Leaked images of the Samsung Galaxy Watch Active 2 recently confirmed the development of Samsung's next smartwatch. It seems like the successor of the Galaxy Watch Active will stick with the same old design language. However, according to SamMobile, the next Samsung wearable will take on the Apple Watch 2 with an ECG app. This app would allow users to take an electrocardiogram reading from the wrist. In simpler terms, it would allow users to capture their heart rhythm. The data in the Samsung app can be presented to physicians, similar to Apple's Health app.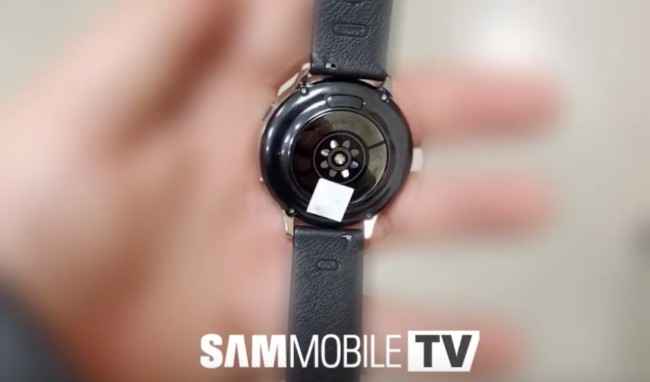 The Galaxy Watch Active 2 will reportedly be able to push Afib (atrial fibrillation) notifications by checking the heart rhythm in the background. However, the feature first needs FDA approval, so it might not be available at the time of launch. The report further goes on to say that the watch will have "Fall Detection". Again, it should work pretty much the same way as the Apple Watch 4: display an alert on the screen and nudge the user when it detects a hard fall. Users can either dismiss the notification alert or dial an emergency contact. If the watch gets a response from the user, well and good, if it doesn't, it will automatically alert emergency services and inform pre-determined emergency contacts.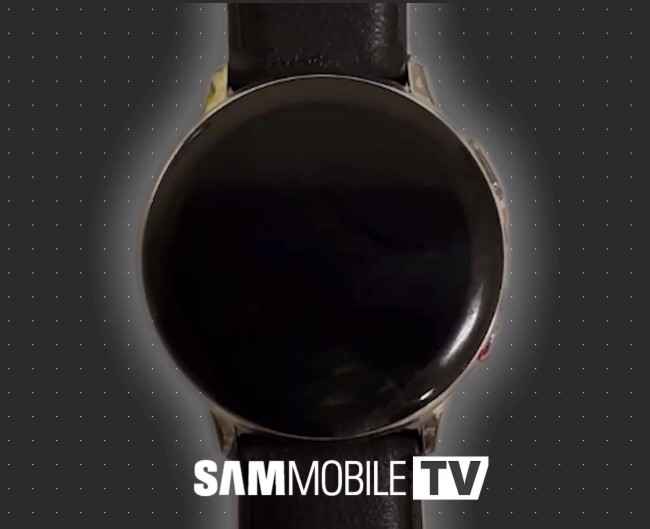 As per the rumours, the Galaxy Watch Active 2 will be available in 40mm and 44mm sizes. And, since the design is similar to its predecessor, it would not feature a rotating bezel. Moreover, the upcoming smartwatch could feature a 340mAh battery, and a speaker grille on the right edge.
However, it is still unclear as yet when the next Samsung Galaxy Watch Active will be released. As per some rumours, it could be launched alongside the Galaxy Note 10 on August 7. There are no confirmations from Samsung about a new wearable at this point.