The new program will enable select users to download Android 9 Pie update on their TVs. Xiaomi warns that if the electricity goes out during this process, the TV will be soft bricked.
Riding the success of its televisions in India, the Chinese smartphone maker Xiaomi has announced an Early Access Program for its Xiaomi Mi TV 4A series of televisions. Xiaomi will choose 50 active Mi fans and give them early access to the Android 9 Pie firmware update. These users will be selected on July 20 at 11:59:59 Hrs (IST), and their names will be announced on the Mi Community blog, soon after.
To take part in the programme, participants must meet some minimum requirements. To apply for the programme, a fan should have a Xiaomi Mi TV 4A 32-inch or 43-inch variant, and those interested can apply by clicking this link. "Yes, we have builds ROMs on Android 9 Pie builds, which is the latest build available for Smart TVs. As a matter of fact, we will be the first TV brand in the country to roll out Android 9 update for our Mi TVs. When other brands are releasing new TVs based on Android 8.0, we have already started testing Android 9 Pie," the company announced on its forum.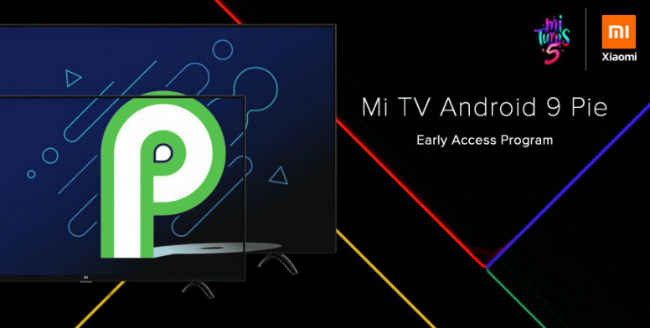 Xiaomi has also listed some of the problems that might arise during the process. Testers could soft brick their TV while flashing the ROM. Xiaomi says that updating the ROM, especially from Android 6 images, involves various stages. If the electricity goes off during this process, the TV will get soft bricked. This will require a service engineer to physically get to the Mi TV and flash using laptop + USB male-male cables. Xiaomi has also clarified that Google's AI-powered virtual assistant Google Assistant won't work directly on these Mi TVs, as these TVs don't support Bluetooth Low Energy (BLE).