The Reliance JioPhone Next smartphone is expected to launch around Diwali. Here's what we know so far.
Reliance Jio has been in the news lately for its upcoming smartphone, the JioPhone Next. Being billed as the world's most affordable smartphone, the JioPhone Next is at least a few weeks away and is now expected to be launched around Diwali. First announced in June, Reliance JioPhone Next was initially scheduled for a September 10 launch but has since been because of the ongoing global semiconductor shortage.
Ahead of the launch of the JioPhone Next smartphone which is being developed by Reliance in partnership with Google, details about the device have appeared online. here's what we know about the Reliance JioPhone Next smartphone so far.
Also read: Reliance, Google delay JioPhone Next launch, will go on sale before Diwali: All you need to know
Reliance JioPhone Next: Expected launch date
Reliance JioPhone Next was initially announced in India at Reliance's 44th Annual General Meeting (AGM) back in June. At the time, the device was promised to launch on September 10. However, because of the global semiconductor shortage, the launch of the device has now been delayed till Diwali.
Confirming the news of the delay, Reliance Jio and Google had earlier said: "We have begun testing JioPhone Next with a select number of users in a bid to make it available more widely in time for the Diwali festive season... This additional time will also help mitigate the current industry-wide, global semiconductor shortages."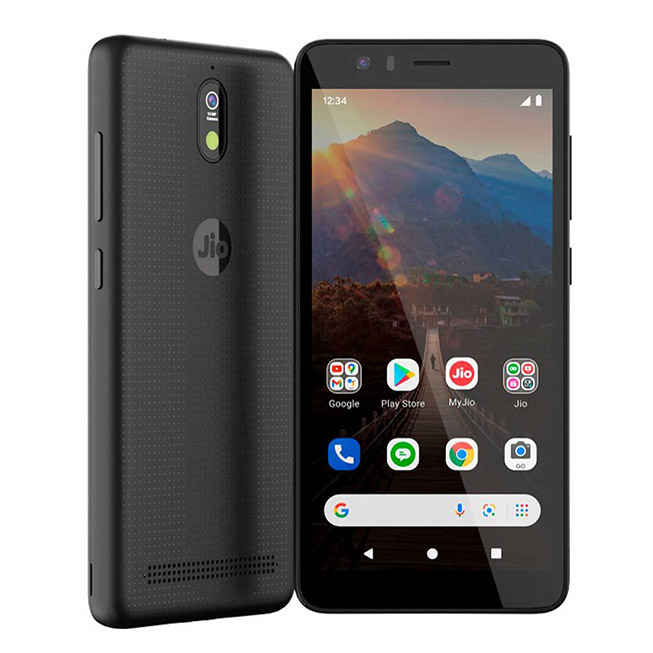 Reliance JioPhone Next: Exected specifications
The JioPhone Next has been designed in partnership with Google. The two companies have previously revealed some details about the upcoming device. JioPhone Next is slated to integrate a voice assistant, support automatic read-aloud of screen text, language translation, smart camera with AR filters, and more.
The 4G phone will also come with a Google optimized version of Android OS and will offer support for the latest Android updates. Previously released images of the phone show a slightly dated design with beefy bezels, a single rear camera, and a rear-mounted speaker. The images also reveal that the JioPhone Next is likely to come with Facebook, Google, and Jio apps pre-installed.