OnePlus has officially announced HydrogenOS 11 for its smartphones that brings in a host of new features and system optimisations based on Android 11
OnePlus has officially announced HydrogenOS 11 for its smartphones and brings in a host of new features and system optimisations based on Android 11. While the HydrogenOS 11 is used in China, OnePlus has the OxygenOS for all the other markets which are similar to HydrogenOS when it comes to feature-set. So we expect most of the new HydrogenOS 11 features such as the Always On Display, Zen Mode 2.0 and more to be implemented in upcoming OxygenOS 11.
According to the company, the HydrogenOS 11 update is for OnePlus 6 and above phones meaning that OnePlus 5T, OnePlus 5, OnePlus 3T and more are not eligible to receive the update anytime soon. However, this is for China as we don't have any official information about the OxygenOS 11 as of yet.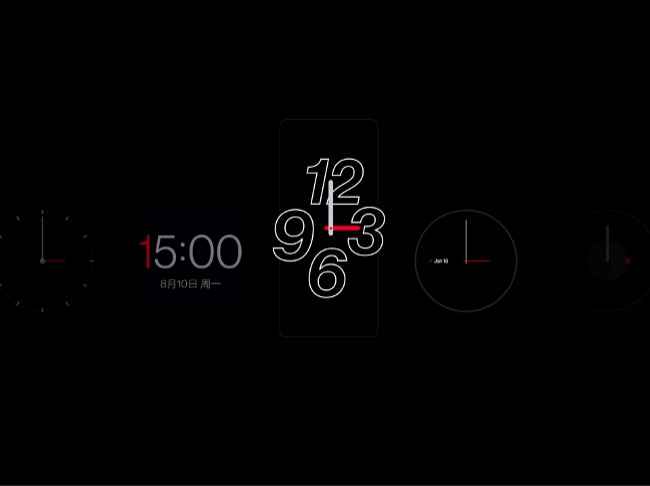 Nevertheless, HydrogenOS 11 comes with Always On Display (AOD) which has been one of the most requested features by the OnePlus community. There's an updated Zen Mode 2.0, new wallpapers that change through the morning, noon and evening, smart gallery, new ORM memory management system and Turbo Booster 2.0, to name a few.
HydrogenOS 11 features a revamped design that makes the whole interface feel more minimalistic. The current OS seems fairly minimal on its own but the developers have used bright colours, geometric shapes and new icon designs to provide a holistic experience. OnePlus phones have a reputation for offering a slick user interface that's fast and intuitive. There are new wallpapers that change real-time with respect to the time in the day.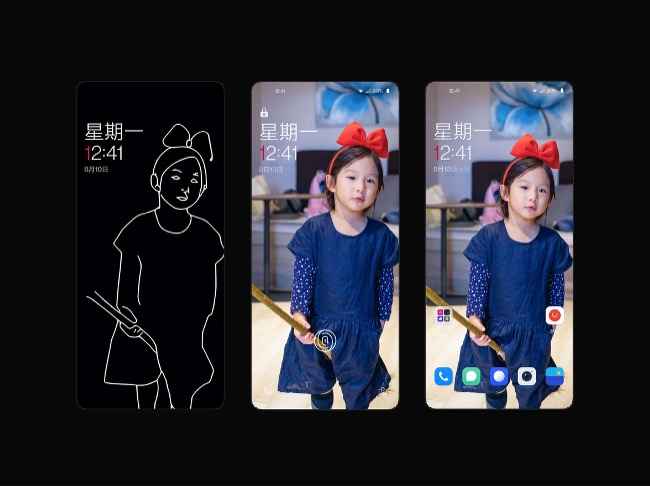 The new update also brings Always On Display to OnePlus phones with different designs to choose from. There are two designs by OnePlus, one is a picture shadow and the other one is called Time. The former uses a picture and converts it to a wireframe drawing that is displayed on your phone along with time and other information. As you unlock the phone, the outline turns into the actual colourful picture.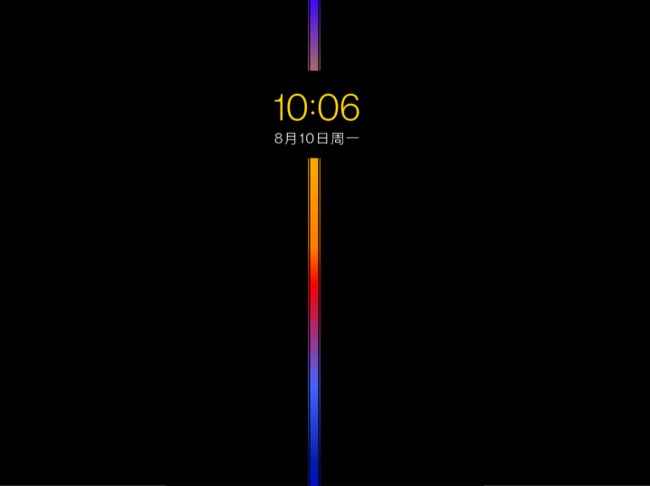 The Time theme for AOD has been designed in collaboration with Parsons School of Design in the US and has a very minimal design with a single gradient line in the middle. This line basically depicts the user's full day with the time moving across the line as the day ends and monitors every time the user unlocks the phone and leaves markings on the straight line.
Smart Gallery feature adds editing and week-in-a-review to the gallery app and automatically creates a video clipping with music and filters as memories of the week. There's a new voice recorder in the Notes app that can switch between text and voice easily. Users will now be able to create document scans after taking a picture of the document from the camera, so you no longer need a third-party scanning app.
OnePlus HydrogenOS 11 goes official with Always-On Display, Zen Mode 2.0 and more
The Zen Mode 2.0 adds multi-user mode which will let you create a virtual meditation room with duration sharing and can add your friends to it. This feature of the Zen Mode will be supported by all the phones and is not restricted to OnePlus phones.
There's an optimized dark mode and OnePlus claims that it took over 130 attempts for them to find a shade of black that makes the Dark Mode more comfortable to use. With the new update, the UI will use different shades of black to display information on the phone without straining the user's eyes.
The HydrogenOS 11 update adds a new memory management system which ensures that the phone remains operational with utmost efficiency. The new ORM memory management system works on optimising the background apps and tasks while keeping apps ready for use at the same time by prioritizing tasks based on usage. The Turbo Booster 2.0 is responsible for maintaining the high refresh rates when playing games, ensuring smooth gameplay.
The HydrogenOS 11 rollout schedule looks set to deliver a stable version sometime in Q4 2020 for the OnePlus 8 series and mid-December for OnePlus 7T, OnePlus 7 and OnePlus 6 series. There's currently no word on the release of OxygenOS 11 but it shouldn't be a long time before we hear something on that front from OnePlus now that the HydrogenOS 11 is out.