OnePlus Band could be the name of the first wearable from the company, as per the latest leak
OnePlus Band could be the name of the first wearable from the company, as per the latest leak. OnePlus CEO Pete Lau has already confirmed that they are planning to launch the rumoured OnePlus Watch in early 2021. The company could likely announce the OnePlus Band and Watch alongside the OnePlus 9 series that's rumoured to launch in mid-March 2021.
According to a report by Android Central that cites insider sources, OnePlus Band has been pegged as the first smart wearable device by the company and will launch in Q1 2021 at a price of around $40. With this, OnePlus wants to go up against the Xiaomi's affordable Mi Band fitness tracker range. The report indicates a price tag of under Rs 3,000 ($40) for the OnePlus Band that could debut in India first.
As per the information in the report, the OnePlus Band could be announced ahead of the OnePlus 9 series sometime in late-January or early-February. The OnePlus Band is said to share a lot in common with the Mi Band 5 with features like AMOLED screen, water-resistance and long battery life.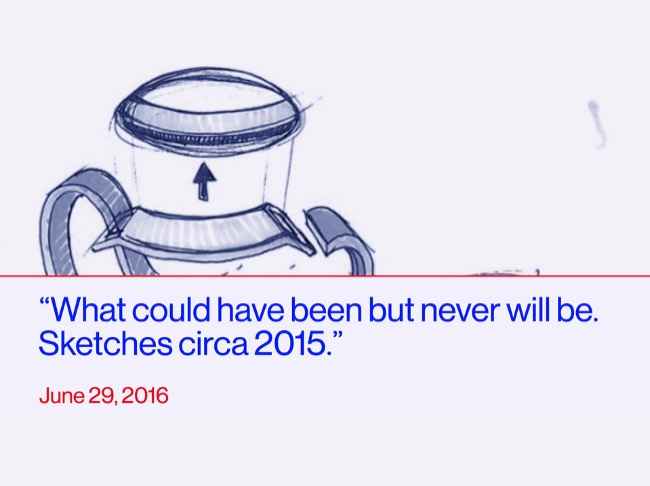 OnePlus has been very transparent about entering into the smart wearable segment and has been developing a smartwatch since 2015. OnePlus had a design for a smartwatch back in the day but shelved it to focus more on its smartphone ecosystem. Some earlier reports have tipped the OnePlus Watch to feature a round dial and will run on a WearOS system.
The company CEO Pete Lau has also stated that they are working with Google and want to improve the synergy between smart devices like televisions and smartwatches. The OnePlus Watch, as it is rumoured to be called, is due out in early 2021, but we still don't know much about it since the company is keeping everything under wraps for now.
Nevertheless, we can expect OnePlus to launch multiple products across smartphones and smart wearables in early 2021. There could be individual launches planned for the next year, or it could happen alongside the OnePlus 9 series launch. We will know more about the OnePlus Band and OnePlus Watch in the coming weeks and will be sure to keep you updated.