OnePlus has inked a three-year partnership with the iconic Swedish camera-maker Hasselblad that begins with the OnePlus 9 series, due out on March 23
OnePlus has inked a three-year partnership with the iconic Swedish camera-maker Hasselblad that begins with the OnePlus 9 series, due out on March 23. Hasselblad brings its 180-year-old legacy in imaging as it looks to redefine smartphone photography with OnePlus and its cameras. Having said that, this isn't the first time a smartphone company is partnering with a popular camera-maker for delivering a better photography experience for mobile phone users. Such collaborations have often been a hit or a miss situation with Huawei and Leica being one of the few long-standing collaborations between a phone and camera maker.
Hasselblad has a cosmic history as it made the first cameras to leave planet Earth as part of several Apollo space missions by NASA. When he landed on the Moon, astronaut Neil Armstrong had a Hasselblad camera strapped to his chest to document history and the giant leap that he took as he set foot on the lunar surface.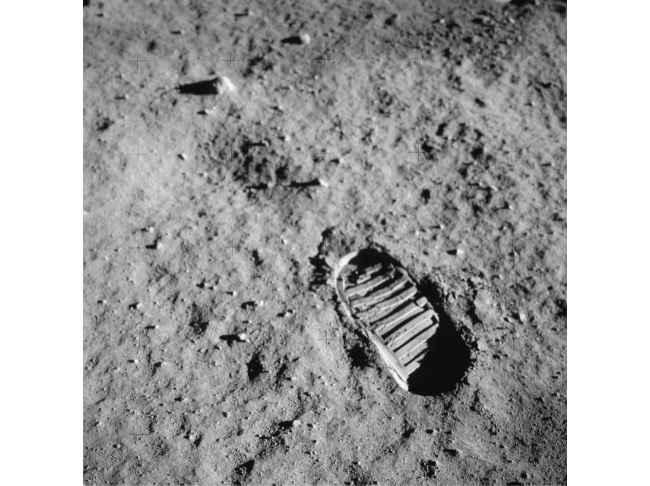 For Hasselblad, it's the last outing with Motorola for the True Zoom Moto Mod that didn't exactly turn out to be that exciting after all. The modular point-and-shoot add-on allowed users to snap it on the back using pogo pins connectors, but the quality did not match up to the standards of Hasselblad.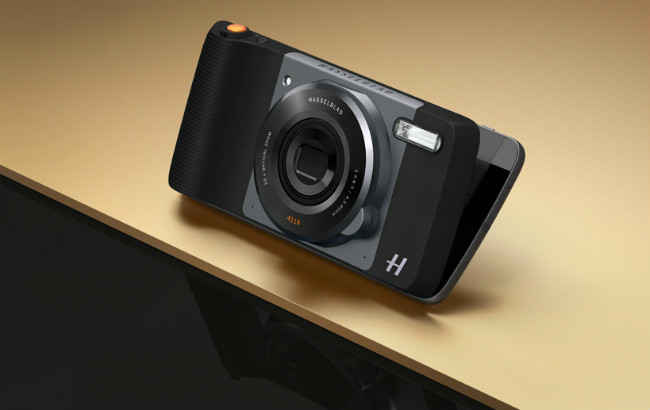 Being a first-gen product, it had tons of shortcomings and the fact that it had to be purchased separately put off a lot of users given its steep price at the time. This time, however, Hasselblad is in a different race altogether as it works with OnePlus to shape their smartphone cameras.
What does Hasselblad's partnership with OnePlus mean?
While we are still weeks away from the launch of the OnePlus 9 series, there is a lot of intrigue around how this collaboration between Hasselblad and OnePlus will turn out. OnePlus has revealed that its partnership with Hasselblad extends to three years and will start with software improvements, colour tuning, sensor calibration and more.
Both companies have been working to develop the Natural Color Calibration with Hasselblad which is a new colour calibration solution that will help create more natural-looking images from OnePlus cameras going forward. What's more, there is a new Hasselblad Pro Mode that brings advanced sensor calibration to the cameras on the upcoming OnePlus 9 series. The mode has been revamped with a new interface that is more in line with Hasselblad cameras with features like 12-bit RAW format that allows users to create pictures with rich details and dynamic range.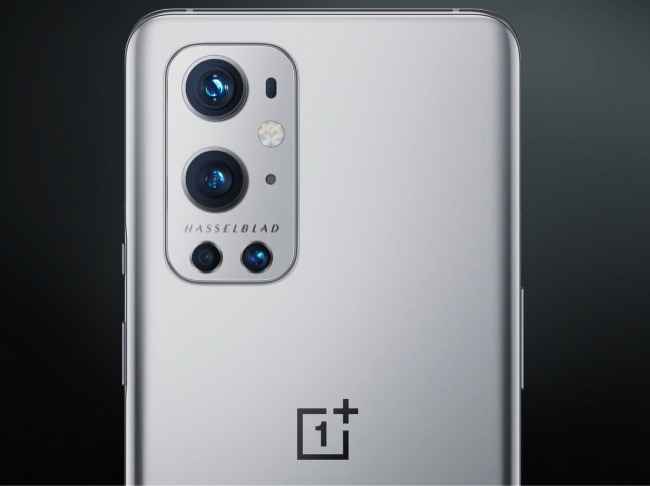 OnePlus has also confirmed that the OnePlus 9 series uses a custom Sony IMX789 sensor that can record 4K UHD at 120FPS, improved HDR recording and more. The company says it has also worked on a new panoramic camera that provides 140-degree field-of-view and a free-form lens for removing edge distortion from the ultra-wide-angle camera, going as low as one per cent.
The new primary sensor on OnePlus 9 smartphones also features Digital Overlap HDR (DOL-HDR) which is usually seen on high-end cameras by Sony. In essence, it helps in creating multiple frames of a scene for reducing unnecessary blur in pictures caused due to movement in the scene.
The selfie cameras on the upcoming OnePlus 9 series are also expected to be snappy. There's a new autofocus system in place that the company has developed which takes just one millisecond to get a focus lock and the minimum focusing distance has also been lowered to 15 centimetres.
While those are some rather important updates to OnePlus' camera system it remains to be seen how much influence Hasselblad has in the final product that will be released later this month.
Also Read: OnePlus 9 series India launch: Everything we know so far