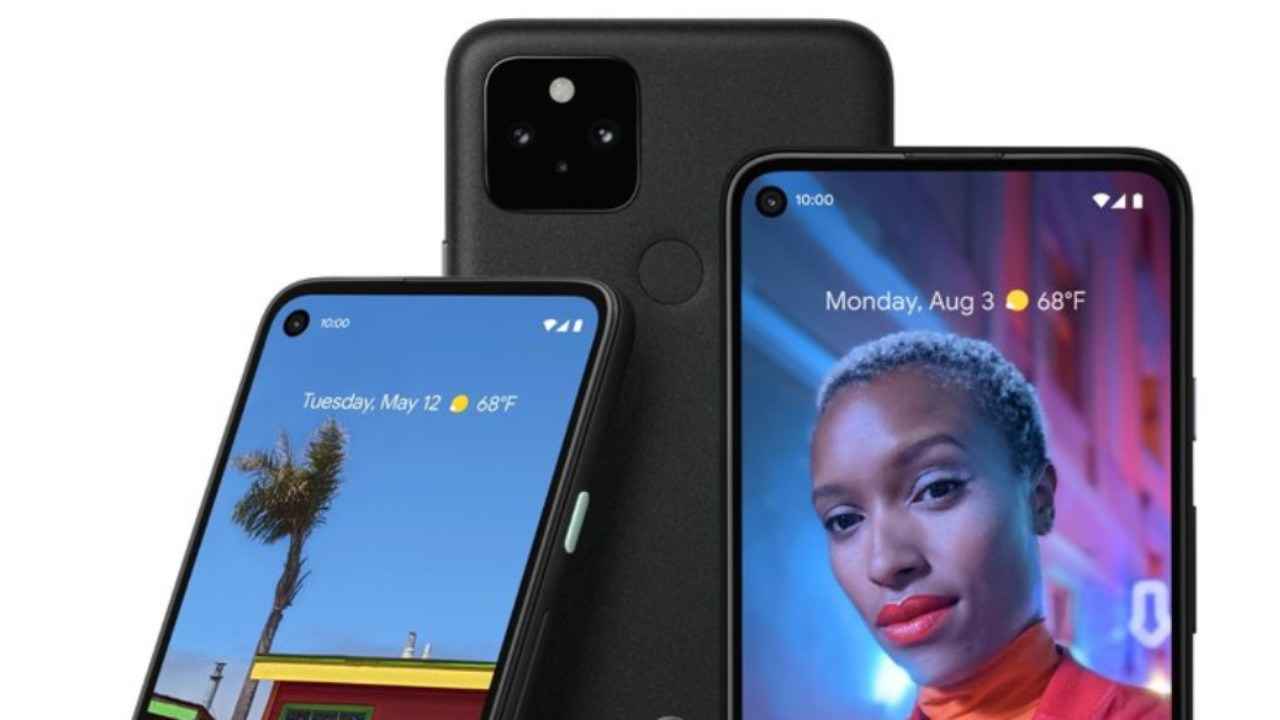 HIGHLIGHTS
Google looking to ramp up Pixel phones inventory in India

Google "exploring possibilities" of manufacturing Pixel phones in India

Google Pixel 5a rumoured to launch on June 11
Google wants to double-down its efforts for selling Pixel smartphones in India, ahead of the rumoured launch of Pixel 5a. The Pixel 4a (Review) was the only smartphone from Google to launch in India in 2020. However, the Mountain View giant did launch the Pixel 5 and Pixel 4a 5G phones globally. In 2021, Google wants to increase its presence in the Indian smartphone market where it has started seeing growth in the affordable mid-premium smartphone segment with its a-series Pixel phones.
According to a report by Danish Khan of ET Telecom, Google is looking to expand its inventory for the upcoming Pixel smartphones this year in India. Moreover, the company is also "exploring possibilities" to manufacture Pixel phones in India. Recently, Apple also started assembling its latest iPhone 12 in India and many smartphone manufacturers have been testing waters for expanding their presence domestically.
Google's push to bring more Pixel phones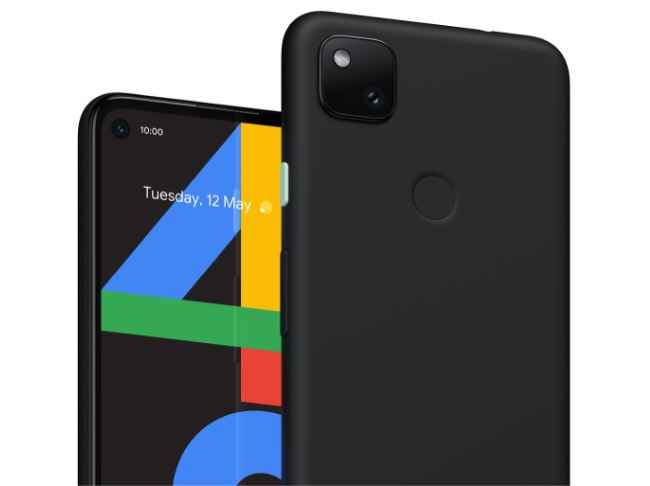 A Senior Executive at Google told ET Telecom that "Google doubled inventory for Pixel for India last year and this year the intention is to further increase the focus and get a larger share from global inventory for the India market." Google largely owes its recent success to the Pixel 3a and Pixel 4a smartphones that were launched in 2019 and 2020 respectively priced in the sub-Rs 40,000 segments.
The company also aims to be available in more price segments in India going forward. "We also want to play brand value in the smartphone segment. Pixel awareness is in the market now," the executive adds. Google registered a growth of 36% in 2020 in comparison with 2019, according to Counterpoint Research. This year, however, many smartphone manufacturers are pushing 5G as a key selling point and most upcoming processors are already compatible with 5G networks. So it's not very unlikely that Google could launch a 5G phone in India as well.
Why Pixel 5 and Pixel 4a 5G did not launch in India?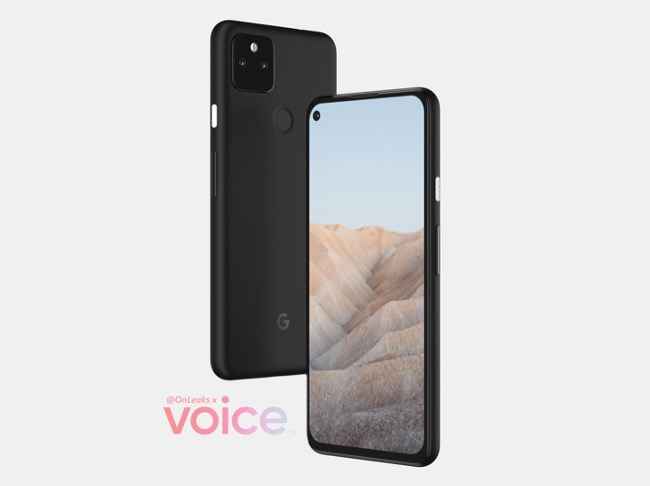 Google had the 4G Pixel 4a as its only offering for India for the year 2020. Now, the company executive has revealed to ET Telecom that the reason why Pixel 5 and Pixel 4a 5G did not launch in India was due to the unavailability of 5G networks in India and it would not have translated well with the pricing of the phone.
"Why do we want an expensive phone when Indians can't use 5G. Because of hardware cost, 5G variants weren't launched in India," the company executive said.
Google Pixel 5a is rumoured to launch sometime in June and the latest leak also revealed its alleged specifications. The Pixel 5a is expected to feature a 6.2-inch Full HD+ OLED display with support for high-refresh-rate and could have the same build and finish as the Pixel 4a 5G and Pixel 5.
The phone is expected to have dual cameras on the back along with a rear fingerprint reader and stereo speakers. We will know more about the upcoming Pixel 5a as we near the official launch which could be held in June.