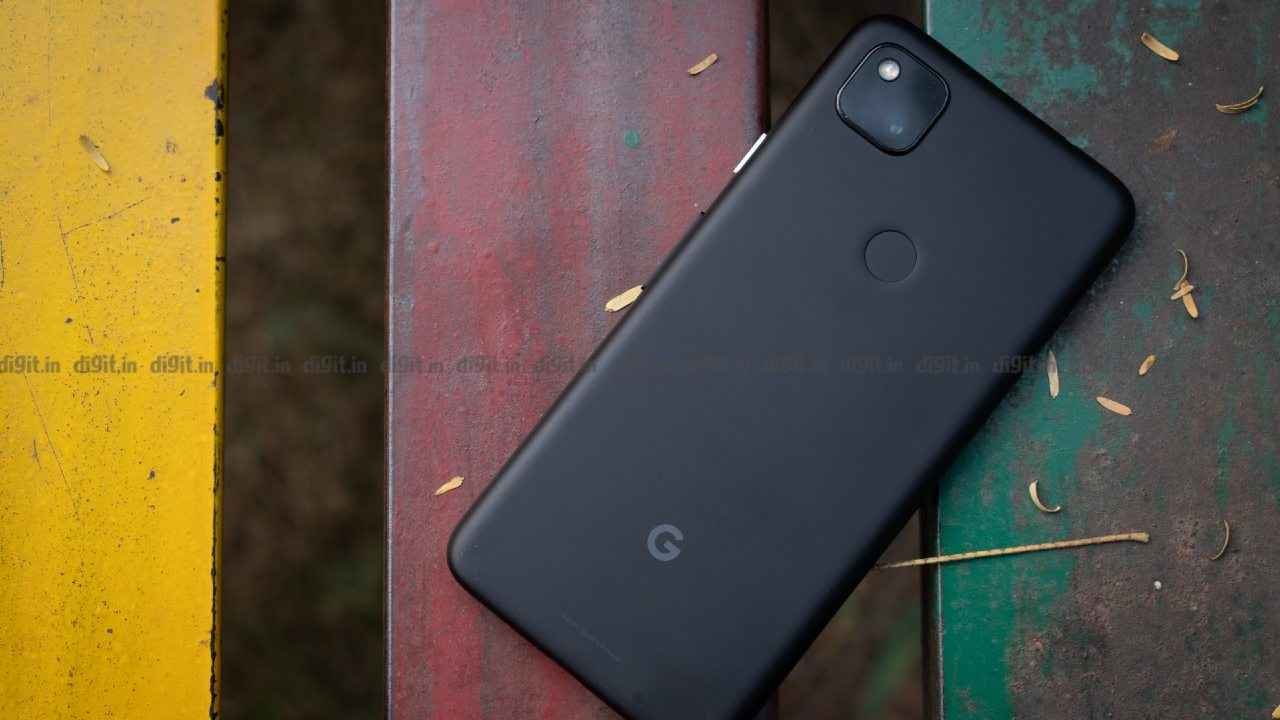 VERDICT:
The Google Pixel 4a is perfect for a compact smartphone that does not compromise on the experience even as it switches to mid-range components. Oh, and the camera? Just as good as before. But you may start missing the ultrawide lens soon after starting to use the phone.
The fact that not much of the market got up and took note of the fact that Google wasn't bringing the Pixel 4 and 4 XL to India last year, save for us enthu cutlets ,speaks volumes about Google's hardware division's focus on the Indian market, and vice versa. But with India being one of the largest mobile markets, Google just can't give up that easy, can they? Hence, the Pixel 4a.
The Pixel 4a is a course correction for Google, and at the same time, a bold experiment for the Android ecosystem. Google has put all its software expertise in the Pixel 4a to eke out every last bit of performance out of a moderately powerful, but old mid-range chipset, and enable an experience that's close to, or at par with their flagship counterparts. Does Google succeed? That's what we're here to find out —
Performance
The Pixel 4a is not a flagship smartphone. In the traditional sense, at least. The Snapdragon 730G inside has been used far and wide in mid-range smartphones, and with 6GB RAM, the Pixel 4a performs like the average mid-range smartphone on benchmarks. It's not terribly far behind the Snapdragon 765 on the OnePlus Nord, and is only marginally beaten by the Redmi Note 9 Pro, Realme 7 Pro and the POCO X3 on both CPU and GPU benchmarks. A CPU Throttle test for 30 minutes slowed the CPU down to 68% of its capacity, and the phone did get quite warm during my benchmark runs.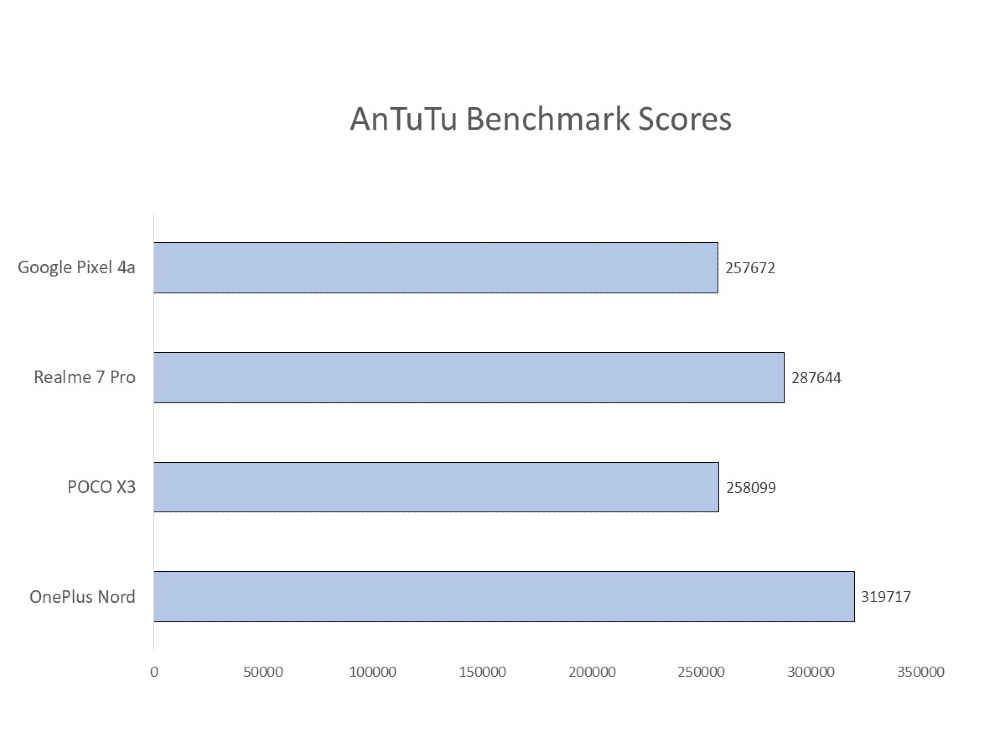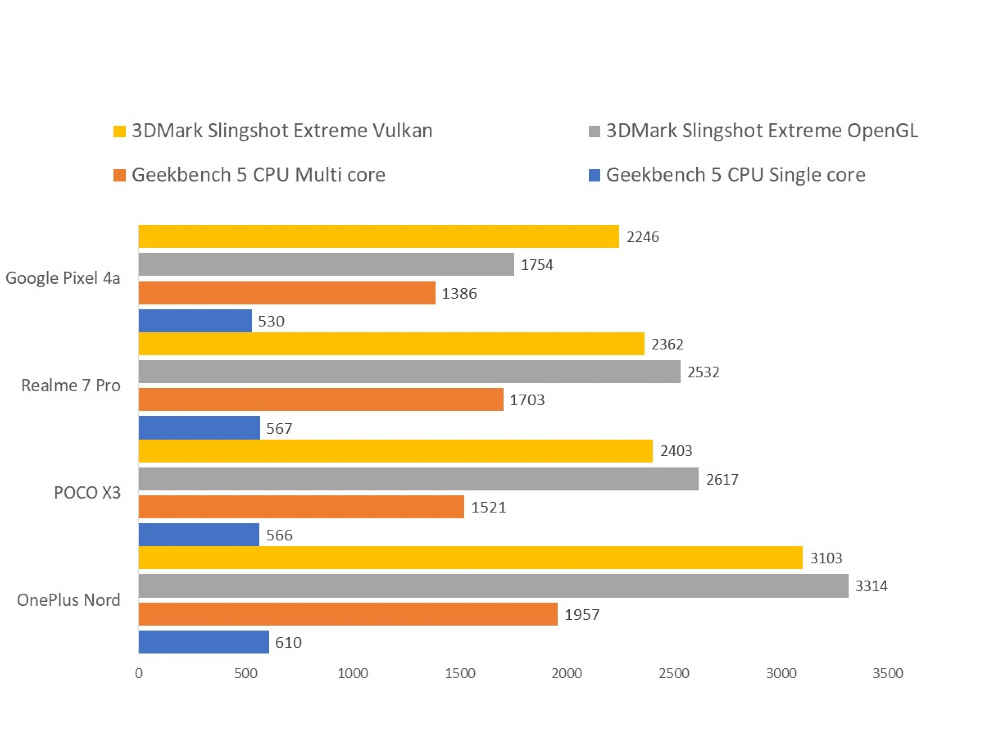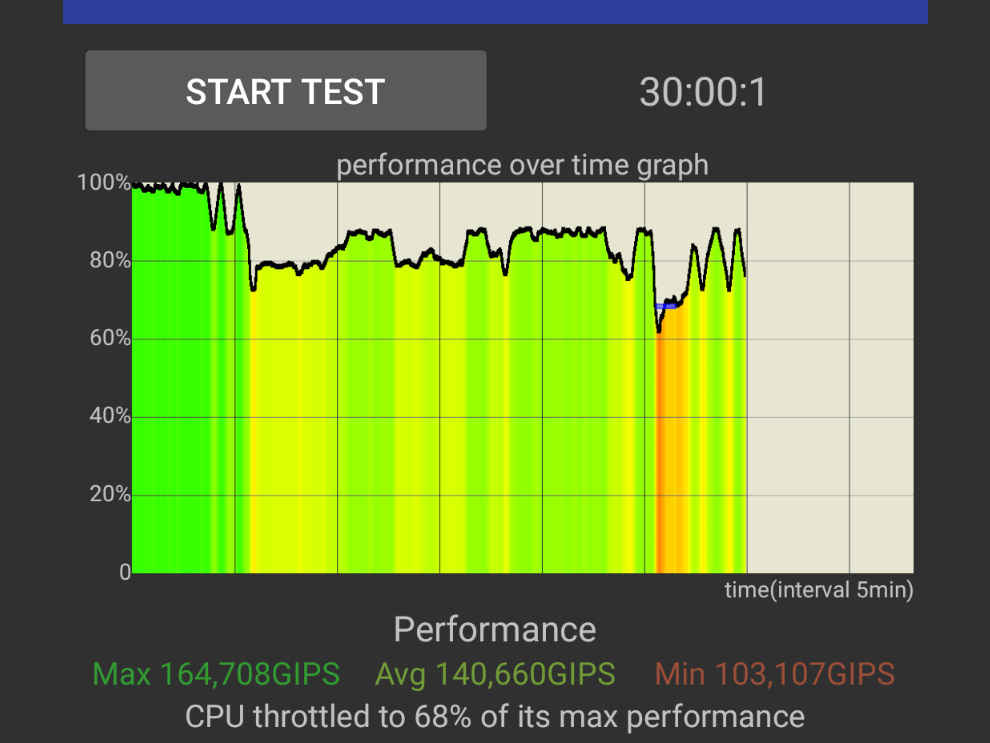 Yet, using the Pixel 4a as a daily driver for more than a week, it feels like none of it matters. Because not once did I feel the Pixel 4a become sluggish and unresponsive. If this is a showcase of Android's ability to run just fine on mid-range hardware, I'd call it a success. Google manages to keep the software minimal and simple, and bakes in the much-loved features like Now Playing (ambient song recognition), universal text captions, smart replies, and a spam filter. The app drawer is surprisingly intuitive, and threw exactly the apps I wanted to use at that very moment, on top of the list of apps. Like swiping up to launch Paytm to pay at the counter, and voila! Paytm's on top waiting to be tapped on.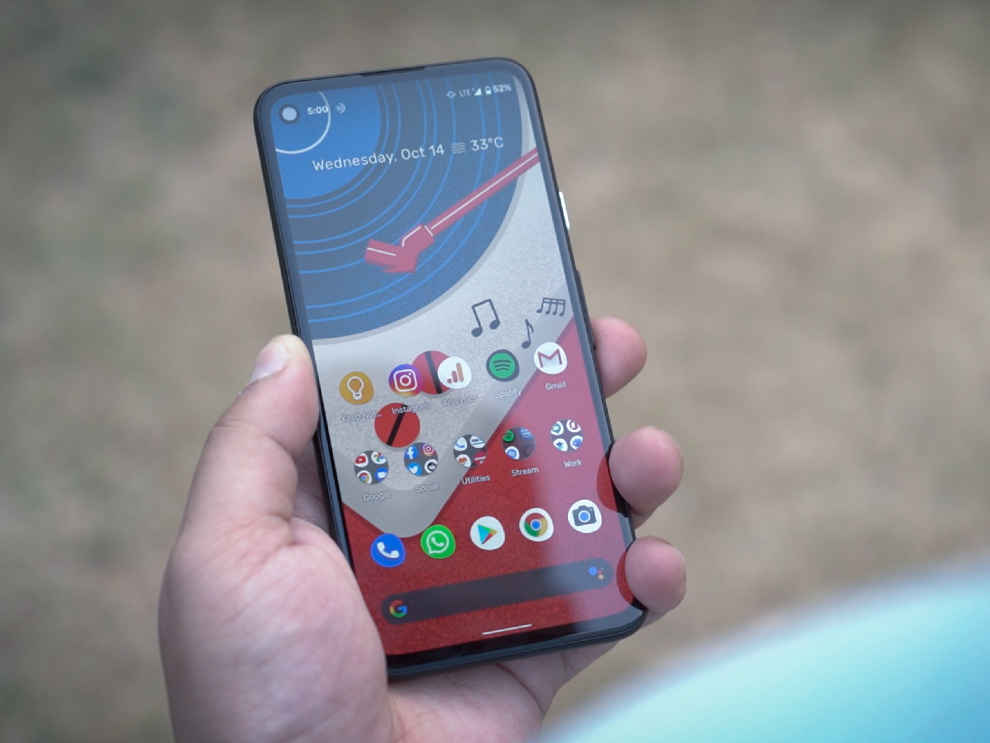 Having said that, there's only so much you can improve with software. While the UI is consistently responsive, heavier apps like Lightroom, Snapseed, and Google's own image processing takes a tad longer than I remember the older Pixel 3 taking. Games also take a bit of time to load. Then again, things like opening a new Chrome tab, or switching over to YouTube happens in a fluid motion. Even launching apps via voice commands happen without a long wait. This is essentially the Pixel experience Google wants you to experience, and over time, this is one phone that will know what you want and bring it up on time, saving time in searching for it.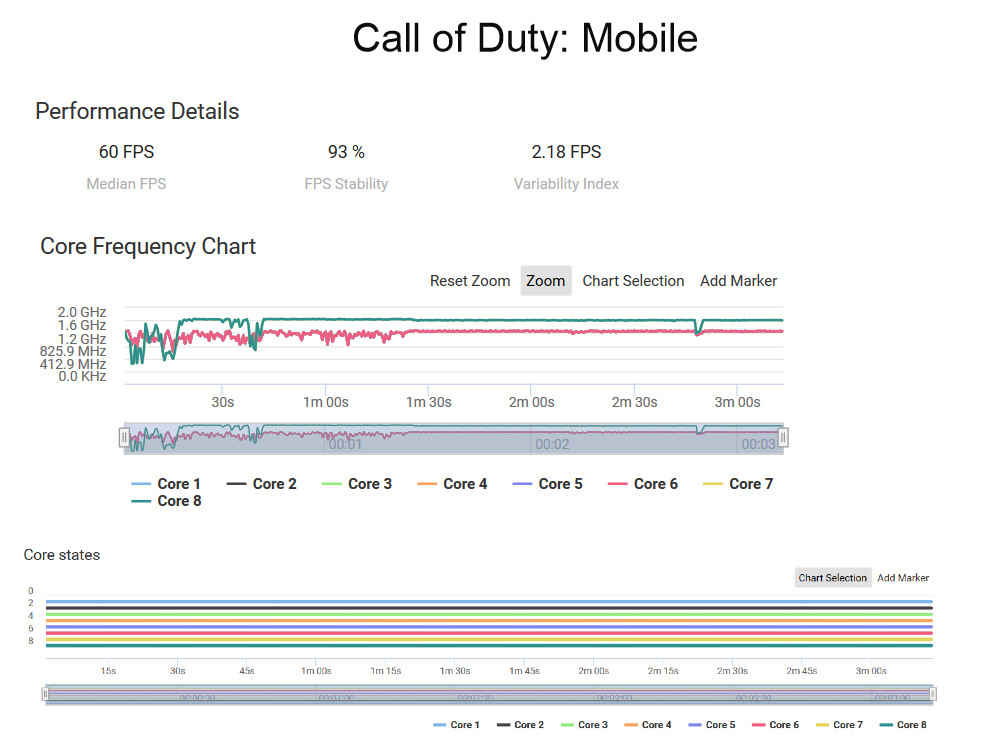 I tried gaming on the Pixel 4a and it wasn't a nice experience to be honest. I played a team deathmatch on Call of Duty: Mobile on a mobile network, and the performance was smooth enough with 60 FPS at 93% stability at High graphics with Max frame rate enabled. The display wasn't too washed out, but the size was too small for me initially, with less thumb space and aiming area. There's also no gaming mode, and despite all the intelligence inside, the Pixel 4a didn't stop my WhatsApp messages from pouring in during the session.
Camera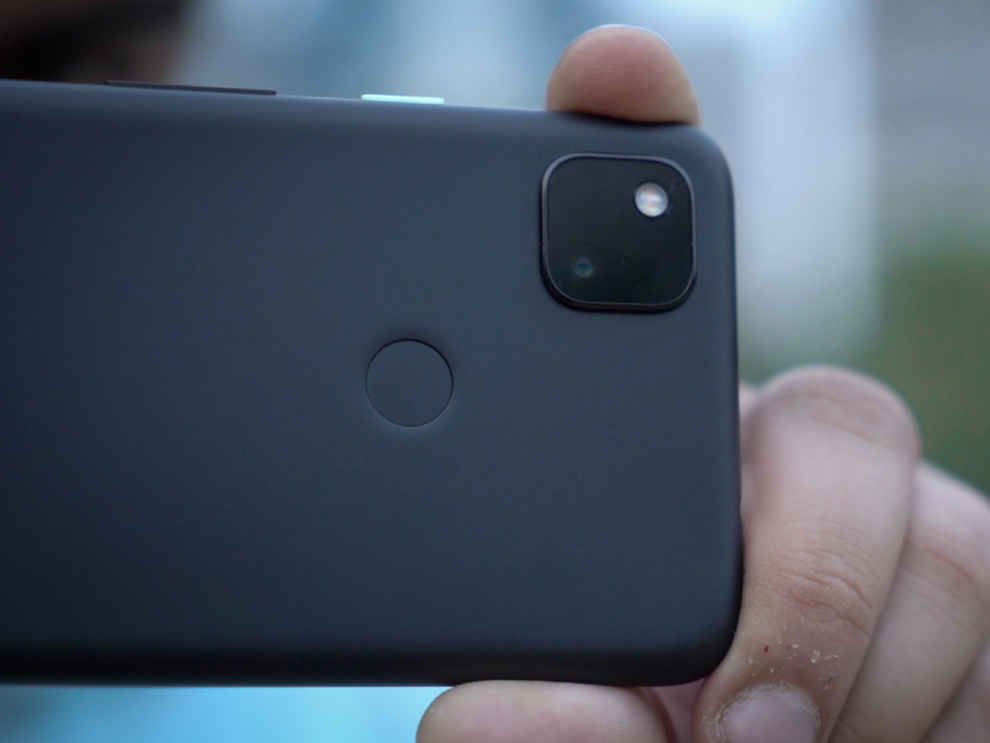 Then again, people don't buy a Pixel to play games competitively. The Pixel line has made its name for its magical camera. All of Google's data harvesting from its services like Google Photos, Search, and more has culminated into what is perhaps the most intelligent post-processing algorithm on a smartphone camera. The iPhone comes close, but the iPhone also gets a leg up from superior camera hardware. The Pixel 4a continues to use the same Sony IMX363 12MP camera as the original Pixel released 4 years ago, and the results are quite at par with what you get on other smartphones launched this year in this price range. The HDR+ trick has now been emulated across every other smartphone now, but it seems no one does it better than Google.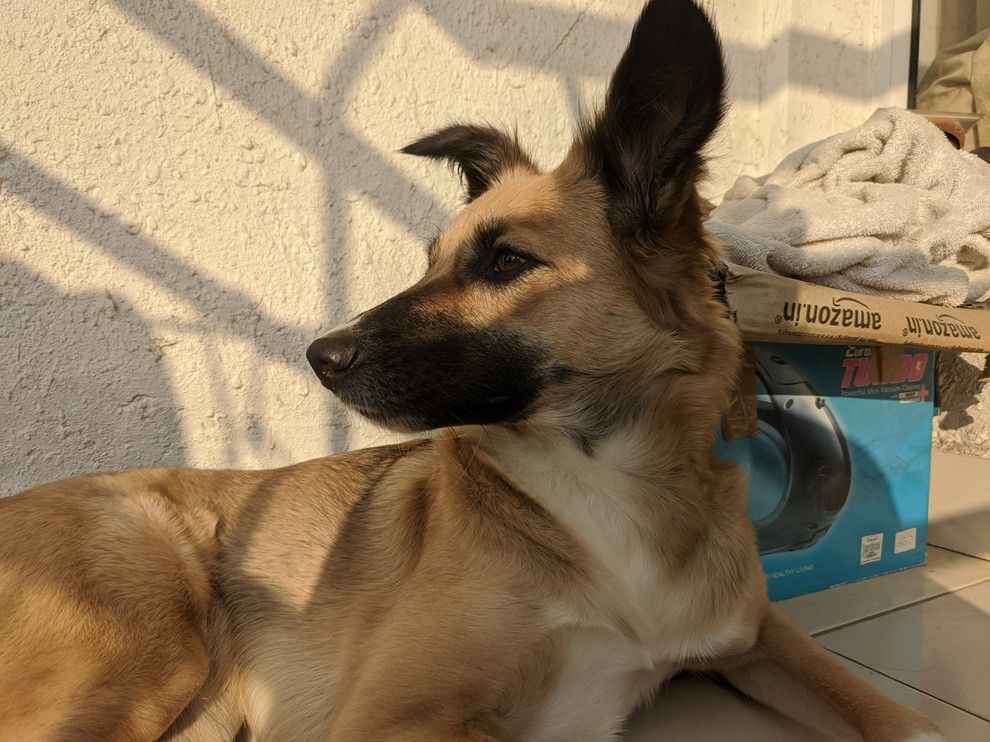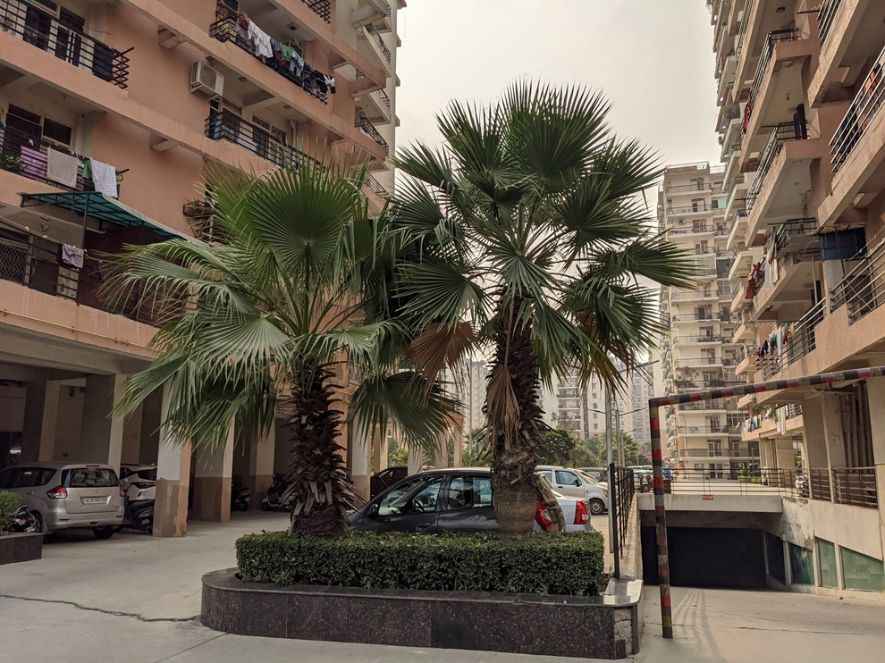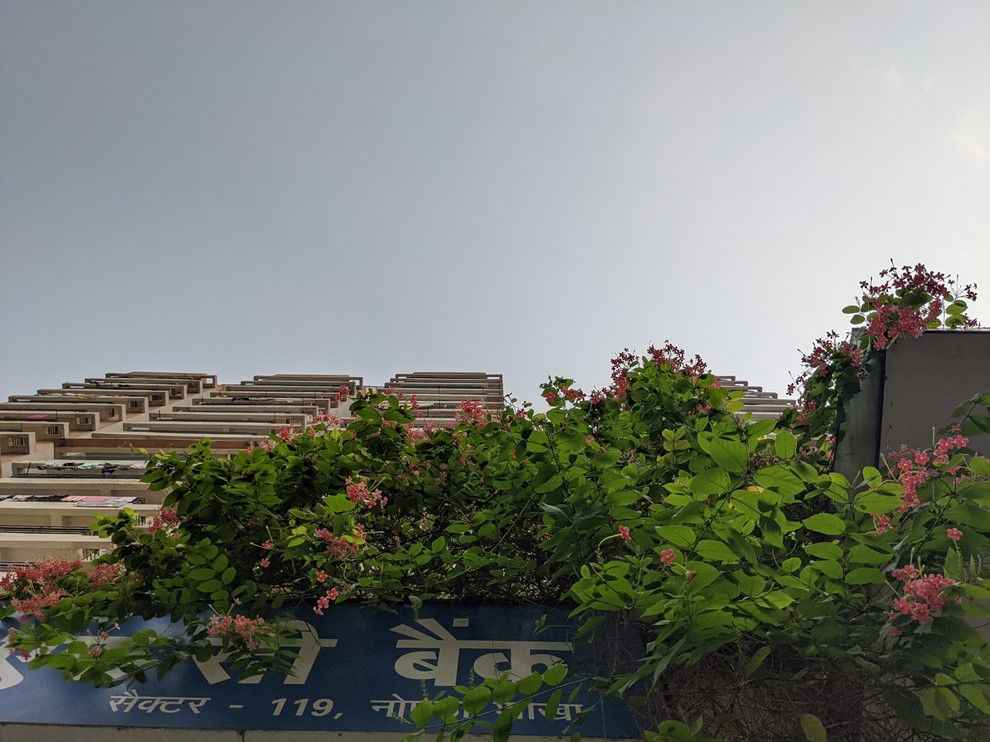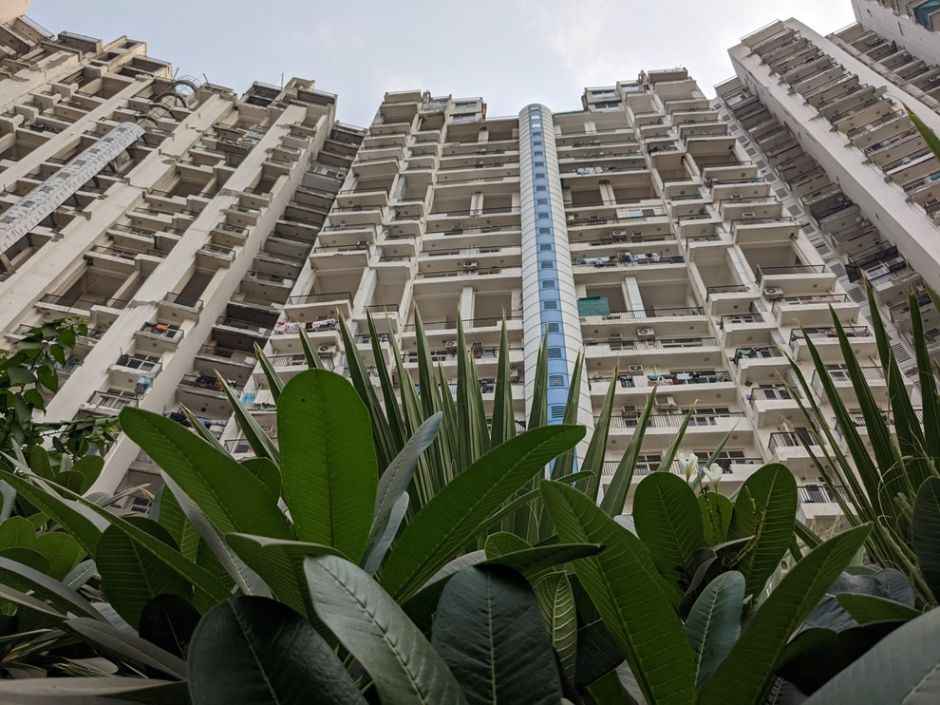 I took a range of shots at every hour of the day to see how the camera holds up. And for the most part, the camera won't disappoint you at all, at all times. Based on the time of the day, only the things you can shoot and how you can shoot them will change. For instance, the shutter is fast and instant in the day, but for a good Night Sight shot, you need a steady frame with nothing moving in it. The resulting images come out with lots of details and sharpness and impressive dynamic range, and if you open the photo immediately after shooting it, you will realise all this is done by the software after the shot is taken.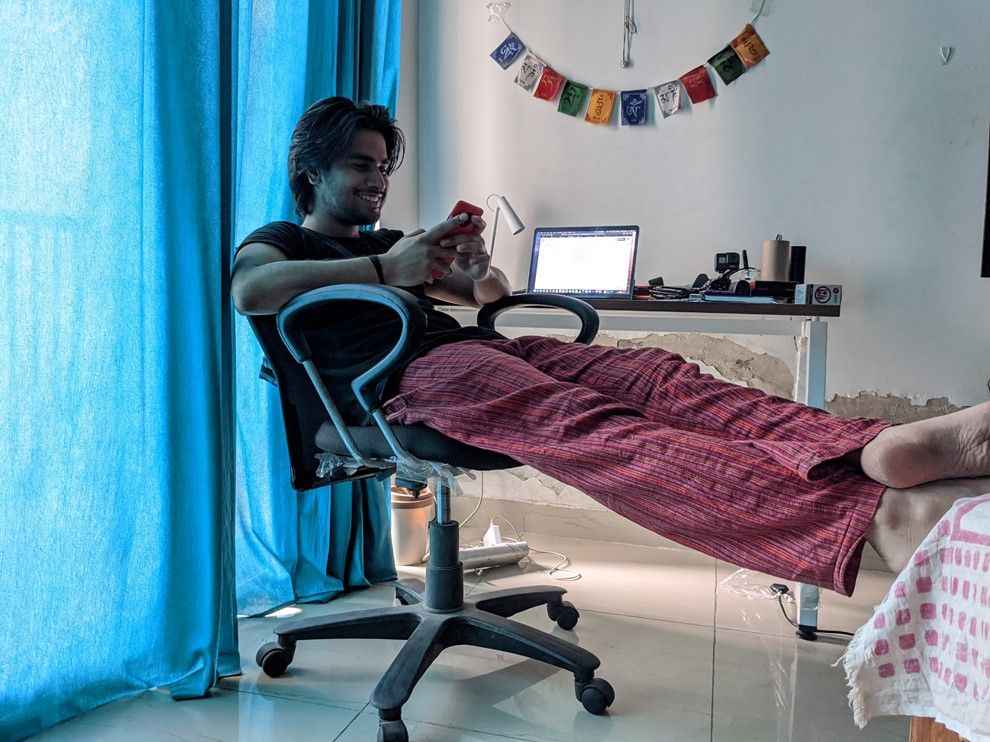 However, this is also a camera you will get bored of quite easily if you are somewhat of a camera enthusiast. You have no control over the ISO, white balance or the shutter speed, and you will soon notice a signature colour tone in all photos — Slightly warmer with more natural colours and less saturation. The camera UI gives you two sliders to play around with to control the highlights and shadows, and this can be used to capture some artistic silhouettes, as well as tone down the brightness in low-light shots without messing with the details.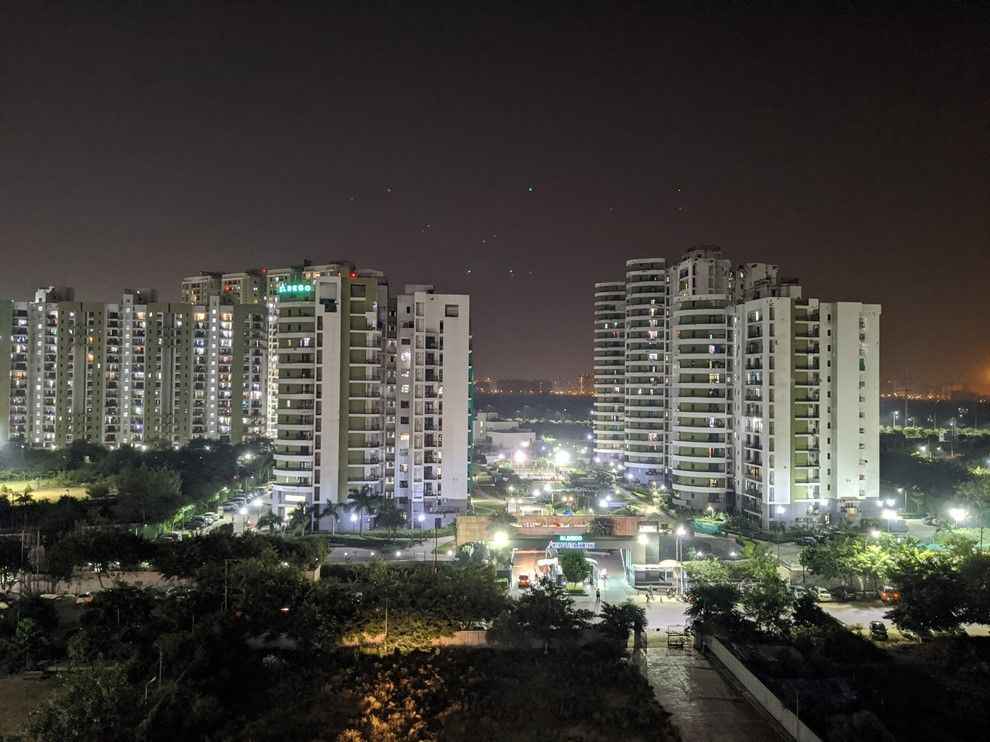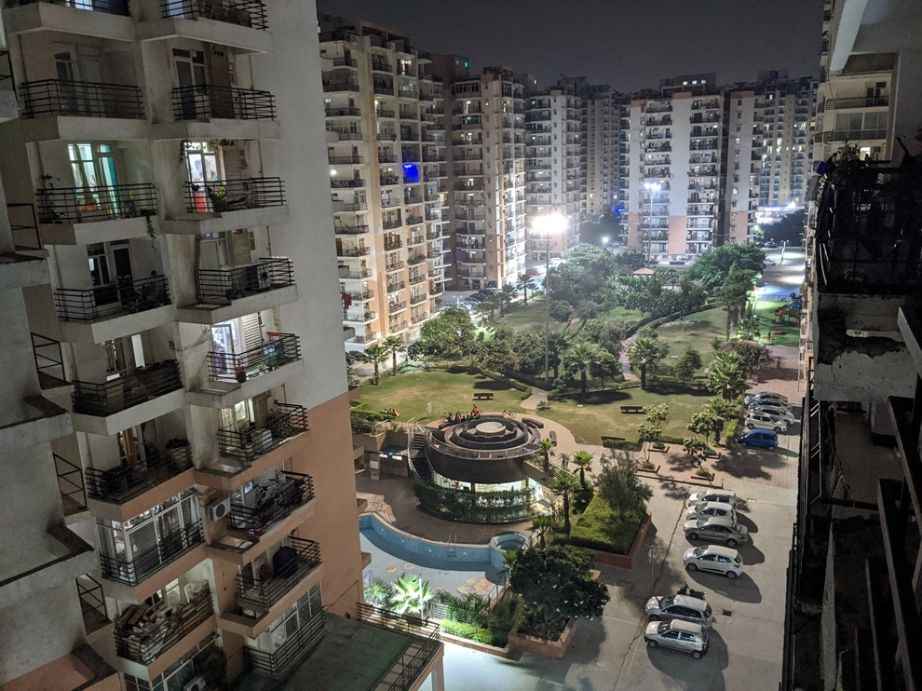 Speaking of low light, you get the regular Night Sight and the camera automatically triggers the astrophotography mode when plonked on a tripod and pointed towards the night sky. You will need a clear sky with no light pollution around to capture the milky way, but from what we have seen from the Gcam app used from other mid-range smartphones, the results are astoundingly good.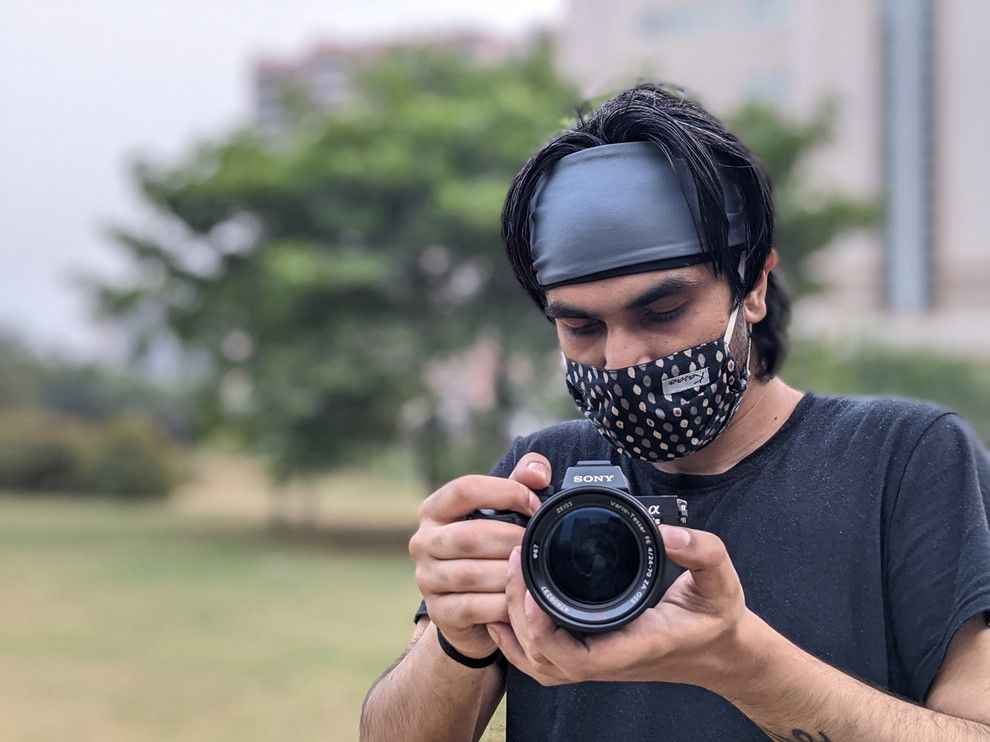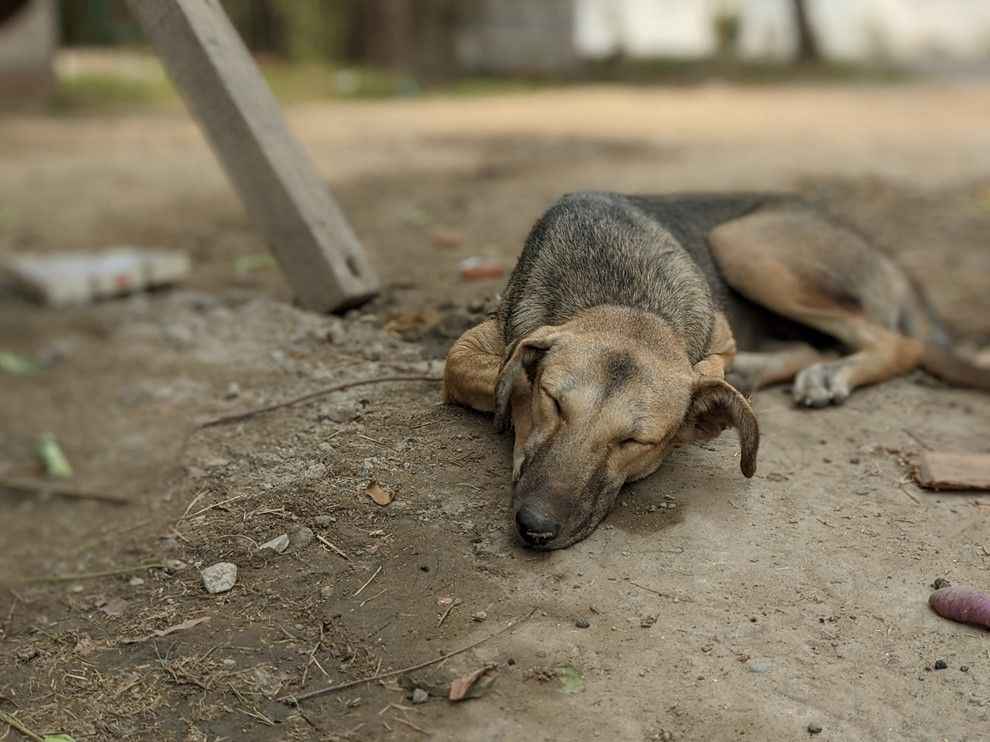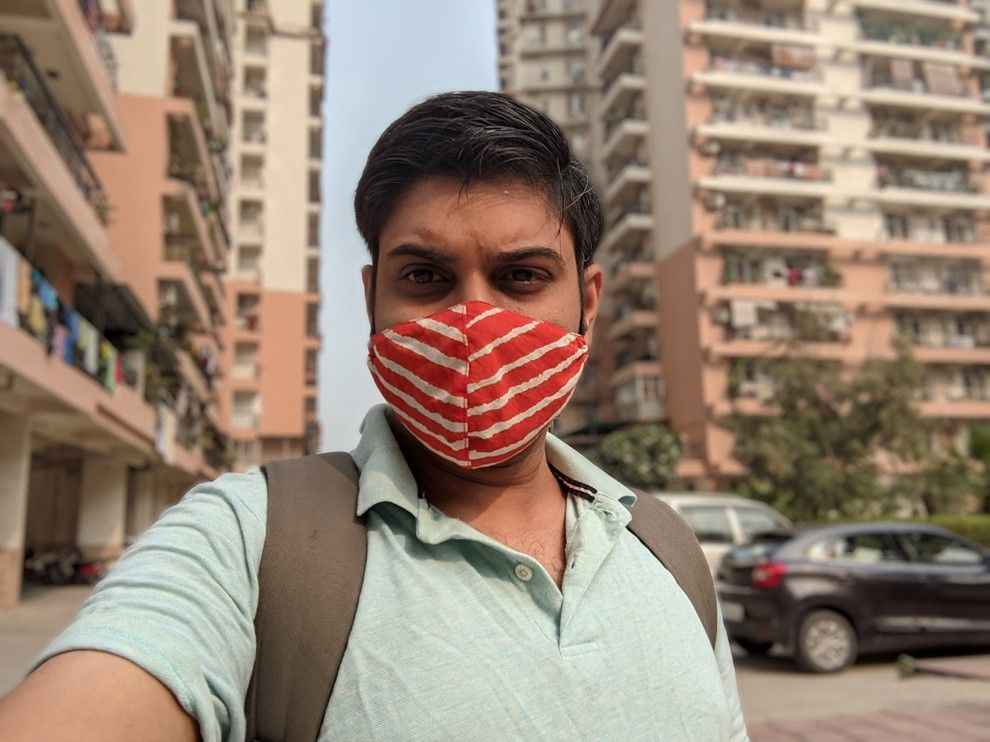 Portraits are another strong point of the Pixel camera, and even after four years, Google is sticking to calculate depth of field using algorithms. While this allows for crisp details on the faces, the bokeh itself feels like a gaussian blur filter applied on Photoshop. Rivals like the OnePlus Nord can now match up to this portrait quality with creamier bokehs, and Google may soon find itself out of favour if it doesn't innovate faster.
Battery Life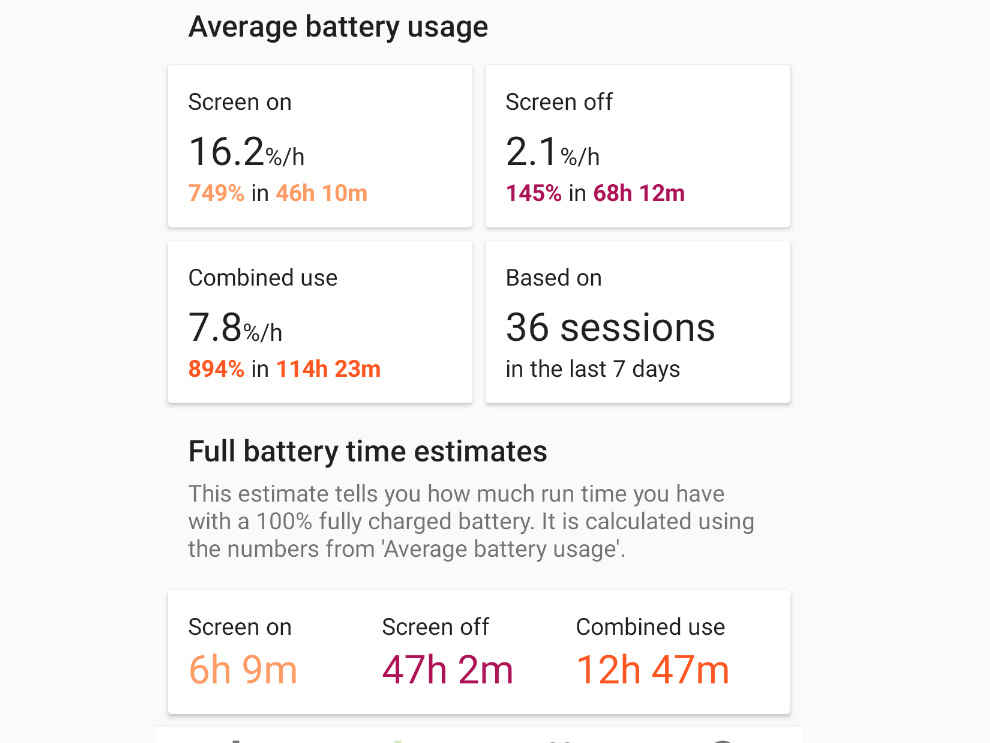 A major concern for going for a compact smartphone in 2020 is the battery life. Bigger phones allow room for bigger batteries, and the 3140mAh battery is endemic to that constraint. Don't expect this one to be a marathon runner like the Samsung Galaxy M51. Heavy usage (gaming, camera usage, and watching an episode) will drain the battery by evening, while moderate usage with a good amount of deep sleep will stretch it till late evening. Faster charging would have somewhat compensated for the lower battery life, but here too, the Pixel 4a feels outdated with only 18W fast charging support, and with over 2 hours needed to fully charge the battery, this could potentially be a deal-breaker.
Design and Display
More than the performance and the experience, what may attract you to the Pixel 4a is the tiny footprint. The Pixel 4a is a hark back to the compact mid-rangers before the large screen mania gripped the market. And thanks to the ever shrinking bezels, the screen isn't horribly small. It's still a modest 5.8-inches, and this small size allows the pixels in the FHD+ resolution to be more tightly packed. More on that later. There's a 3.5mm headphone jack, which was previously absent in the Pixel 4 and dual stereo speakers which could have been a little louder, but the expected sound separation is good enough if you are sitting in a quiet room. It also has a rear-mounted fingerprint sensor, that somehow refuses to acknowledge a sweaty finger, but otherwise is quite fast. The body itself is made of plastic with a matte finish that may not attract fingerprints, but there'd be hard-to-remove oil smudges galore if you are replying to a text midway eating that paratha!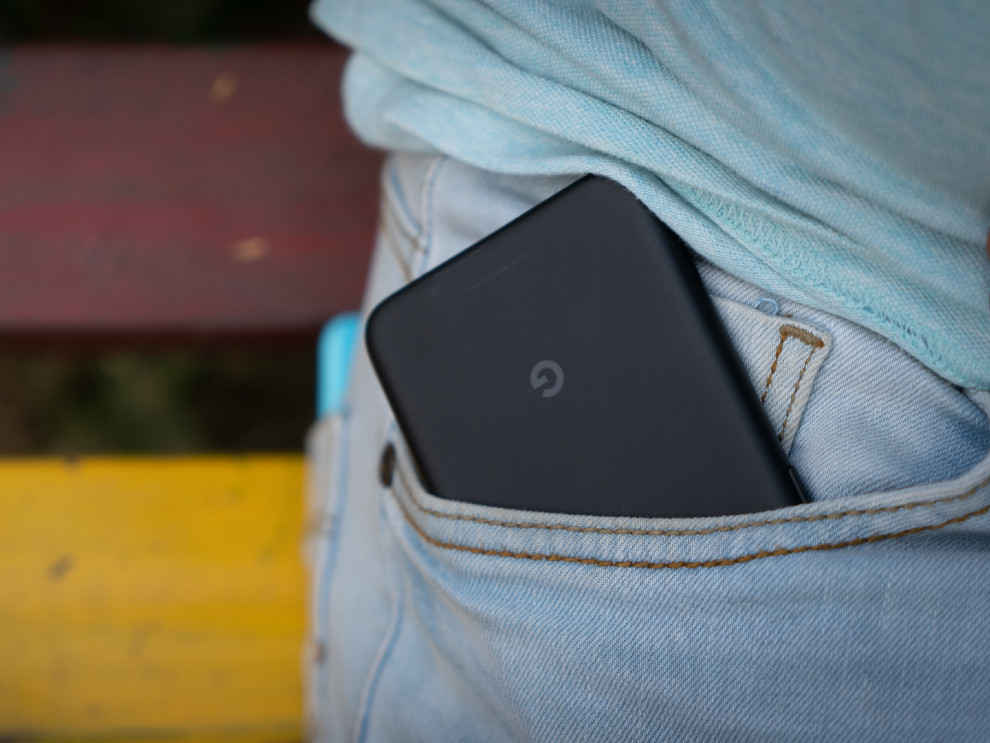 What made me stick to the Pixel 4a a few days more than required for the review was the fact that I could do everything on the phone with just one hand, and that's such an overwhelming change from the tall and hefty OnePlus 8 Pro. But it wasn't like I didn't miss the 8 Pro at all. While texting, scrolling and navigating from one menu to another is smooth, watching movies and gaming in particular needs that large display for the best experience on a mobile phone. Or I am just spoilt for choice.
The Pixel 4a shaves off a lot of baggage to attain that attractive price tag of Rs 29,999 and I'm not talking about just the performance. It's not water or dust resistant. And the punch hole selfie camera looks rather big on the small display.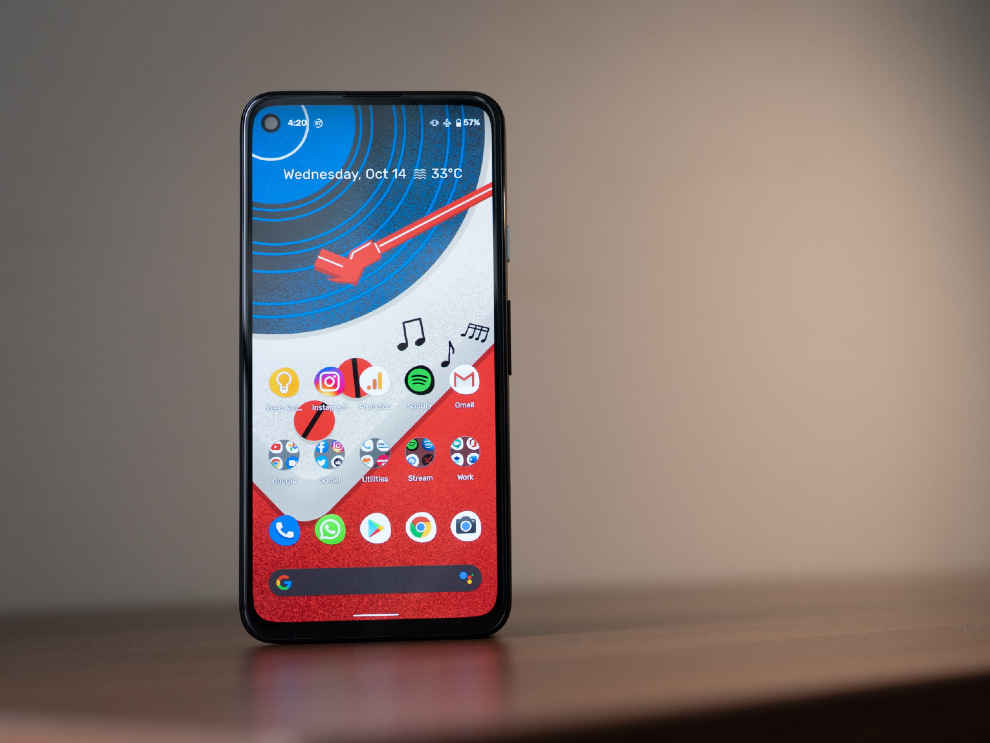 The 5.8-inches, as I was saying before, packs pixels more densely, and the visuals crisper and sharper than a larger FHD+ display, and this advantage becomes clearer when you step outdoors under the sun. And if you can live with the small footprint, watching movies isn't all that bad. HDR is supported on both Netflix and YouTube, and the battery drain is low enough to allow an episode or two while on the move.
Bottomline
The Google Pixel 4a is perhaps the most polarising smartphone I got to test this year. It's just as much a curveball as the Pixel 3a was last year, with flagship camera but mid-range hardware. Only, with the price tag now going further down, recommending the Pixel 4a becomes easier. It also makes the showcase of Android's fluidity more accessible to the masses. I'd say fret not about the 7-series processor, and go for the experience this is able to provide. It's not unique anymore, but has the finesse only Google can offer.
What may throw you off the purchase is the fact that the Pixel 4a's after-service may not be as good as that of the OnePlus Nord or the Galaxy M51 in India. We've read some harrowing reports on forums and it's only fair for us to inform our readers about it. Hopefully this has been fixed, but do scourge through the forums for the most recent experiences to get a better idea. 4. If this is not much of an issue, recommending the Pixel is 4a is almost a no brainer.