HIGHLIGHTS
The iPhone 12 is coming soon and here's everything we know about the device

There have been a ton of leaks and we'll address them all below

With the iPhone 12, Apple could bring about a huge change in consumer tech
The iPhone is one of the most anticipated devices each year and this year is no different. We are already seeing many leaks about the iPhone 12 and a lot of new information is cropping up from the iOS 14 beta. So here is everything we know about the iPhone 12:
iPhone 12 Launch Date:
Due to the Coronavirus pandemic, there have been production delays which will result in the iPhone 12 launch being pushed back to October. Apple CFO, Luca Maestri, confirmed this during the company's quarterly earnings call," As you know, last year we started selling iPhones in late September. This year, we project supply to be available a few weeks later." We might also see a staggered launch with 2 devices launching early in October and the other 2 in November.
iPhone 12 Design & Size:
According to reports, we will see a brand new boxy design for the iPhone this year, just like the iPad Pro. This means that the iPhone 12 will not have curved edges and will have thinner bezels and a smaller notch too. As per the reports, the iPhone 12 will continue to have a dual rear camera set up with the Pro devices featuring a brand new LidAR sensor like the iPad Pro 2020.
Reports also suggest that Apple will launch with the iPhone in 3 different sizes, a small 5.4 inch and a 6.1 inch iPhone 12 along with a 6.1 inch and a larger 6.7 inch iPhone 12 Pro.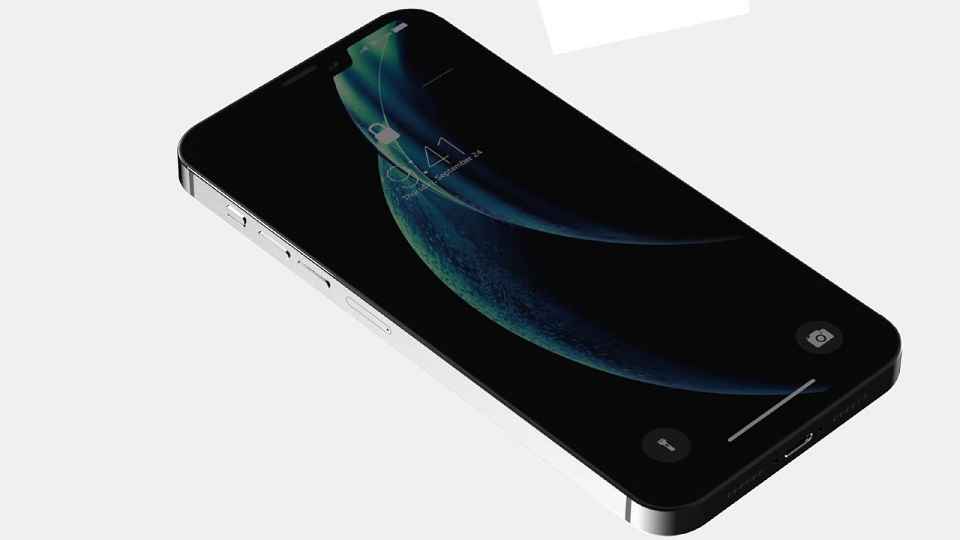 iPhone 12 Pricing:
Based on Apple's history of pricing the iPhone, the iPhone 12 Pro could start at $999, but we might see the iPhone 12 starting at a cheaper $649. This comes after Apple launched the iPhone 11 at $50 cheaper than its predecessor, iPhone XR.
iPhone 12 Colour options:
The iPhone usually launches in 3 different colours: black, white and a third surprise colour. Last year, it was the Midnight Green which was very popular amongst consumers. This year we might see a 'Phantom Blue' colour option.
iPhone 12 Specs:
Apple's in-house chipsets are some of the most powerful processors in the mobile industry and this year Apple is expected to launch the iPhone with its brand new A14 Bionic chip. This new chipset along with the rumoured LidAR sensor will see Apple delve deeper into Augmented Reality.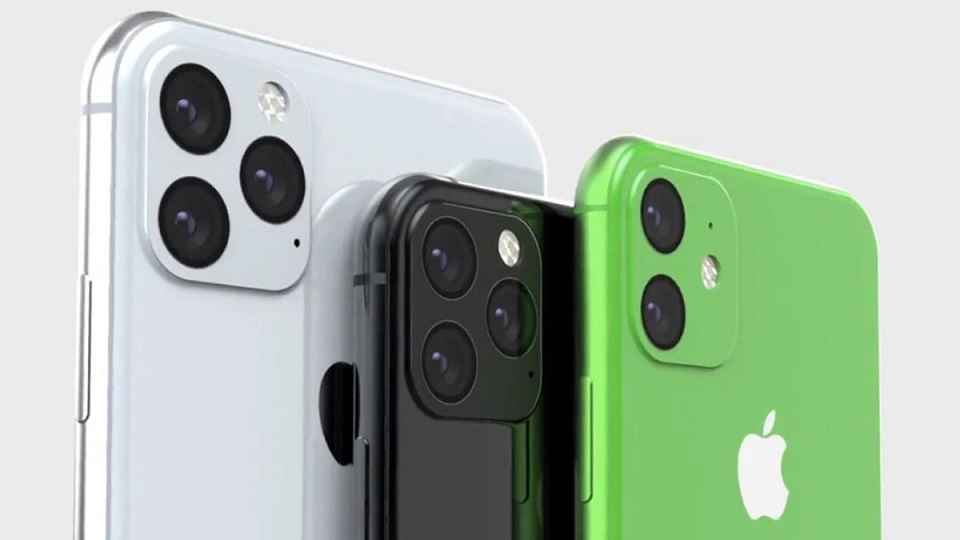 The Cupertino giant usually doesn't announce the RAM in its devices but it is rumoured that this year's iPhone 12 Pro devices will feature a 6GB RAM, whilst the iPhone 12 devices will feature 4GB RAM.
With many companies including OnePlus and Samsung sporting high refresh rate displays in their flagship devices, it is expected that the new iPhones will feature a ProMotion 120Hz refresh rate display like the iPad Pro. But there have also been some contradictory reports suggesting that this spec has not been finalized yet and that the devices will ship with a traditional 60Hz display. We will know more closer to the launch date.
Apple is also widely expected to launch its first 5G iPhone this year with its own 5G antenna and modems after it acquired Intel's 5G modem business for $1 Billion. All 4 iPhone 12 devices are expected to support 5G.
This will probably also be the first year when the cheaper iPhones will have OLED displays instead of LCD panels like the iPhone XR and iPhone 11.
iPhone 12 Accessories:
Apple was the first company to ditch the headphone jack and this year it might be the first to ditch the charging adapter and EarPods which normally ship with the device in the retail box. If true, this will be a huge change in consumer tech.