The Google Photos features that Google showcased at I/O 2018 last week are starting to roll out. A user on Reddit claims the 'colour pop' feature that turns the background into black-and-white while enhancing the colour of the subject, has been added to the app. The user posted a photo that had the effect claiming Google 'colour popped' for him. You can see the image below. The effect, however could not be verified whether it was done by the Google Photos app as the user did not post what the image looked like before the effect.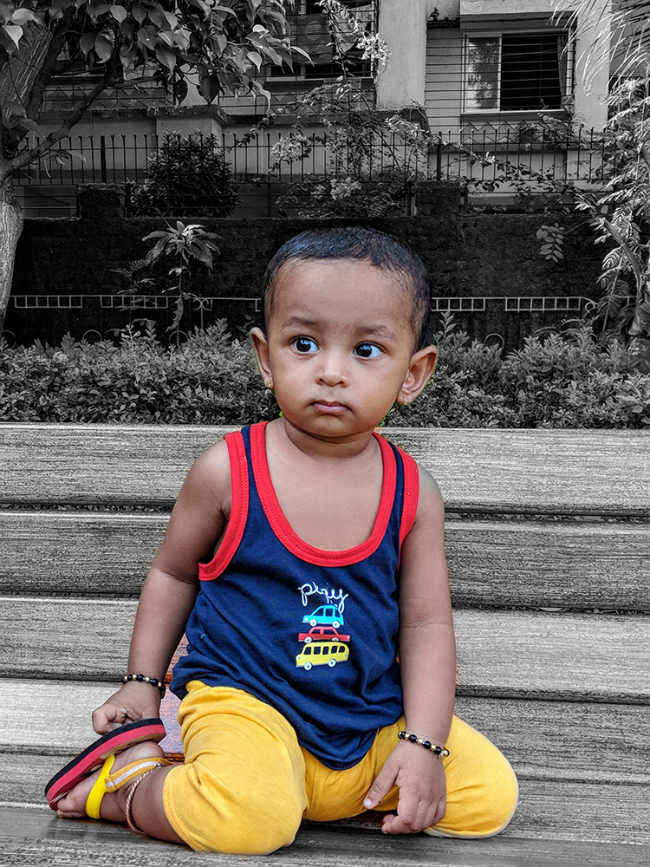 The photo definitely looks like it was 'colour popped', but when we updated the Google Photos app on our phone, the feature was nowhere to be seen, which is understandable as Google rolls out features in phases to users.
In case you want to the feature as soon as possible, you can download the latest version of the Google Photos APK from APK Mirror and side load it. But then again, that would not have all the new features. The black-and-white colourisation feature that colourises old B/W photos will still take a few more months to roll out.
Another feature that Google had announced for Google Photos a year back is yet to arrive. The ability to remove obstructions like a fence or a cage from the photos is still nowhere to be seen. It was one of the most anticipated features that Google had announced will use machine-learning to perform.
Nevertheless, Google Photos is one of the best ways to store and manage photos. Google offers free storage for all your photos taken from your smartphone and if you own a Pixel device, you can store your images in high quality as well. Furthermore, the app offers users the option to upload photos stored on their computer to the app. Google also offers nifty features like creating an album automatically and tagging people you know in them.