Oh Blackberry, you had a good run. Once considered 'the' smartphone to own, the company has fallen hard and it seems that the end is closer than most of us think. By January 4, all important services on phones running BlackBerry 10 or BlackBerry 7.1 OS or earlier will be disabled. So this means no texting, calling etc. Even emergency numbers will be unavailable. It truly is the end of BlackBerry. The company has also stated that Wifi services may be affected as well. Applications such as BlackBerry Link, BlackBerry Desktop Manager, BlackBerry World, BlackBerry Protect, BlackBerry Messenger, and BlackBerry Blend will also have limited functionality.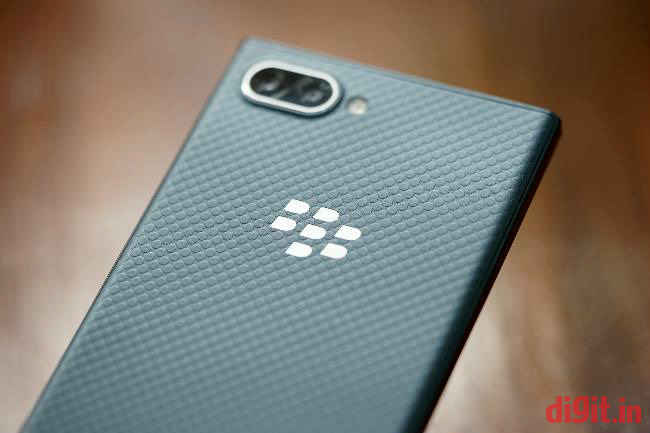 Phones running BlackBerry 10 or BlackBerry 7.1 OS or earlier will be disabled
In fact, we earlier reported that Blackberry revealed its launch plans for the new 5G phones in 2021. The announcement was made by OnwardMobility - the company which had acquired the license to sell Blackberry phones towards the end of last year. But clearly, that hasn't happened and now this news seems to signal the end of the company. The second revival of Blackberry, which was first revived by TCL in 2016. Under TCL, we have seen the company launch a few smartphones with midrange specifications that focused on productivity. Aimed at enterprise category users, these phones from Blackberry failed to make much of a mark as they did not offer enough to sway buyers. And this time OnwardMobility has failed to make a dent in the market.
For the uninitiated, Blackberry's current, OnwardMobility, is a US-based company that was founded in 2008. As mentioned above, it took over Blackberry in 2020 after the company ended its partnership with TCL in August of 2019.