At this year's WorldWide Developers Conference, Apple announced the next iteration of its mobile operating system, iOS 13. The Cupertino-based company has now released the first public beta of iOS 13 so that people can try out its features and provide feedback. The iOS 13 beta programme is aimed at making the next release of iOS better by letting users test-drive pre-release versions. Members of the Apple Beta Software Program can now enrol their devices to access the iOS 13 public beta and provide feedback directly to Apple using the Feedback Assistant app.
Before you dash and start installing the beta version, a word of caution. Firstly, beta software, including previews and seeds, refer to a version of software that is still under development. Therefore, users are advised to install the iOS 13 public beta on their secondary devices or take a backup of their primary device before updating to the beta programme.
If you attempt to install beta software in an unauthorised manner which violates Apple policy it could render a user's device unusable.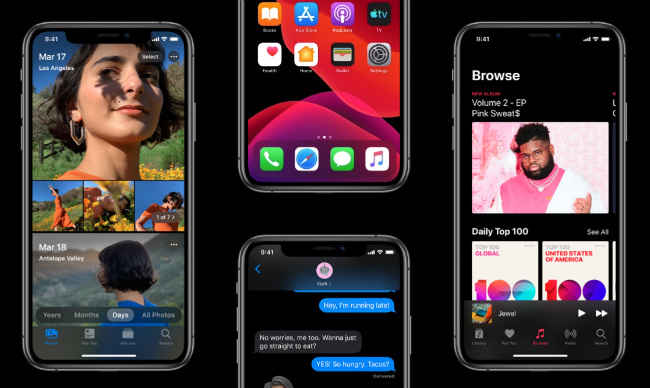 How to install the iOS 13 Public Beta
To install the iOS 13 Public Beta, users first need to enrol in the iOS 13 Public Beta programme here. Once enroled, members need to initiate the following steps:
Download the configuration profile from the download page. Download the configuration profile directly onto your iOS device and follow the installation instructions. On Mac or PC, you are required to save the file to the hard disk and email it to an account on your iPhone. Tap the configuration profile in the Mail and follow the installation instructions. Remember to connect the device to a power source and to a Wi-Fi network.
Go to Settings > General > Software Update, tap Download and Install. If you wish to let the update install overnight, tap Later and choose "Install Tonight or Remind Me Later". If you tap Install Tonight, connect your device to a power cord at night and your device will update automatically by morning.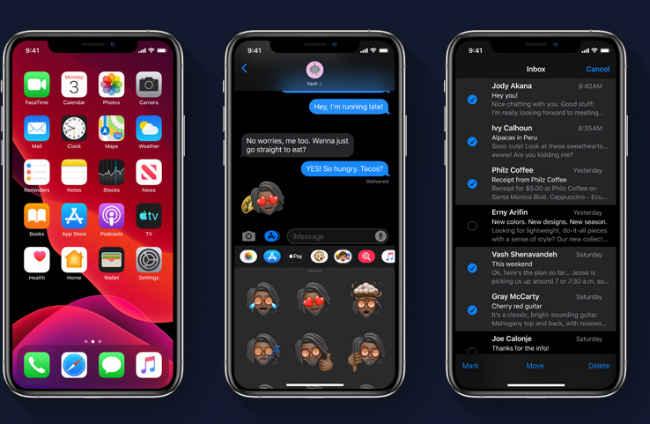 Apple says that iOS 13 brings along performance improvements, a new swiping keyboard feature and privacy-centric options among other features. iPhones SE and above, as well as the iPod 7th gen will be able to run iOS 13. Apple claims that the Face ID on iOS 13 will work 30 percent faster than in previous version. It also said that app packages from the App Store would be up to 50 percent lighter and updates being 60 percent smaller.
iOS 13 will also bring the highly-anticipated system-wide Dark Mode. Apple showed off the News, Notes, Calendar and Photos apps that feature a dark theme. The motive of bringing the Dark Mode is to make the UI easy on the eyes as well as to extend the battery backup. iOS 13 will also revamp how apps are able to access a user's location data. With iOS 13, a user will get to share their location data with an app "just once" so that the app is unable to access it repeatedly. Additionally, one can set background tracking alerts. It will enable users to know when an app is using location data after being granted permission.