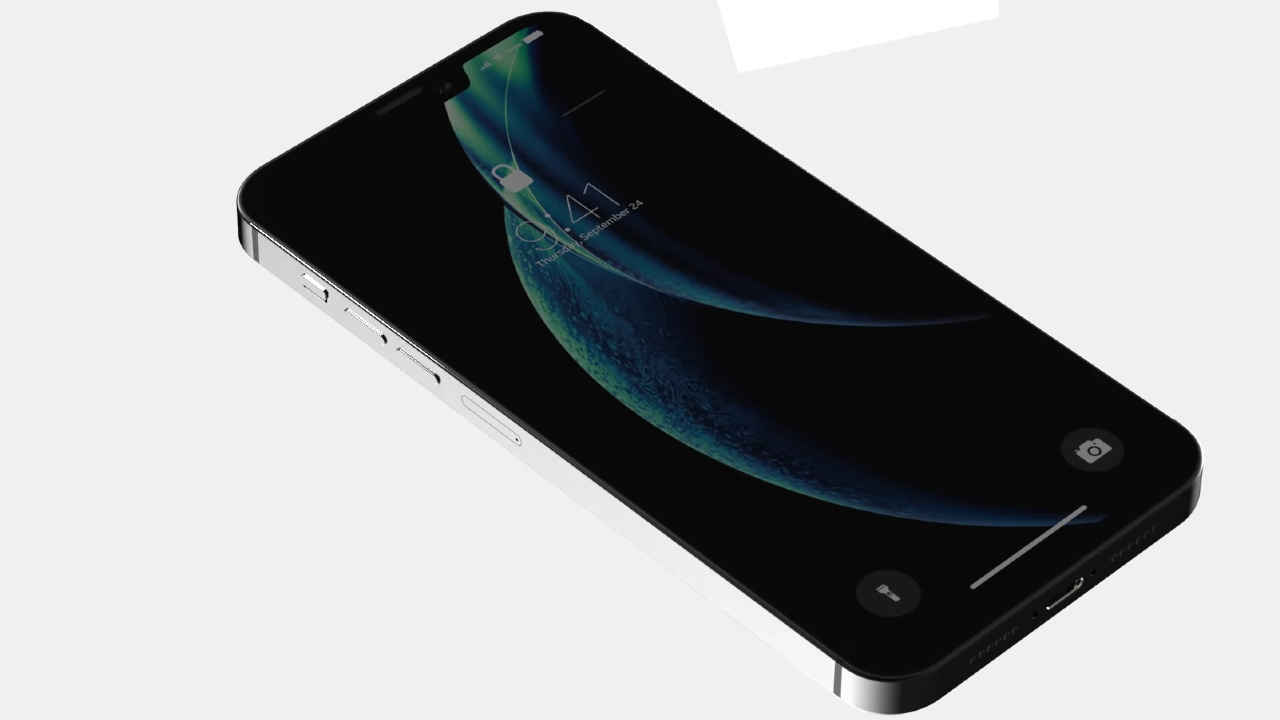 HIGHLIGHTS
Apple is expected to announce the iPhone 12 launch date this week.

Apple is rumoured to announce new iPad and Apple Watch Series 6 this month.

Apple is expected to launch four models of the iPhone this year.
Apple is expected to announce the date where it will reveal the iPhone 12 at some point in the coming days, perhaps this week. This information isn't through a leak, but rather a postulated guess on the part of Bloomberg writer Mark Gurman, who in his tweet said that Apple is likely to announce a date on which they will announce the iPhone 12.
Typically, Apple would send out invites for the iPhone launch 2 weeks prior to the event. This is to give journalists and attendees time to figure out travel plans to the Apple Campus in Cupertino, however, given that there is still no cure or vaccine for COVID-19, Apple is likely to hold a virtual event, just like they did for WWDC 2020. This means there's really no reason to send out an invitation so far ahead in time. However, Mark Gurman's tweet comes in the face of the months of rumours that Apple is expected to announce a new iPad and the Apple Watch Series 6 this month, with the iPhone 12 being launched later next month. Jon Prosser, another prominent Apple leakster with a track record of getting launches right has also tweeted that Apple is readying to launch a new iPad and the Apple Watch Series 6, and according to him, Apple already has the press release scheduled to go out on September 8.
I wouldn't get too excited about rumors of new Apple products appearing this week. More likely I think: an announcement of the upcoming (of course virtual) September iPhone/Apple Watch event.

— Mark Gurman (@markgurman) September 6, 2020
Apple press release is currently scheduled for Tuesday (September 8) at 9:00am EST — though, I should note that it's not locked in until the press has been briefed, day of.

I'll tweet early that morning to update you if it changes.

— Jon Prosser (@jon_prosser) September 6, 2020
Apple typically launches the new iPhones at a dedicated event in September, however, this year, things have not gone according to plan. The COVID-19 pandemic had apparently caused delays in the testing of the 5G radio, besides all the disruptions in the supply chain, which has eventually led to a delayed iPhone event. This year, Apple is rumoured to be launching four models, two for the iPhone 12 and two for the iPhone 12 Pro series. Up until now, its always been the Pro series that's received two sizes, but given the popularity of the iPhone XR and iPhone 11 lineup, it makes sense why Apple would want to offer the iPhone 12 in two sizes as well.