For fans of the iPhone in India, there seems to be a bit of good news on the horizon. Reports have emerged that Apple is looking to start production of the base iPhone 13 in India. It could take up to a few months but we could be seeing an iPhone 13 that is produced in the country. According to various reports online, Foxconn has already started the iPhone 13 (review) trial production in its Chennai plant. How this affects the price of the iPhone 13 in India is unclear as of now, but historically, Apple has stayed true to its pricing strategy and we should not expect a price drop anytime soon.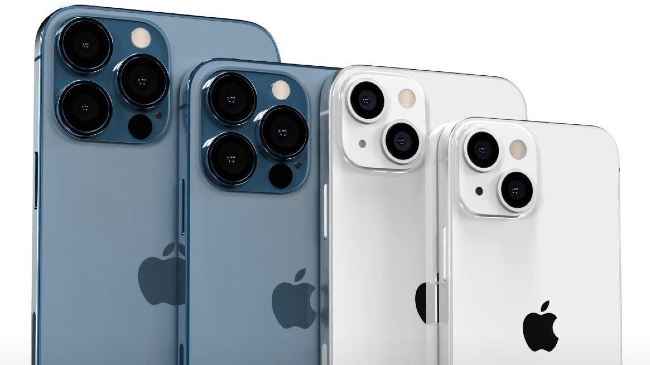 iPhone 13 could start production in India soon
The reports have also stated that Apple will not be manufacturing the iPhone 13 Pro (review) and 13 Pro Max in India. The production will only be limited to the base iPhone 13 model. Interestingly, the iPhone 13 is the largest selling model of the 13 series in the country, so it makes all the more sense as to why Apple would look at manufacturing the iPhone 13 here. Apple could also be looking at the production of the iPhone 13 for the global market in February 2023, if everything goes according to plan for the Cupertino giant.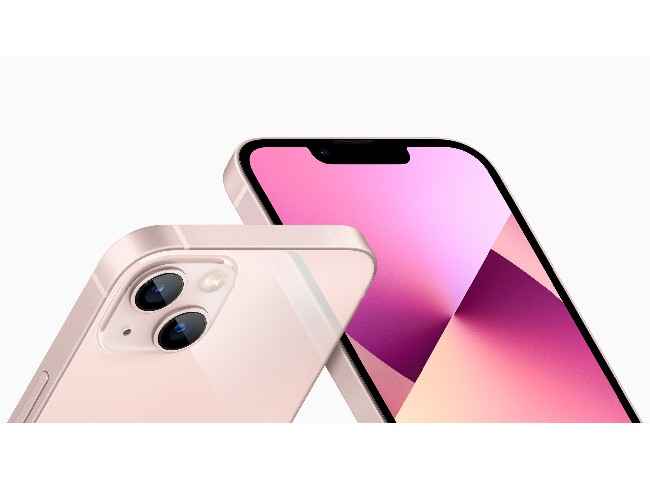 We earlier reported that Apple was planning on launching the iPhone SE 3. As per a leak, the phone that is expected to be either called the iPhone SE 3 or the iPhone SE (2022) would release in the first quarter of next year. Previously, noted Apple analyst, Ming-Chi Kuo had said the new ‌iPhone SE‌ will be built along the lines of the existing iPhone SE 3. he has suggested the phone could come with some changes, one of which will be 5G support and an upgraded processor.
Also Read: Apple Arcade Adds Splitter Critters, While Select Games Get Updated With Holiday Themes