An article describing the release of two new sleek & stylish netbooks from the stables of Lenovo IdeaPad S10-3s into the Indian market.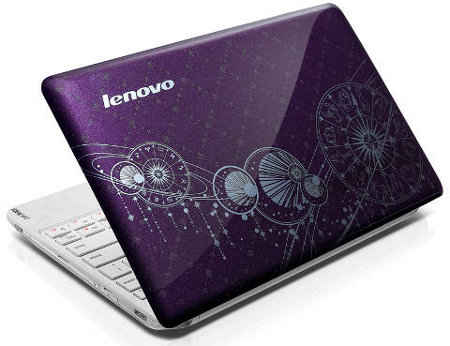 Lenovo has reportedly launched two new sleek and stylish netbooks from the stables of Lenovo S10-3s series, known as the "Wind" and "Moon". These two netbooks look ravishingly stylish, exhibit impressive design aesthetics and vivid colours. Apparently, the two netbooks are distinguishable by their unique design and colour coding.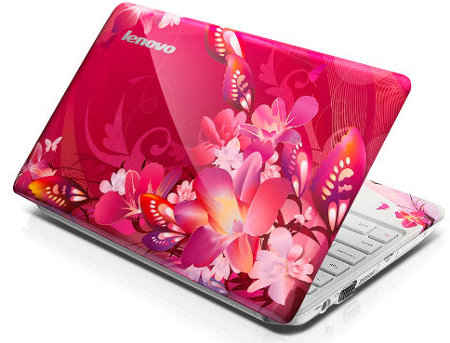 Both the netbooks are purportedly powered by an Intel Atom processor, running on DDR3 RAM and support a full size keyboard. Presumably, these two netbooks are regarded as the successors of S10-3 netbook. Surprisingly, Lenovo appears to have emphasized more on the aesthetics of design and ravishing looks rather than the feature-rich configuration which is the existing norm with new laptops and netbooks in the Indian market. Unfortunately, the price details of the two netbooks is still undercover. Meanwhile, let us hope that Lenovo will not disappoint us, by keeping us guessing for too long!