Asus ROG Zephyrus gaming laptops have been upgraded to 10th gen Intel CPUs and Nvidia's new RTX 2070 Super and 2080 Super GPUs
In the wake of Intel's announcement of their 10th generation H-series processors and Nvidia also announcing new GPUs for laptops, news of new machines have started to pour in. Asus today has announced several new laptops in their Zephyrus lineup of gaming laptops, with one of them being particularly interesting. Let's take a look at what's on offer now.
Asus ROG Zephyrus M15
The Zephyrus lineup of gaming laptops from Asus have always been about combining powerful components with an ultra-compact form-factor, but with the Zephyrus M15, the company is also adding good looks to the mix. The ROG Zephyrus M15 will be powered by Intel's 10th generation H-series processors, configurable with up to an Intel Core i7-10875H (8 cores, 16 threads) and up to an Nvidia GeForce RTX 2070 Super. Gamers can choose between an FHD display with a 240Hz refresh rate or a 4K display with a refresh rate of 60Hz. Both the displays are IPS panels with Pantone validation, while a third option is a near-IPS display with full HD resolution and 144Hz refresh rate. Just like at the Zephyrus machines before it, the M15 will come with 16GB RAM soldered onto the motherboard, while a single SODIMM slot allows you to add another stick of RAM for total support of up to 32GB. Asus has also finally brought Thunderbolt 3 to the Zephyrus lineup, opening up massive avenues for expansion. The Asus ROG Zephyrus M15 packs all the hardware into a chassis that's just 1.89cm, thick and weighs less than 2 kilos. The M15 will be available in a Prism and Brushed finish.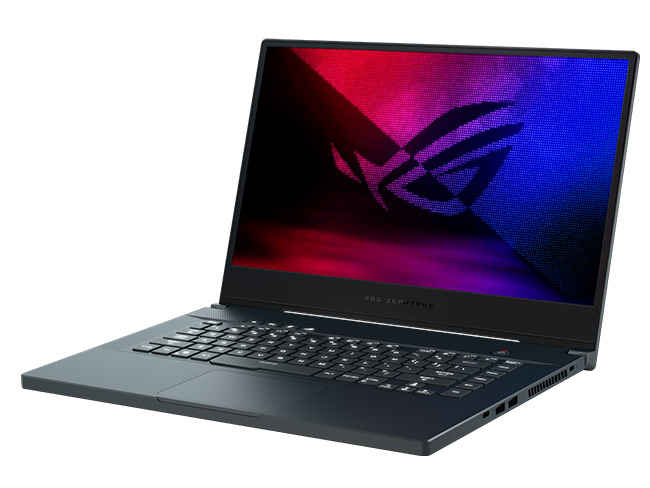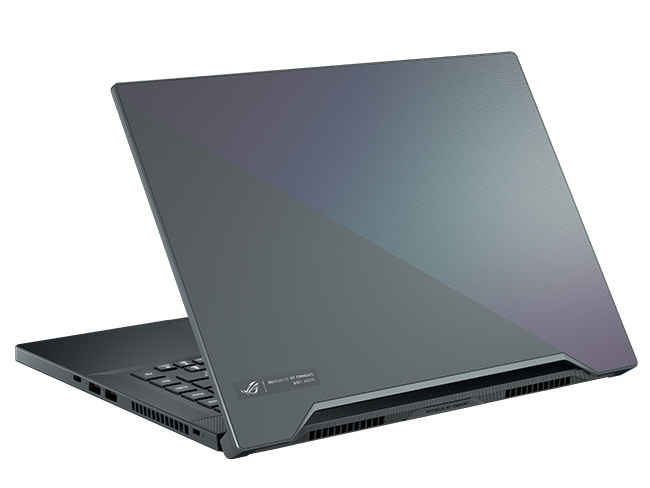 Asus ROG Zephyrus S15
At first glance, the Asus ROG Zephyrus S15 and M15 may appear to be very similar, but in reality, they are not. While the S15 can be configured with up to an Intel Core i7-10875H (8 cores, 16 threads) processor, the choice of GPU gets bumped up to an Nvidia GeForce RTX 2080. This comes in handy when you factor in the 300Hz display with 3ms response time and Gsync display that you can choose to have on the S15. The Zephyrus S15 continues to employ the bottom-opening design for improved cooling but shares all other specifications with the M15. You still get up to 32GB RAM, Thunderbolt 3, per-key RGB keyboard and RAID 0 support.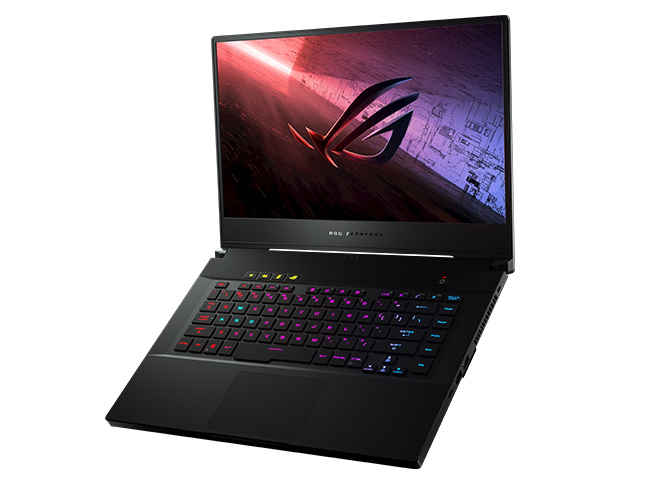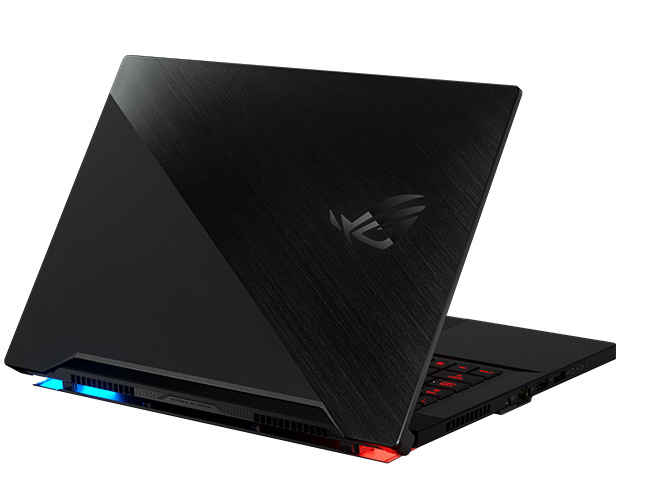 Asus Zephyrus S17
The 17-inch form-factor continues to live in the gaming space, and Asus has announced some exciting updates to its 17-inch gaming laptop. The 17.3-inch display comes in 144Hz and 300Hz flavours, 3ms response time and of course, G-Sync. As with most high-end Asus displays, this one too is Pantone validated. Your choice of CPU is limited to the highest-end Core i7 chip, but the choice of GPUs is between the RTX 2070 Super and the RTX 2080 Super.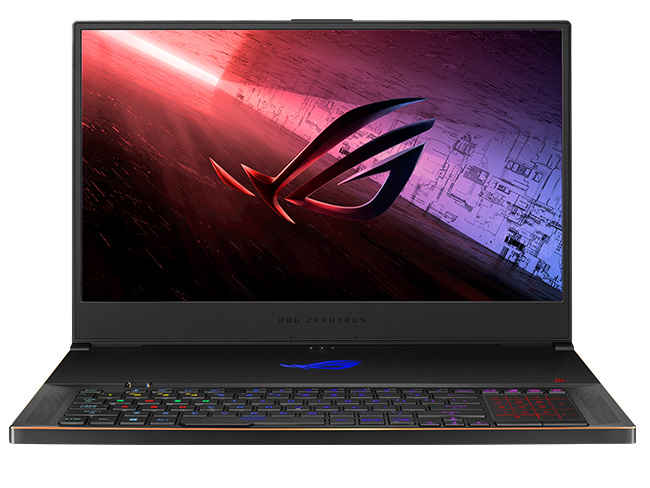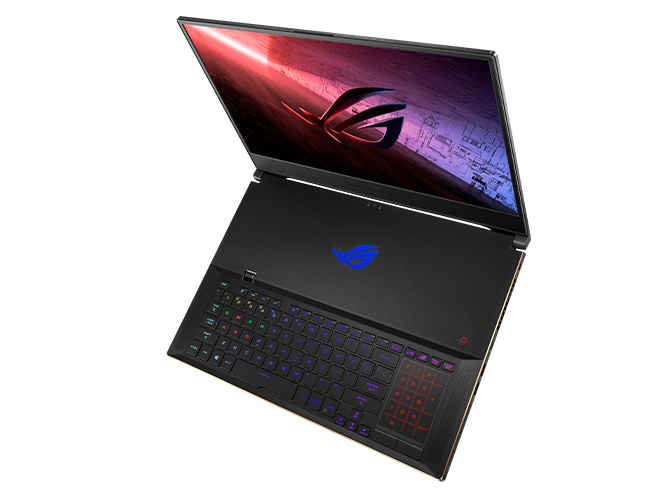 Interestingly, Asus has limited the Zephyrus laptops this year to the Core i7 processors from Intel, which makes sense when you consider that the i7-10875H and the i9-10980HK both come with the same core/thread count. The clock speeds vary by a hair, but an unlocked Core i9 might have faced thermal issues in a chassis this thin. The company has also moved the keyboards to a more likeable position on the 15-inch models, something that many people are going to be happy about. Perhaps the most notable improvement with this year's Zephyrus refresh is the use of Liquid Metal for the processor. Liquid metal helps improve thermal performance by a few percentage points in comparison to the traditional thermal paste. Unfortunately, Asus has not announced any availability or pricing for the new Zephyrus laptops in India, but we will update this story once we have an update.