MIUI 12 has officially been announced by Xiaomi alongside the Mi 10 Youth Edition in China
MIUI 12 has officially been announced by Xiaomi alongside the Mi 10 Youth Edition. The company's custom interface is based on Android 10 and brings in a lot of changes to the overall experience of using a Xiaomi phone.
Do note, however, that this is the Chinese version of MIUI 12 that has been announced by the company and there's currently no word when the global version of the MIUI 12 ROM will be announced and subsequently rolled-out. Having said that, the MIUI is fairly popular in India, in part owing to the company's position in the smartphone market. In 2019, Xiaomi had claimed that there were over 80 million monthly active users of it's UI in India which is substantial for the company to have a great focus on.
MIUI 12 comes with an updated Dark Mode 2.0, camera app, new always-on display options, advanced privacy features and more. Here are five new features of MIUI 12 that make it worth your attention.
All-new visual design
MIUI 12 features revamped visual design that's minimal with new animations that seem to make the experience smooth and fast. More UI elements have been grouped and that makes it look cleaner.
Then there's the Dark Mode 2.0 which brings standard dark mode features along with additions like automatic brightness, high colour saturation, reducing contrast and font adjustments to reduce strain and make viewing more comfortable.
The system animations have also been redesigned and the company claims it to be on par with iOS. MIUI also brings new live wallpapers inspired from Earth, Moon and Mars and new always-on display widgets.
Android 10 gestures are here
MIUI 12 adopts Google's Android 10 style navigation gestures which are more like Apple's implementation on iOS. Previously, though the company offered gesture-based navigation, it was its own implementation rather than Google's.
Custom button layout in the Camera app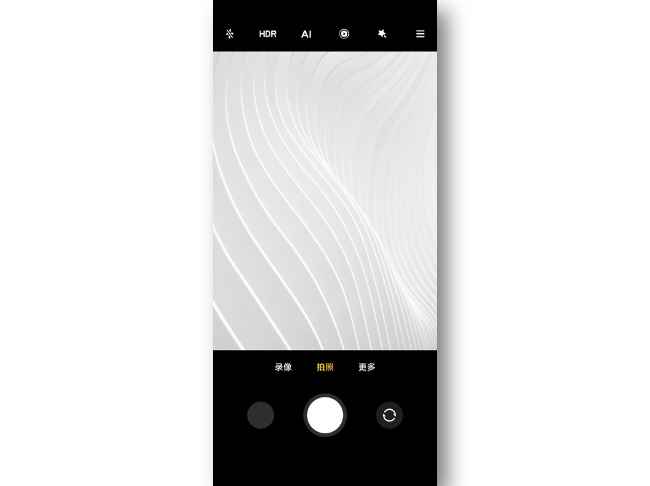 Xiaomi has tweaked the default camera app and the layout can now be customized to support up to 10 functions. This means that you will be able to keep your favourite photography modes in the camera layout while hiding other rarely used modes in a different inline menu.
New multitasking features
MIUI 12 brings new multi-tasking features such as the universal window mode, picture-in-picture and more. Users will now be able to put apps in minimized mode or can keep them hovering in picture-in-picture mode. This seems to be a system-wide functionality, however, whether all apps can be used in such a way isn't confirmed at the moment.
Mi Health and fitness features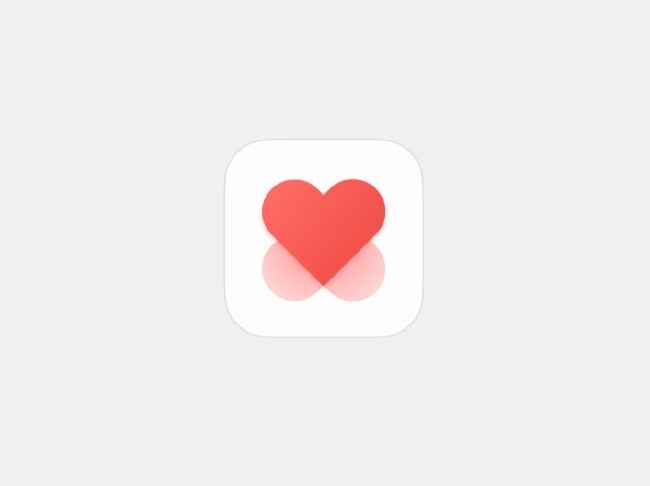 MIUI 12 comes with advanced health monitoring tools that will help users keep their well-being in check while giving them an analysis of different activities such as running and sleeping. Xiaomi says that with this MIUI update, the system can keep an accurate track of their sleep cycle by just keeping the phone under their pillow. It also claims that with all its sensors combined, the MIUI 12 can track and analyse data with as close as 96 per cent accuracy.