In a few hours time, Microsoft will be kicking off its event in New York. The Redmond giant is expected to announce new Windows 10 devices, as well as a new Microsoft Band and the rumoured Microsoft VR Kit. While the company has so far refused to divulge any details, there have been enough leaks to give us a fair idea of what's in store. Here's a quick lowdown on what we can expect at the event.
Microsoft is billing this as an event for Windows 10 mobile devices. In accordance, new Lumia smartphones are expected to make an appearance. Numerous leaks over the past few weeks point to Microsoft taking the wraps off the Lumia 950 and the 950XL smartphones. Packing in top-of-the-line hardware, these two will serve as Microsoft's flagship Windows 10 Mobile devices. Both the devices are expected to feature WQHD (2560x1440px) displays, 32GB of onboard storage, 20-megapixel PureView cameras and iris scanners. The Lumia 950 is expected sport a 5.2-inch screen, powered by a Snapdragon 808 SoC. Whereas, a Snapdragon 810 SoC will be powering the 5.7-inch Lumia 950XL. Microsoft is also tipped to launch the Lumia 550 budget smartphone. It is likely to become the cheapest device in the Lumia stable to run Windows 10 Mobile.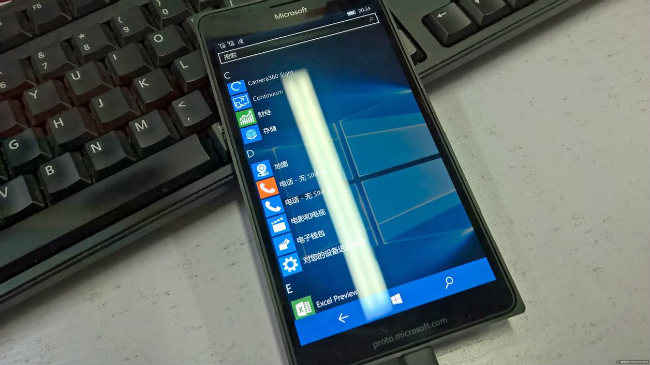 Apart from announcing the new Windows 10 Mobile devices, the company is expected provide details about the upgrade schedule of existing Lumia smartphones to the latest OS. Microsoft had already announced that many existing Lumia models will receive the update to Windows 10. Apart from featuring Cortana, Windows 10 Mobile is optimised for smaller touch-based devices, with support for universal Windows apps. Microsoft had also said that some newer Lumia phones will support Continuum, enabling users to use their phones like a PC, when connected to a larger screen.
The Surface Pro 4 is the next biggest announcement expected from Microsoft. It has not come up with a Surface Pro tablet for a while now, and is expected to pack a serious punch with the Surface Pro 4. Leaks suggest that the tablet will possibly sport a 4K display, along with improved pen support and biometric login features. Following the announcements of Apple's 12-inch iPad Pro and Google's Chromebook Pixel C, Microsoft will be keen to pit its own tablet hybrid against its competitors.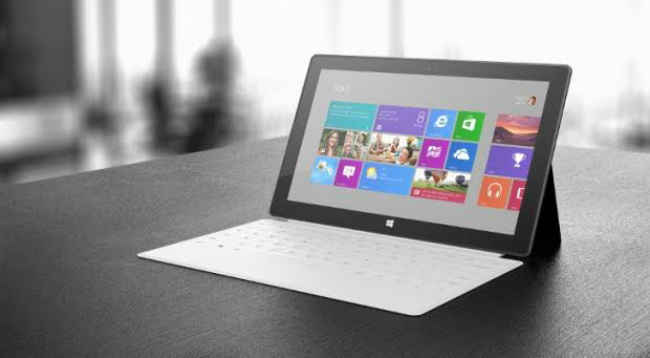 There have been suggestions that Microsoft will introduce the Band 2 with improved design and functionality. Leaked images show the band having a curved screen and a metallic body. The device is rumoured to feature an array of sensors, including an ambient light sensor, a UV sensor, accelerometer and galvanic skin response sensors. It will have GPS functionality and is also expected to feature support for Cortana through an inbuilt microphone.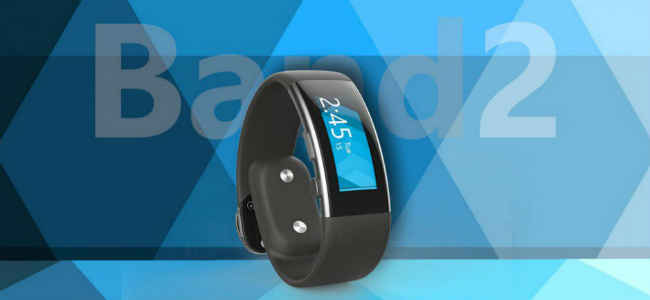 Apart from that, we can also expect Microsoft to announce an inexpensive VR headset device, similar to the Google Cardboard. The Microsoft VR Kit is expected to provide an affordable virtual reality experience to Lumia smartphone users.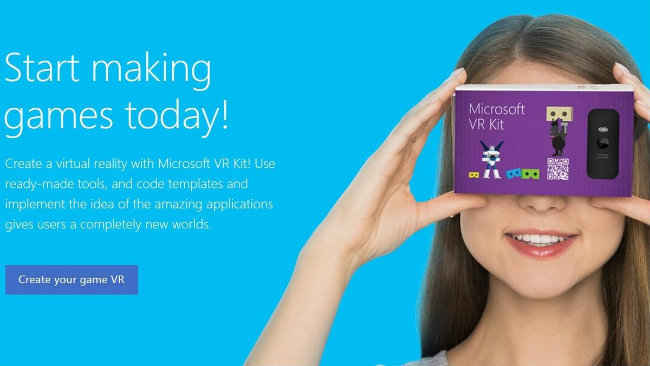 Microsoft's mega event is scheduled to start at 10am ET (7:30pm IST), and will be streamed live on Microsoft's website.