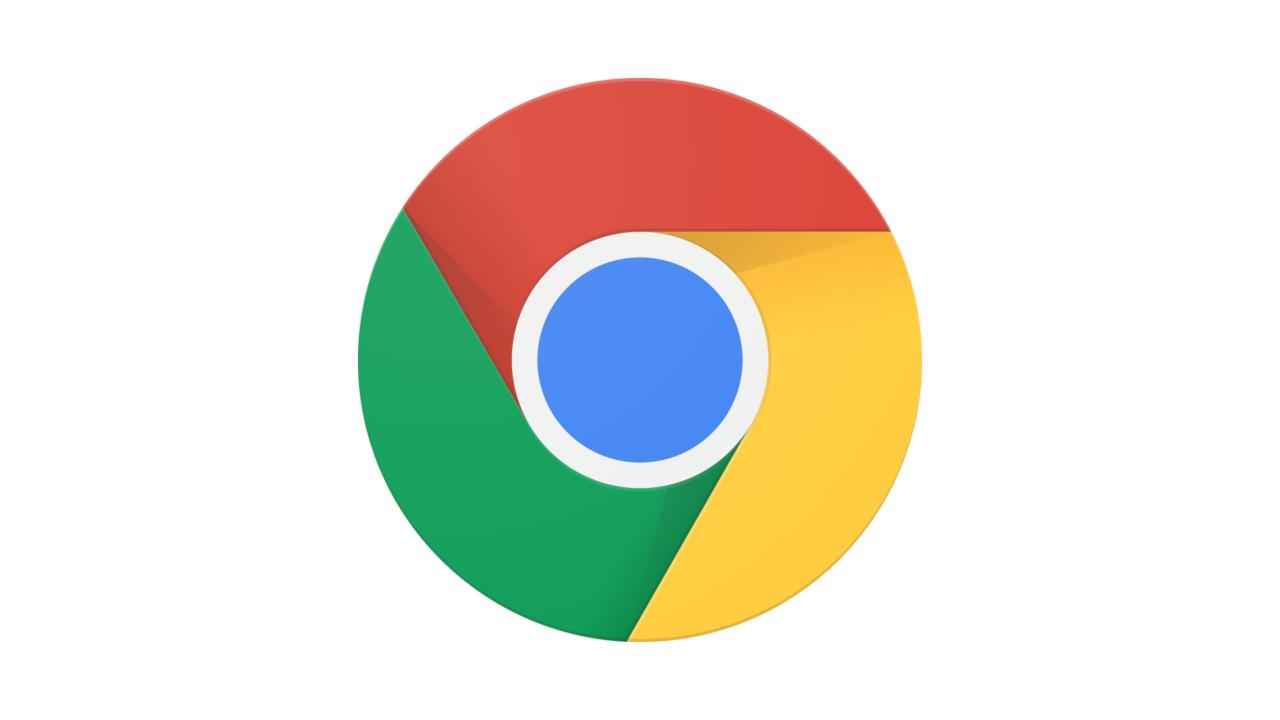 HIGHLIGHTS
Update your Chrome and Safari browsers now!

Multiple vulnerabilities discovered by CERT-IN

Google and Apple rolling-out new updates
Indian Computer Emergency Response Team (CERT-IN), the government's cybersecurity department has discovered multiple vulnerabilities in Google Chrome and Apple Safari browsers that can allow hackers to gain access to your personal information by conducting spoofing and DoS (Denial of Service) attacks.
CERT-IN has found multiple vulnerabilities that affect all Google Chrome versions before the 84.0.4147.89 update and all Apple Safari browsers before the 13.1.2 update. Therefore, the Indian government's cybersecurity agency has advised all users to download and update their Chrome and Safari browsers which come with patches to the known vulnerabilities as discovered by CERT-IN.
The agency has reported that multiple vulnerabilities exist in Google Chrome like heap buffer overflow, side-channel information leakage, policy bypass and more which allows remote attackers to deploy unauthorized code in order to bypass the security restrictions and access your personal information and data. The vulnerabilities also allow hackers to conduct DoS and spoofing attacks on a system.
Similarly, Apple Safari browser has been found with various vulnerabilities that could be exploited by hackers to conduct cross-site scripting attacks and gain access by executing codes.
The vulnerabilities discovered by CERT-IN were reported to both Google and Apple and updates for Chrome and Safari has been pushed that updates Chrome to the latest version 84.0.4147.89 and Safari to 13.1.2 version. The update is rolling out to users with over 38 security fixes and other patches on Chrome and the update is also being seeded by Apple for Safari browser.
How to update Google Chrome and Apple Safari?
To update Google Chrome to the latest version, open Chrome and click the three-button menu. Select the Help option from the list and click About Google Chrome. The browser will start checking for the latest update and you can install it once it arrives.
For Safari, you need to open the App Store and click the Updates tab. Once the latest update for Safari arrives, you will be notified to install the update.