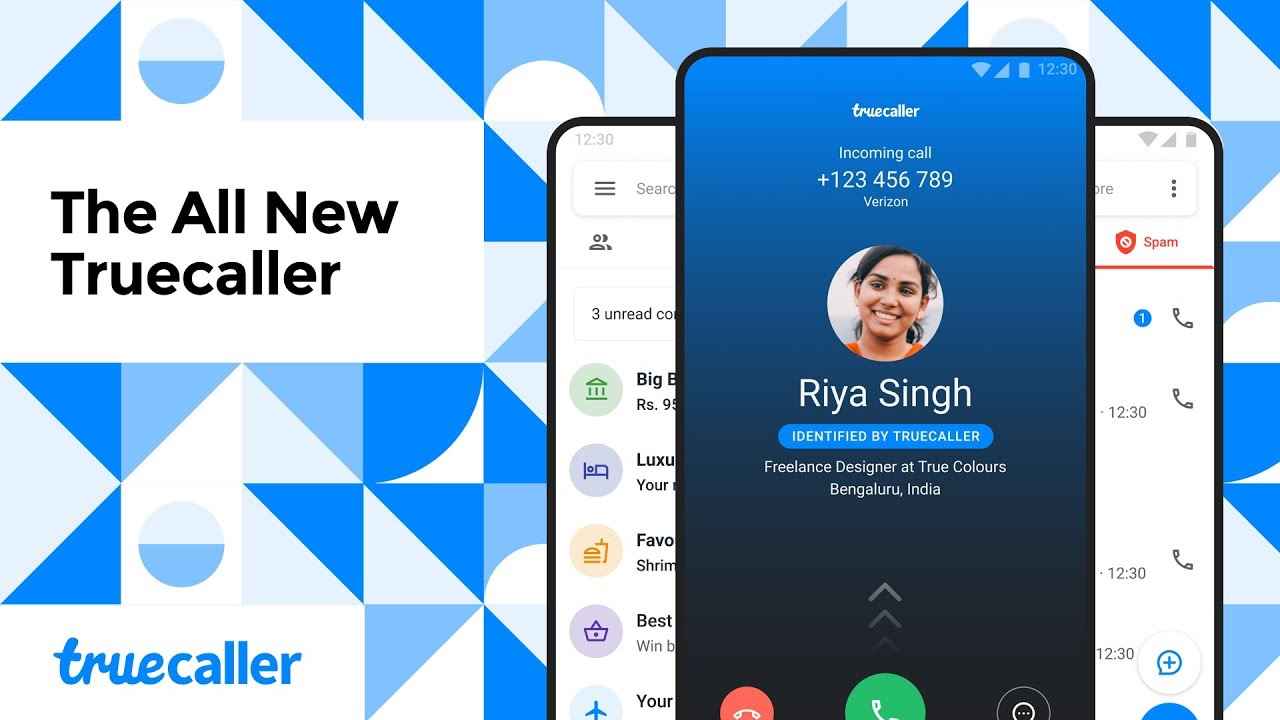 HIGHLIGHTS
Truecaller 11 update brings new design, smart SMS and more

Over two-thirds of Truecaller users are from India

New update brings an India exclusive feature
Truecaller has received a new update that brings in a massive design overhaul with a minimalistic approach that streamlines call history, SMSs and more into cleaner and easily identifiable groups and categories. Truecaller 11 brings three major upgrades to the popular callerID app- revamped design, full-screen callerID and smart SMS tabs.
"In recent years we have seen how Truecaller has become your communication hub where all spam – calls and SMS – is identified and there is no need to switch between different apps for calls and messages. With this update we want to make it even easier for our users to have streamlined communication," said Sandeep Patil, Managing Director at Truecaller.
Truecaller boasts of over 150 million active users in India which accounts for around two-thirds of its total 200 million user base. As such, Truecaller has focused on improving the app in accordance with the feedback received by the Indian community. Here's everything new that's coming with the Truecaller 11 update along with an India exclusive feature.
The new #Truecaller is bringing communication home! All your messages and calls in one place, with a brand new look! #OneHome https://t.co/5cNHq9lVDJ

— Truecaller (@Truecaller) May 20, 2020
Truecaller 11 update: Here's what's new
Truecaller 11 brings in a redesigned interface that takes a minimal approach and makes it visually appealing to use. With the revamped interface the app is much faster and easy to use and is better optimized for Android phones.
With the new update, Truecaller has merged call history and SMS into the Home tab for users to quickly view recent calls and messages. It now has the ability to automatically categorize SMSs in dedicated tabs and incoming SMSs will be grouped under Personal, Important, Spam and Others tabs.
The Important tab groups your financial and payment notifications under a single window and helps you monitor bills and also reminds you about an upcoming payment. The company says that it will be adding travel reminders, live tracking features, tax updates and even appointments reminder under the Important tab in the near future. Do note that the Important tab is an India-exclusive feature for now.
Truecaller 11 also improves the calling experience by adding an option for a full-screen caller ID instead of the pop-up during an incoming call. The caller ID automatically colour-codes incoming calls, so it's blue for calls from your saved contacts or unknown numbers, purple for priority calls such as those from delivery services, red for spam calls and gold for users with Truecaller Gold accounts.