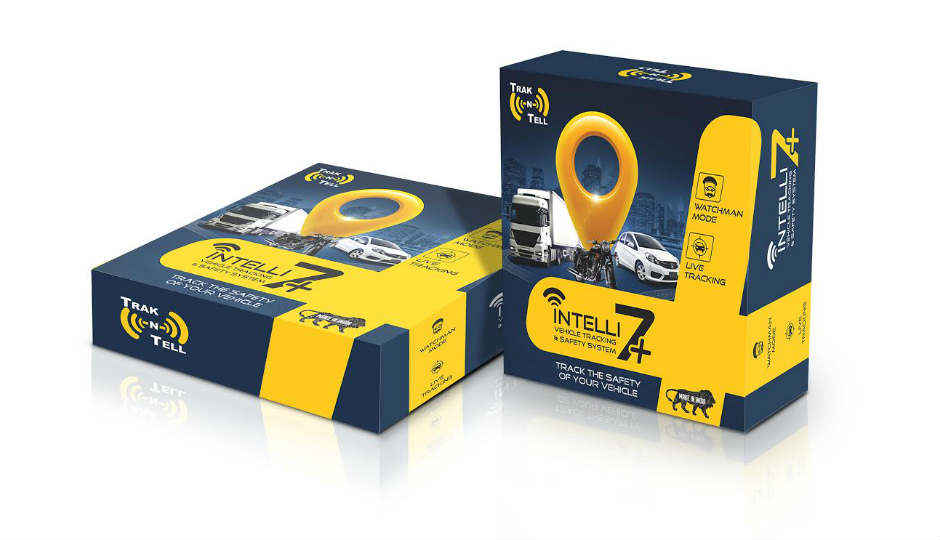 HIGHLIGHTS
The new system comes with features such as Remote Engine Immobilization, Panic Button, and over-speeding alerts
Trak N Tell, a, IoT startup based in Gurgaon has launched a new vehicle and passenger security system called the Intelli7+. The new system comes with features such as Remote Engine Immobilization, Panic Button, and over-speeding alerts. The system will also include other add-ons like the the Watchman security alarm feature as well as Live Tracking to allow customers to see vehicle movement in real time.
Ritu Gupta, Co-Founder and COO at Tark N Tell stated, "At Trak N Tell, our mission is to bring a human touch to technology with tech-based products that care for a car as much as its owner. Moreover, with the risk of car theft increasing day by day, the demand for such products are expected to increase as well. A recent bust of car thief gangs brought to light some serious facts; up to 105 vehicles are stolen in the capital city of Delhi every day. What's more, car thieves are now tech-savvy, which means even the most secured vehicle has a possibility of getting stolen."
The Intelli7+ is an upgraded version of the Intelli7 and both will be available by next week. The Intelli7 is priced at Rs. 6,999 with a three year subscription and at Rs, 5,299 with a one year subscription. Renewal of subscription costs Rs. 150 per month. The Intelli7+ is priced at Rs. 8,999 and comes with a lifetime subscription.