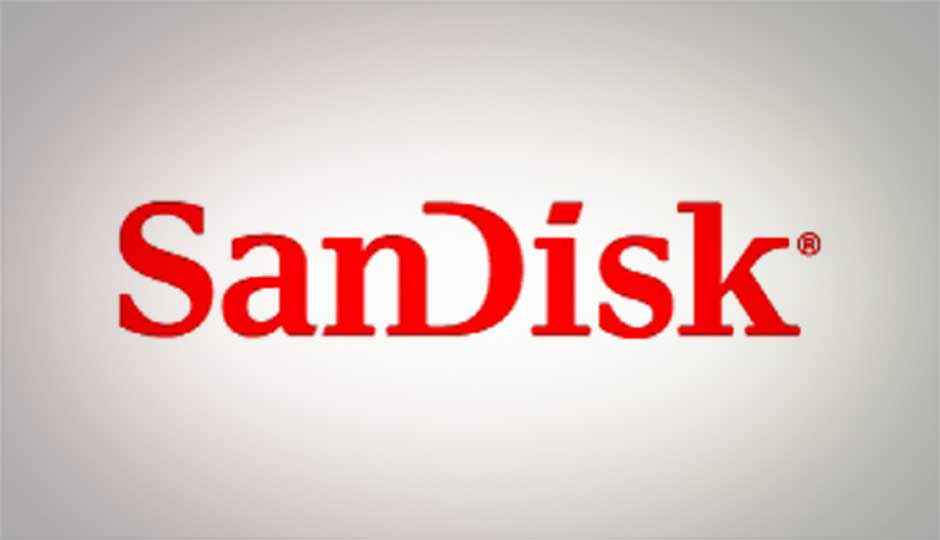 SanDisk Corporation has announced that it is developing flash memory cards based on the new CFast2.0 specification introduced today by the CompactFlash Association (CFA). The new specification enables next-generation photo and video applications by supposedly delivering up to four times faster performance than the CompactFlash memory cards currently used in DSLR cameras and other imaging devices.
"CFast2.0 memory cards will help drive the future of professional photography and video-recording applications," said Shuki Nir, senior vice president and general manager, Retail, SanDisk. "With the CFast2.0 specification's unparalleled performance, flash memory can now enter new markets such as high-definition TV and even cinema production."
Designed for Next-Generation Professional Video Applications
Professional video applications are growing more powerful than ever before, with 2K video enjoying widespread use and full-frame 4K video already gaining adoption in high-end production environments. These next-generation video applications can produce videos with incredibly high resolutions and large file sizes. The CFast2.0 specification supports advanced video applications through higher interface bandwidth and much higher levels of Video Performance Guarantee to meet the requirements of 2K/4K digital intermediate compressed production environments.
"Professional photographers, videographers and cinematographers demand increasingly powerful cameras that help them unleash their creativity," said Masaya Maeda, managing director and chief executive, image communication products operations, Canon. "With extremely fast performance, CFast2.0 memory cards will enable us to develop next-generation cameras with more powerful features than are currently supported by CompactFlash cards."
Designed for Next-Generation Photography Applications
Digital cameras are expected to become more powerful, with the ability to capture images at greater than 40MP resolution. These next-generation cameras and DSLRs will produce photos of unprecedented quality, and the large file sizes can quickly overwhelm a CompactFlash memory card's data-transfer rates and halt shooting.
The CFast2.0 specification features theoretical performance of up to 600MB/sec, four times faster than the highest-performance CompactFlash memory cards. The new specification delivers the fast speed needed to capture a series of high-resolution photos and transfer them quickly to a computer, particularly important to professional photographers whose workflows demand the utmost efficiency.
"PhaseOne believes in open standards where many players have access to the technologies required to create a healthy ecosystem and drive the future of imaging," said Henrik Håkonsson, chief executive officer, PhaseOne, a leading medium format camera manufacturer. "We intend to integrate CFast2.0 memory cards into our new cameras because they offer significantly higher recording performance and faster offload speeds than other memory card formats."
Sampling Now
SanDisk is currently sampling CFast2.0 memory cards to camera manufacturers as they design and optimize their next-generation host devices for the new specification.