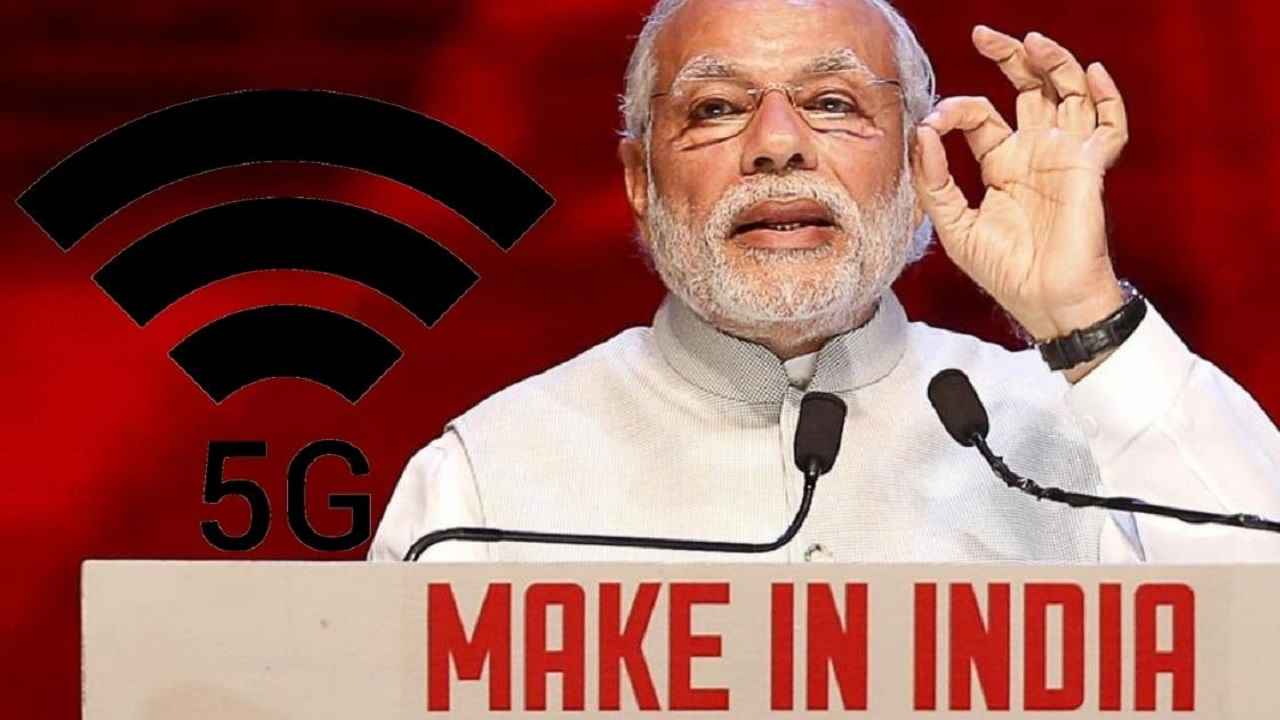 HIGHLIGHTS
PM Modi has launched an indigenously made 5G testbed.

The Prime Minister also spoke about India's 6G roll-out plans.

He also called for expediting 5G roll-out in the country.
Speaking at the silver jubilee celebrations of the Telecom Regulatory Authority of India (TRAI), Prime Minister Narendra Modi stressed the need for the country to develop indigenous capabilities in 5G and 6G telecom technologies.
Addressing the nation, PM Modi explained that his government is fully committed to pushing the country forward by adopting the latest telecom standards in the years to come. He also urged the telecom industry to expedite the process of adoption of 5G technology. He said, "It's estimated that in the coming time, 5G will contribute $450bn to the Indian economy… This technology will make things easy, and also generate employment opportunities.
Interestingly, PM Modi also spoke about how the government, TRAI, and other key players are also looking forward, and are already working on bringing 6G services to India. He said, "By the end of this decade, we should be able to launch 6G services, our task force is working on it."
While he did not explain the progress made so far in this regard, his remark that indigenous 6G services could be rolled out in the country by the end of the decade does hint that work has already been started on the project.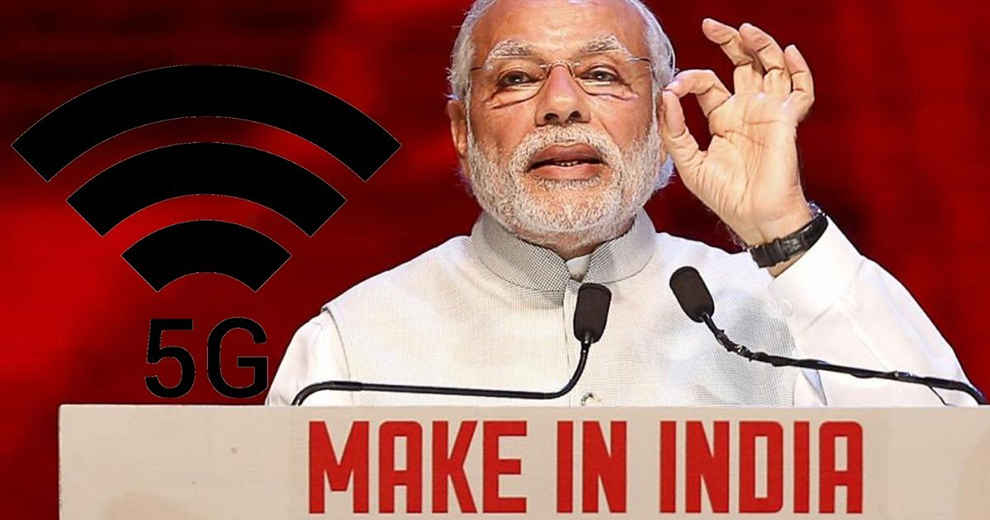 PM Modi launches 5G testbed in India
At the event, PM Modi also launched a 5G testbed, which has been developed as a multi-institute collaborative project. This 5G testbed has been created as a result of the work of a total of eight premiere institutes led by the Indian Institute of Technology (IIT) Madras.
The other institutes that participated in the project include IIT Delhi, IIT Hyderabad, IIT Bombay, IIT Kanpur, Indian Institute of Science (IISc) Bangalore, Society for Applied Microwave Electronics Engineering & Research (SAMEER) and Centre of Excellence in Wireless Technology (CEWiT).
It's interesting to note that this project has been developed at the cost of more than Rs 220 crore, and once operational will enable a supportive ecosystem for Indian industry and startups which will help them validate their products, prototypes, solutions and algorithms in 5G and next-generation technologies.