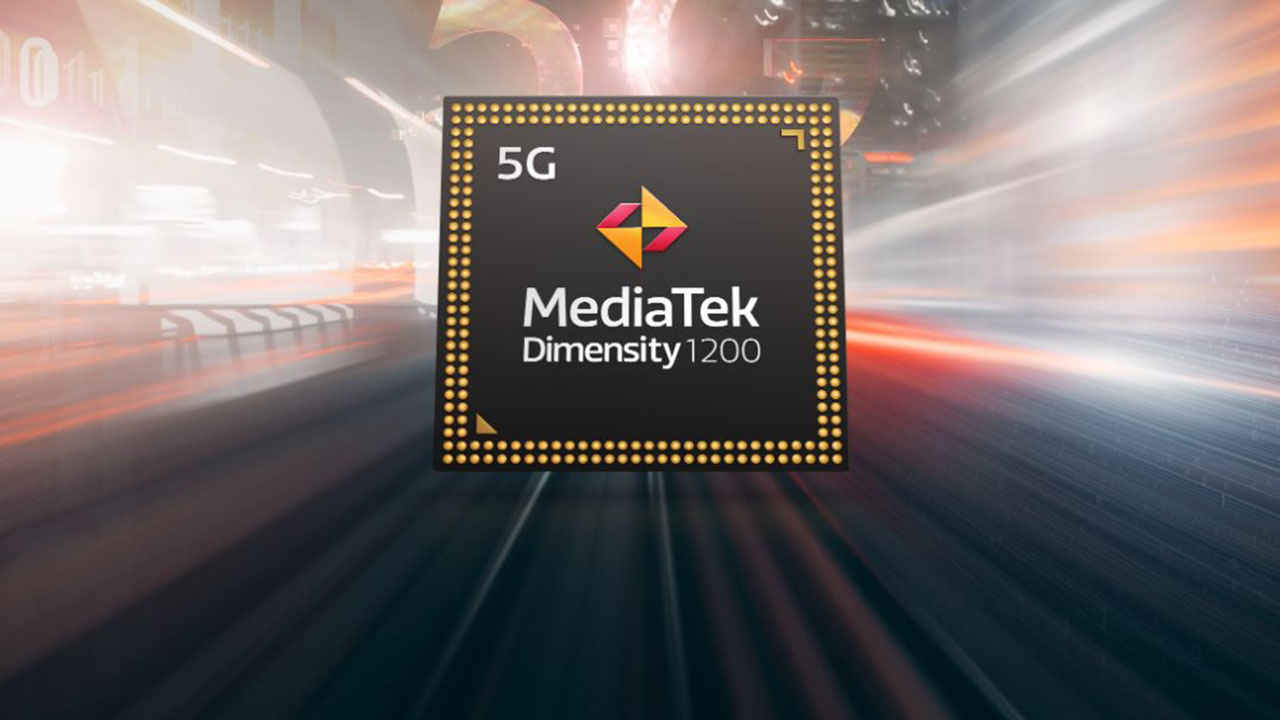 HIGHLIGHTS
MediaTek plans to be a leader in the 5G segment in India.

The company has gaming first technologies in store for gamers in India.

MediaTek recognises India as a major opportunity for the company.
The world, as we know, is in the midst of a 5G revolution. Globally, telecom operators have started upgrading their networks to support the growing number of 5G phones flooding the market right now. In India, we're lagging a little behind, with the spectrum auction slated to begin later this year. However, once that's out of the way, it looks likely that telecom operators will be able to roll out 5G services in the country — albeit in a limited manner — sometime next year.
In anticipation of the roll-out of 5G networks in the country, phone makers have already started to launch 5G-ready devices in India. And now, another big chip maker, MediaTek, is joining hands with smartphone manufacturers to expand the list of 5G-ready smartphones in the country.
The company aims to do so using its higher-end Dimensity chipsets, which are also claimed to be the world's first mobile SoCs with hardware decoding AV1 format support. In fact, towards the end of last year, the company had even confirmed that early 2021 will see MediaTek Dimensity flagship SoCs powering 5G smartphones from leading brands in the country.
We recently got in touch with MediaTek's MD, Anku Jain, to talk about what we can expect from the company's latest 5G-ready chipset, the Dimensity 1200, and also its roadmap for the country going forward.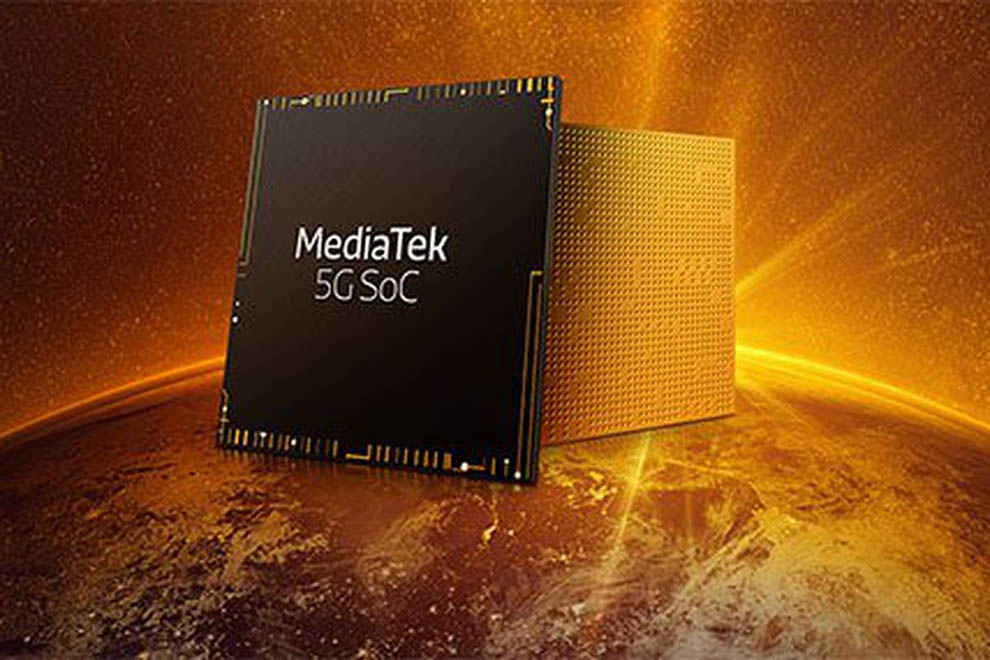 Q. How does MediaTek plan to enable superfast connectivity across devices for home and office use in India?
Anku: From smartphones to smart TVs, and from PCs to WiFi extenders, MediaTek now powers nearly 2 billion devices a year from leading brands like Oppo, LG, Samsung, Amazon, Vizio, Belkin, Lenovo, Peloton and many more. At the core of this technology, revolution is the MediaTek chipsets delivering incredible performance, advanced intelligence, excellent multimedia and imaging capabilities, and superior energy efficiency. MediaTek is already a market leader in digital TVs, smart speakers, Wi-Fi routers and other smart home products. The MediaTek Dimensity Series of chipsets is specially designed for a 5G-powered smartphone world.
The latest in the series, the flagship Dimensity 1200 for smartphones, is designed to deliver flagship-level performance with components like 3GHz Ultra-Core in a powerful octa-core CPU, MediaTek HyperEngine 3.0 gaming technology, MediaTek MiraVision 4K HDR video playback with AI-video and AV1 video decoding, and MediaTek Imagiq staggered 4K HDR video capture. It also supports up to 200MP photos and AI camera, as well as Bluetooth Low Energy (LE) Audio Ready enhancements.
As a part of our commitment towards delivering a superior user experience, we have also partnered with Intel to enable next-generation PCs making 5G accessible and available across home and mobile platforms. We recently unveiled the MediaTek M80 5G Modem with Support for mmWave and Sub-6 GHz 5G Networks on a single chip. This is especially important as 5G gains momentum across markets the new modem gives device makers more flexibility.
Q. What are some of the new technologies that MediaTek is currently working on that will enable the smart device ecosystem?
Anku: MediaTek is focusing on technologies that can deliver superior performance, especially with the focus on processor speed, latency, energy efficiency and camera capabilities. We have been enhancing the chipsets to meet the emerging requirements of different types of customers. With a strong focus on 5G, we have enhanced our chipset family, and the latest flagship Dimensity 1200 is the epitome of this innovation. Another such innovation is the new M80 5G modem which integrates mmWave and sub-6 GHz 5G technologies onto a single chip.
With 5G gaining momentum across the world and is anticipated soon in India, there is a growing requirement for mmWave technologies. The modem powers a large number of devices including PCs, Mi-Fi hotspots, broadband customer premise equipment (CPE), industrial IoT applications and more. MediaTek's first generation 5G modem, the M70, is already built into MediaTek's Dimensity series of chipsets for 5G smartphones. In-home entertainment, MediaTek has made another significant stride with the recent launch of 4K smart TV chip, the MT9638, with an integrated high-performance AI processing unit (APU).
With cutting-edge AI-enhancement technologies and high-performance processing for optimized visual quality, MT9638 enables TV manufacturers to deliver high-end 4K smart TVs. MediaTek spurs AI innovation through its AIoT program enabling device makers across the market segments to create a wide range of IoT devices with Edge-AI capabilities and helping them address the evolving market requirements.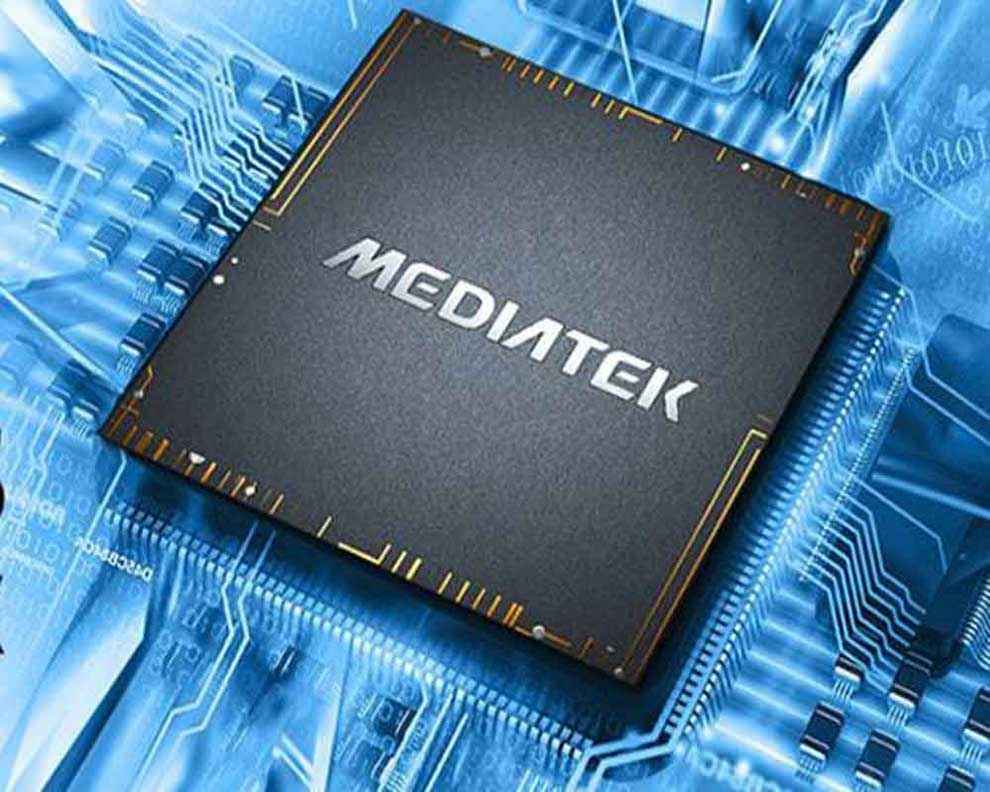 Q. What will the new MediaTek 1200 enable for devices and why does it stand out in the market and what are some of the capabilities it will enable?
Anku: MediaTek Dimensity 1200 flagship 5G SoC stands for uncompromised performance in the 5G era. The integrated 5G modem with MediaTek's 5G UltraSave technology delivers the power efficiency required for today's smartphones that power several bandwidth-hungry applications – be it gaming, collaboration, live streaming, and more. For faster and reliable connectivity, the chip comes packed with several enhancements, like 5G carrier aggregation (2CC), dynamic spectrum sharing, dual SIM 5G and Voice over New Radio (VoNR). It also integrates 5G HSR Mode and 5G Elevator Mode enhancements to ensure a seamless, reliable 5G connection across networks.
On the performance front, the chip features an octa-core CPU designed with an ultra-core Arm Cortex-A78 clocked up to 3GHz for superior performance. To deliver flagship multimedia capabilities, the Dimensity 1200 supports 200MP photos for stunning photography with its five-core HDR-ISP and boasts staggered 4K HDR video capture for a significantly greater dynamic range.
With the new hexacore AI processor enhancements like MediaTek APU 3.0, the chip reduces latency and improves power efficiency while also supporting AI camera features including AI-Panorama Night Shot, AI Multi-Person Bokeh, AI noise reduction (AINR) and HDR capabilities as well as AI-enhanced video playback features including AI SDR-to-HDR. With higher refresh rates at 168Hz, MediaTek Dimensity 1200 chipset creates a fast, fluid screen experience. For gaming enhancements, Dimensity 1200 packs MediaTek's HyperEngine 3.0 gaming technologies, which includes 5G call and data concurrency for more reliable connectivity, plus multi-touch boost touchscreen responsiveness. The launch of Dimensity is concurrent with the rapid adoption of 5G devices, and we expect the first devices with this chipset to hit the market in Q2 this year.
Q. How important is the Indian market for MediaTek? Does the company have anything special planned for India?
Anku: With an estimated 760 million smartphone users (Statista 2021), India presents a boundless opportunity for MediaTek and its customer OEMs. This, apart, there is a growing momentum built around 5G and the connected devices segment. Since the lockdown imposed in Mar 2020 due to COVID 19 pandemic, we have witnessed a dramatic transformation in terms of device usage patterns, which for sure, is favourable for the industry. There has been a shift towards digital platforms, be it for interpersonal communications or to perform routine activities like shopping, banking and entertainment. This disruption has also influenced our business strategies in the country. Our focus at MediaTek is to deliver high-quality products at the best price to further develop the device ecosystem in India. We are also making in-roads into other segments like smart home, entertainment, automotive, manufacturing, healthcare and more. As 5G becomes a reality in India soon, we anticipate strong use cases in these segments, where MediaTek will emerge as a leading contributor of technology powering these devices.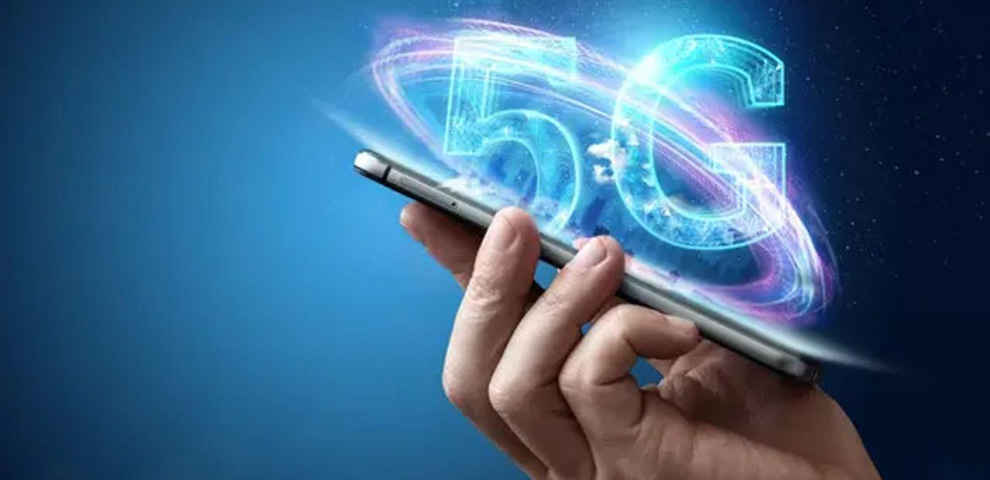 Q. What does MediaTek have in store for smartphone gamers in India? Are there any gaming-first technologies in the pipeline that we should be looking forward to?
Anku: Smartphone gaming is a thriving market opportunity for device makers. India has emerged as one of the top ten gaming markets in the world, with 71% of the urban population playing casual or professional games on smartphones, consoles and other devices, according to UK-based market research firm YouGov. During the pandemic, there has been a surge in the demand for gaming-enabled smartphones, which is likely to continue in the coming days. We associate with OEMs to understand the new requirements and constantly enhance these technologies to help them deliver the product at the earliest. We are democratizing and designing gaming technology for the 5G era and our commitment to delivering cutting-edge technology is reflected through our SoCs across the budget as well as flagship segments (MediaTek Helio G Series and MediaTek Dimensity Series). In MediaTek's G series chipsets, the G stands for gaming.
The MediaTek Helio G Series featuring the MediaTek HyperEngine Gaming Technology has been conceptualized with the aim of making every millisecond matter for the avid gaming enthusiast delivering an incredible and intense gaming experience. Along with the MediaTek HyperEngine gaming enhancements, the chipsets offer other unrivalled smartphone experiences like integrated Voice Wakeup (VoW), advanced multi-camera photography and faster and seamless overall performance. We cater to both the flagship and mid-range smartphone segment, with the new flagship Dimensity 1200 SoC now powering gaming smartphones from Redmi and realme.
Q. What is MediaTek's 5G roadmap for India?
Anku: As mentioned above, MediaTek is well-positioned to tap the 5G device opportunity in India. As you see, the market has already witnessed the launch of several 5G smartphones, including those from the MediaTek Dimensity family of chipsets, the most powerful 5G chipset from the company. The 5G device ecosystem is growing much faster compared to earlier generation technologies like 3G and 4G. The agile market conditions increasingly favour this transition; the growing reliance on smart devices to improve quality of life and productivity are among the major factors that catalyze technology adoption across the population. In addition to this, the government's focus on digital initiatives targeting inclusive growth largely aligns with MediaTek's motto of enabling technology democratization across the entire country. In addition to this, the ongoing focus on developing home-grown products under the Aatmanirbhar Bharat initiative has given the much-needed impetus to the industry. With more OEMs setting up manufacturing plants in India, our focus will be to serve their needs in the best possible manner. Indeed, these developments also coincide with MediaTek's 5G roadmap in India.
We are focusing on the latest 5G series chipsets that are designed to transform a wide range of devices catered to applications like e-health, e-learning, infotainment, smart home, smart factory, e-commerce, fitness, entertainment and more. Most importantly, we foresee great opportunity in smartphones for both non-standalone (NSA) and standalone (SA) deployments, which MediaTek already supports in their latest sub-6 GHz 5G enhancements in new chips like Dimensity 1200. With spectrum auction imminent, service providers have been readying their networks to deal with the flurry of devices on their network. MediaTek is prepared to lead the 5G market needs in India, and with our experience serving developed markets like the US, Europe and China, we are confident that we will contribute magnanimously to the 5G growth in India.