An Apple-1 computer designed by Jobs and Wozniak has been sold at an auction. The computer has reportedly been auctioned off for $400,000 (Rs 2,98,06,200 approx converted)
Auctions have always had items that have fetched insane sums of money. As we've reported earlier, a job application filled out by the late Steve Jobs was auctioned off for $343,000 (Rs 2,54,80,320 approx converted). At the time, it was the highest ever amount that the job application has been listed as. This was the fourth time the artefact was put up for auction. Now, a report on the BBC has stated that the original Apple computer that was built by Jobs and his then partner Steve Wozniak has fetched a today sum of $400,000 (Rs 2,98,06,200 approx converted). In a surprising turn, the 44-year old computer still works. Only 200 of these machines were sold, back in the day, making it a rare relic in the world of computer technology.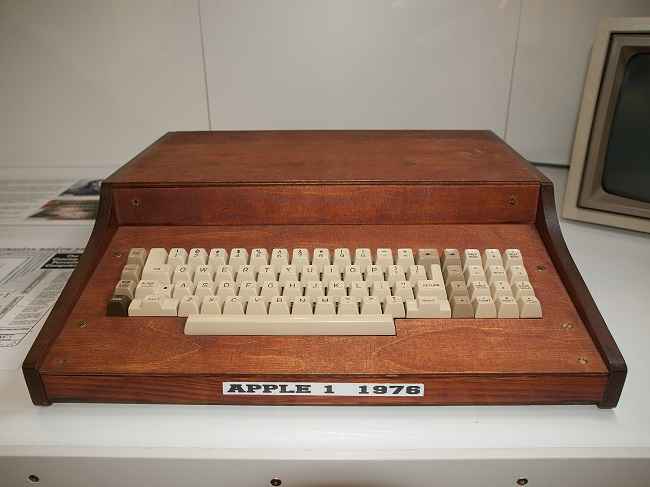 Apple-1 computer was first built in 1976
Even though this isn't the highest ever price for an Apple product, that honour goes to another Apple-1 that was sold for $950,000 at the time. That's close to a million dollars. It must be said that the Apple-1 was in working condition when it was sold for a staggering amount. Back in 2019, A laptop loaded with six of the world's deadliest viruses is being sold at an auction, hoping for someone to be brave enough to buy it. The viruses loaded in the laptop have reportedly caused over $100 million in damages worldwide. In fact, some of them can still be contracted from the internet. You can read more about that story here.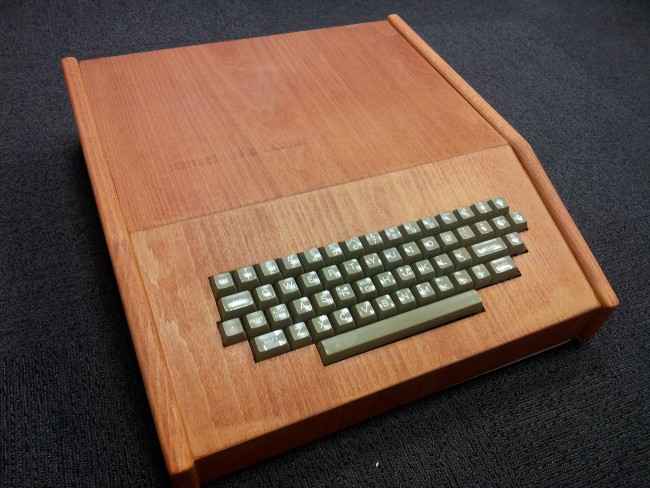 Apple-1 was originally sold for $666.66
From the information that has been dispensed, there seem to be about 20 working Apple-1 machines in the world. The Apple-1 computer was originally sold for $666.66 in 1976. It's fascinating to see how far the company has come since its beginnings in 1975.
Also Read: Apple is now offering the world's costliest duster at Rs 1,900
Image Source: Wikipedia
For more technology news, product reviews, sci-tech features and updates, keep reading Digit.in or head to our Google News page.