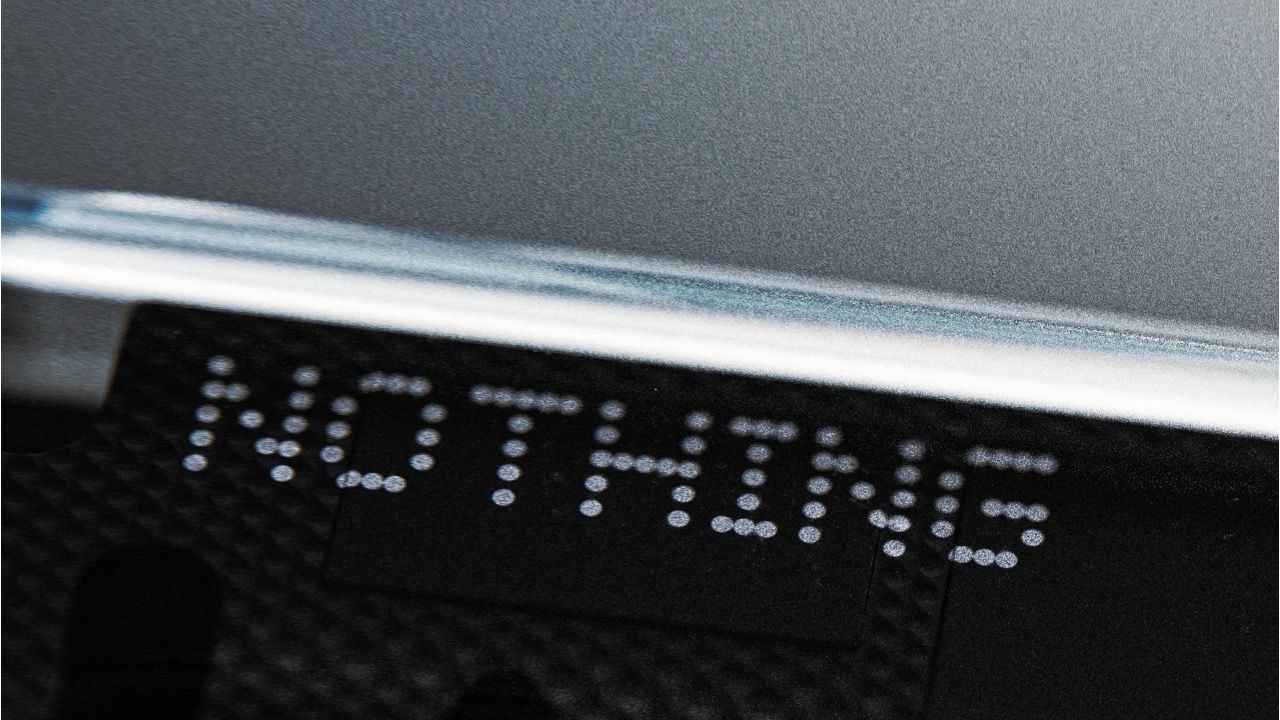 HIGHLIGHTS
Nothing is now everything for Carl Pei

First smart devices by Nothing to launch this year

Nothing already raised $7 million
OnePlus co-founder Carl Pei has announced that his new company is called Nothing. Nothing is based out of London and is "a new forward-thinking consumer technology company". This comes after Carl left OnePlus in October 2020 and revealed that he will be working on a new consumer electronics brand.
While it remains to be seen what Nothing ends up doing, Carl has managed to raise $7 million from investors including Steve Huffman (Reddit), Kevin Lin (Twitch), Tony Fadell (inventor of iPod), Youtuber Casey Neistat and Kunal Shah (CRED).
We rethought everything and came up with #Nothing. pic.twitter.com/VSz905Kgug

— Nothing (@nothingtech) January 27, 2021
"It's been a while since anything interesting happened in tech. It is time for a fresh breeze of change," said Carl Pei, CEO and founder of Nothing. "Nothing's mission is to remove barriers between people and technology to create a seamless digital future. We believe that the best technology is beautiful, yet natural and intuitive to use. When sufficiently advanced, it should fade into the background and feel like nothing."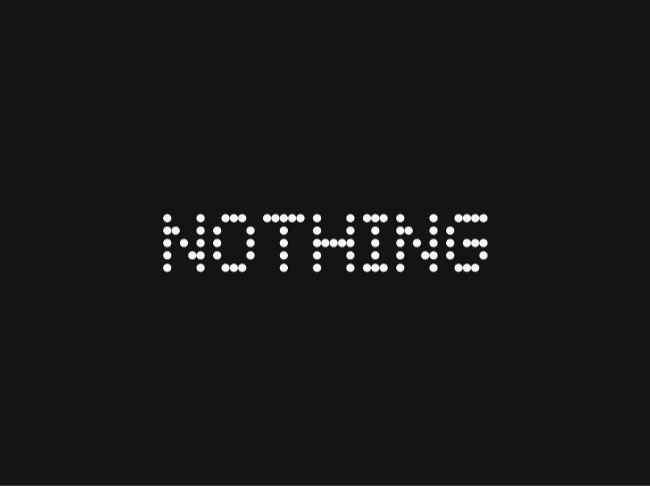 The company has also revealed that it will launch its smart devices in the first half of 2021. However, there is no official word on what those devices will be. Previously, Carl has been rumoured to be working on new audio products however, as per this report by Wired, the new company is "so much more than that".
In an interview with The Verge, Carl confirmed that Nothing will launch multiple products across different consumer technology categories, "with the eventual aim of building up an ecosystem of devices". Carl also clarifies that Nothing is an independent company with its own R&D department and it won't "relabel somebody else's products."
"Consumer tech is a tidal wave of limitless potential. Nothing will be the brand at the forefront and I can't wait for the world to experience their products," said Casey Neistat, YouTuber and Investor in Nothing.
With the announcement, the company has also gone live with its social media handles (1,2) and a website that you can visit here.
As for OnePlus, the company recently announced that it is merging its R&D team with Oppo "to better maximize resources", especially since both companies have been found to develop and release similar-looking smartphones. Both OnePlus and Oppo are managed by BBK Electronics which also oversees Realme, iQOO and Vivo.