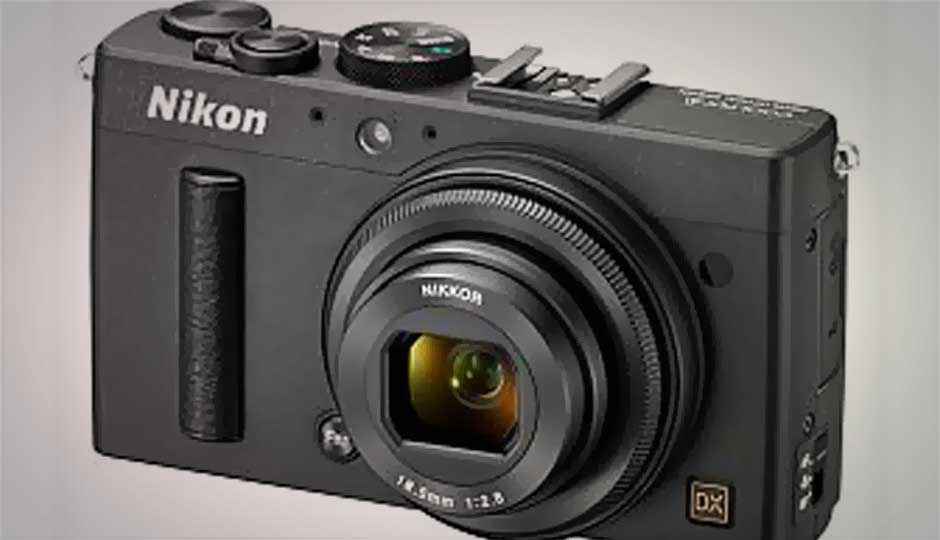 HIGHLIGHTS
The DX-format point and shoot is expected to retail at USD 1100 by March-end.
Advanced point and shoot cameras have just got a new addition in the form of the Nikon Coolpix A – Nikon's first point and shoot camera to sport a DX-format sensor. The Coolpix A sports a 16.1MP APS-C CMOS sensor with an 18.5mm fixed-focal length lens (equivalent to 28mm on a full frame sensor) with the maximum aperture of f/2.8.
This compact point and shoot can capture 12-bit and 14-bit RAW photos with sensitivities going from ISO 100 to ISO 25,600. The fast aperture of f/2.8 will ensure good performance in low light conditions. It lacks an optical or electronic viewfinder, but you can buy a separate accessory for that.
It boasts of a 4 frames per second burst rate. You will notice a focussing ring just around the lens which is servo-electric in nature. The point and shoot Coolpix A sports the PASM modes and has a 3-inch 920k dot LCD screen. Coolpix A can capture 1080p movies at 24, 25 and 30 frames per second. You get full manual exposure control while video recording.
Speaking about the fixed lens, this is not very common with point and shoot cameras, as most of them come with some amount of optical zoom. The Coolpix A's lens has 7 elements arranged in 5 groups with one aspherical element included. To prevent any issues from cropping up since a wide-angle lens has been placed so close to the DX format sensor in a compact body, Nikon have applied an anti-reflexive coating to the sensor and designed microlenses to compensate the sharp angles at which light may approach the sensor.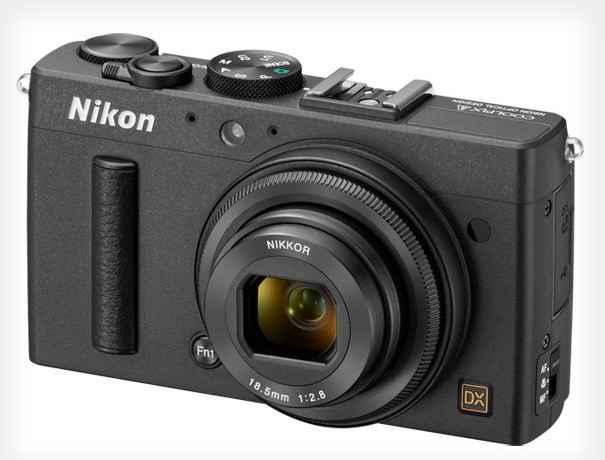 The Coolpix A is expected to hit the stores in the US in March end and will be retailing at a premium pricing of USD 1100 (approx Rs. 60,000).
With the improvement of smartphone cameras, the entry level point and shoot category is becoming pretty much redundant. So it is no surprise that we are seeing larger sensors in compact bodies. Canon has been doing that with its S series and the latest G1X, Sony has a full-frame compact in the form of RX-1 and 1-inch sensor in the RX-100 and of course Fujifilm has some cameras such as the X100, X10 and the latest X100s which sport larger sensors.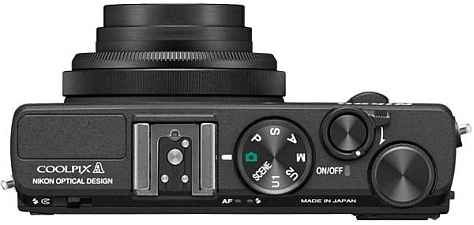 It was only logical for Nikon to get into this market and on paper at least, it looks like a winner. We can confidently say it only after we have rigorously tested the Coolpix A. But one thing we can say for sure: the advanced point and shoot camera space is really heating up and it just means good news for photography enthusiasts.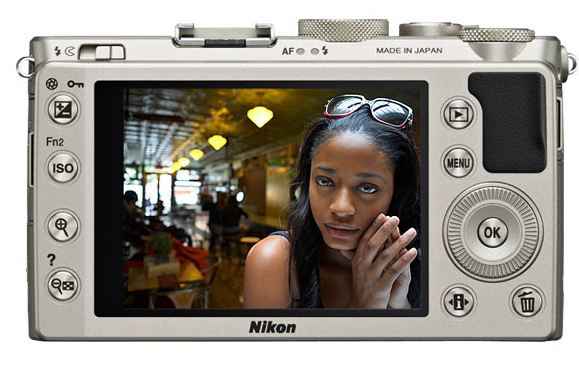 Source: CNET