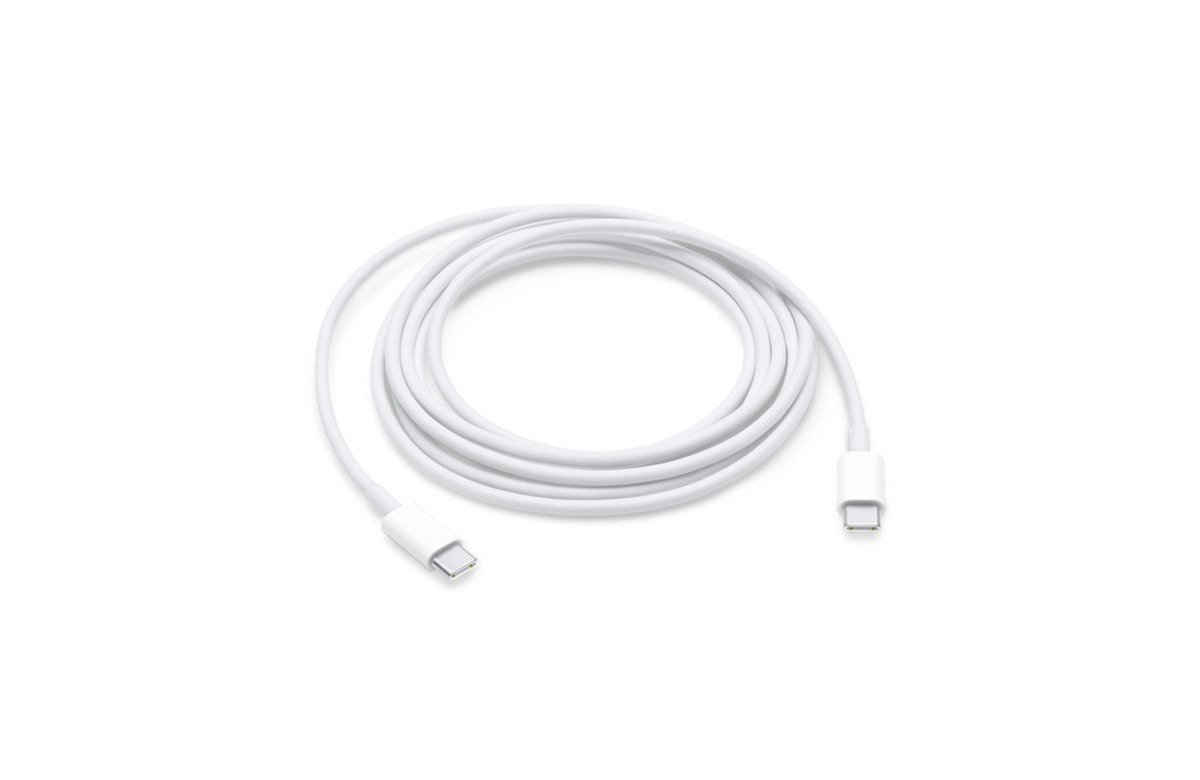 HIGHLIGHTS
USB-IF is calling the new standard (v2.1) as Extended Power Range (EPR)

Users will need EPR-certified USB-C cables to draw maximum power.

USB PD 240 will be able to drive most gaming laptops, printers and some large monitors
USB Implementers Forum (USB-IF) has announced a new USB-C 240W Power Delivery standard that more than doubles the existing power capacity of standard USB ports. The existing USB PD maxes out at 100W, which is enough for most laptops and phones, but the new standard will be able to cater to more power-hungry machines like gaming laptops, printers, and large monitors.
USB-IF is calling the new standard (v2.1) as Extended Power Range (EPR) and you will understandably need new EPR labeled USB-C cables for your machine to be able to make use of the full 240W power.
"USB-IF will require the cables to bear specific icons so that end-users will be able to confirm visually that the cable supports up to 240W," USB-IF said in the specification document as noted by CNET. The cables will need to support 5A and 50V to be compliant.
While the universal USB PD standard getting more capable is good news, the requirement of specific cables further complicates things for common consumers. Non-compliant cables will not offer desired charging speeds and may also end up damaging the USB port.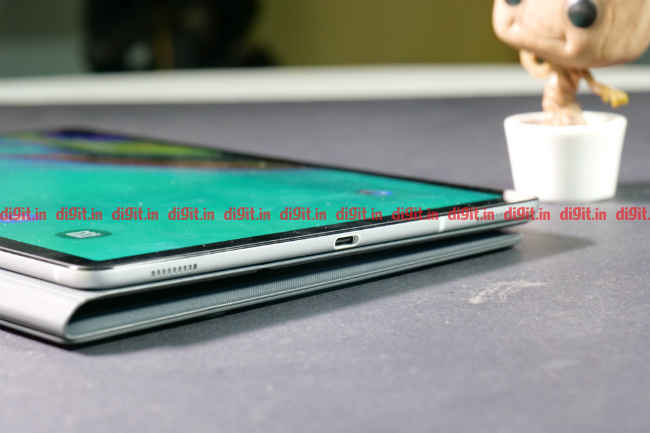 USB-C isn't the only specification that governs communication and compatibility with devices. Standards like USB 3.2 or the latest USB 4.0 govern how data is transferred over cables and USB Power Delivery takes responsibility for appropriate charging speed based on device, adaptor, and cable in use.
On laptops, USB still competes with Intel's Thunderbolt. USB 4 matches the 40Gbps Thunderbolt data transfer speed, but it does so by embedding Thunderbolt technology.
Either way, USB-C PD is swiftly gaining prominence as a charging standard that works with both phones and laptops. On the smartphone side of things, many proprietary charging solutions like Qualcomm Quick Charge 5 directly leverage USB PD charging. Others proprietary solutions like Oppo's Super VOOC and Vivo's Super Flashcharge also have support for USB PD, even if the respective phones don't ship with a compatible USB PD charger.