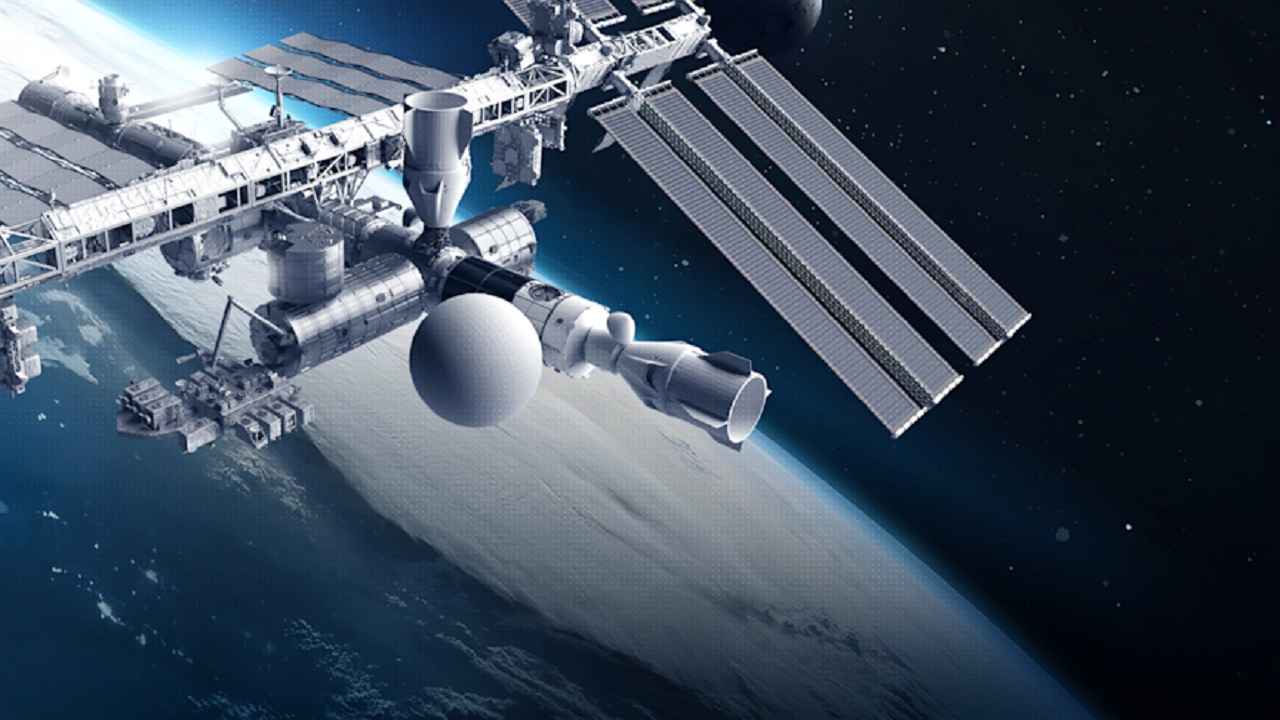 HIGHLIGHTS
A company called Space Entertainment Enterprise announced that it will start shooting in space by 2024

Dubbed the SEE-1, the studio will have films, TV shows and such being shot there,

The studio is actually co-producing Tom Cruise's next film, which is set in space
It seems that shooting films on good old Earth is a little too passe. So what's next? Well, start shooting films in space is the logical answer, of course. A company called Space Entertainment Enterprise has announced that it is going to launch the world's first zero-gravity studio. The studio will include shooting space as well as a multi-purpose arena. Where this will be built is still up in the air (pun intended), as of now. Dubbed the SEE-1, the studio will have films, TV shows and such being shot there. So, if you're a filmmaker who wants to shoot in low or zero gravity, SEE-1 is probably your best choice. In fact, the studio is actually co-producing Tom Cruise's next film, which is set to be shot in space.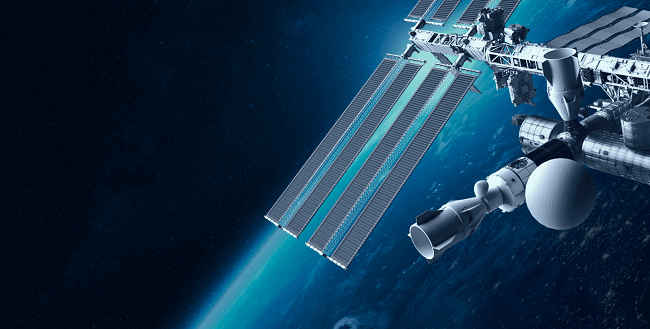 Space Entertainment Enterprise announces new studio in space
As we earlier reported, Tom Cruise had negotiated a deal with NASA to set his new film on the International Space Station. A tweet from NASA administrator Jim Bridenstine also confirmed the outrageous news. Cruise has just partnered with Elon Musk's SpaceX and was actually looking at filming his next action-adventure in outer space. If this does happen, it will be the first time in history that a major feature film will be filmed in the cold emptiness of space. Details of the project are still kept tightly under wraps but one thing we do know is that the film will not be a part of the Mission: Impossible series. The actor is known for his daredevil attitude and insistence in performing his own stunts. Remember that Burj Khalifa sequence? Yeah, that was all Tom Cruise and not some stuntman. The guy is 57 years old and still a machine.
SEE-1 will be built by Axiom Space, a company that also received NASA's approval to construct, design and build the International Space Station's entertainment module. This could also contribute to the idea of Space Tourism in the near future. As a famous captain once said, "Space, the final frontier". Well, it looks like it's not going to the final frontier for very long.
Also Read: Tom Cruise partners with SpaceX and NASA to shoot a film in outer space