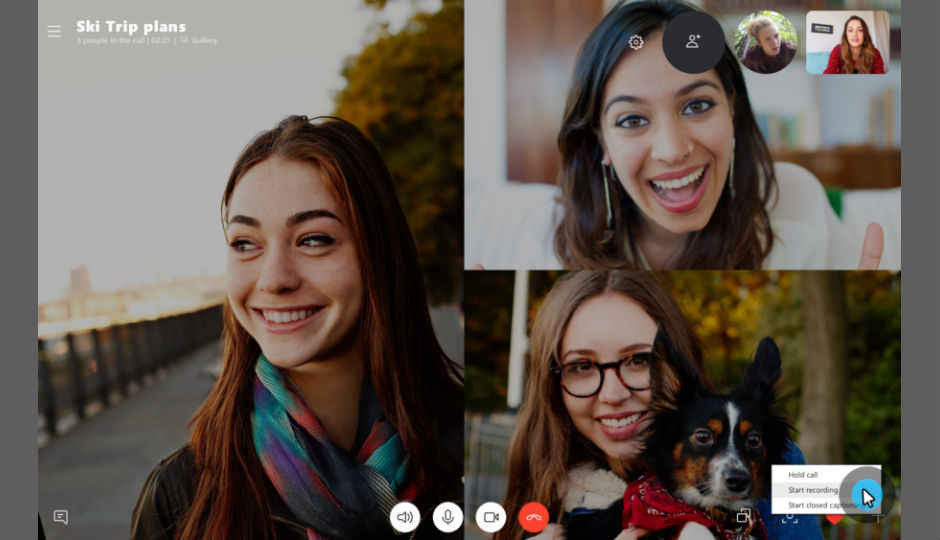 HIGHLIGHTS
Microsoft had earlier extended Skype 7 (Skype classic) support after users' protest. However, the company reiterats that users should update to the newer version to get new features.
Microsoft has announced that it will end the support for Skype 7 (Skype classic) on November 1 and reiterated that the users should soon upgrade to the newer Skype 8. Microsoft claims that updating from version 7 to version 8 will allow it to unify the experience of using Skype across all desktop and mobile platforms. It says that all version 8 applications are optimised to work in conjunction with company's modern, mobile-friendly cloud services architecture, with which its engineering teams can deliver features and quality improvements to customers quickly.
"We're continuing to work on your most requested features. As we continue to focus on and improve Skype version 8, support for Skype versions 7, and below will end on November 1, 2018 on desktop devices and November 15, 2018 on mobile and tablet devices. Although you may be able to use older versions for a little while, we encourage you to update today to avoid any interruption," the company states in a blog post.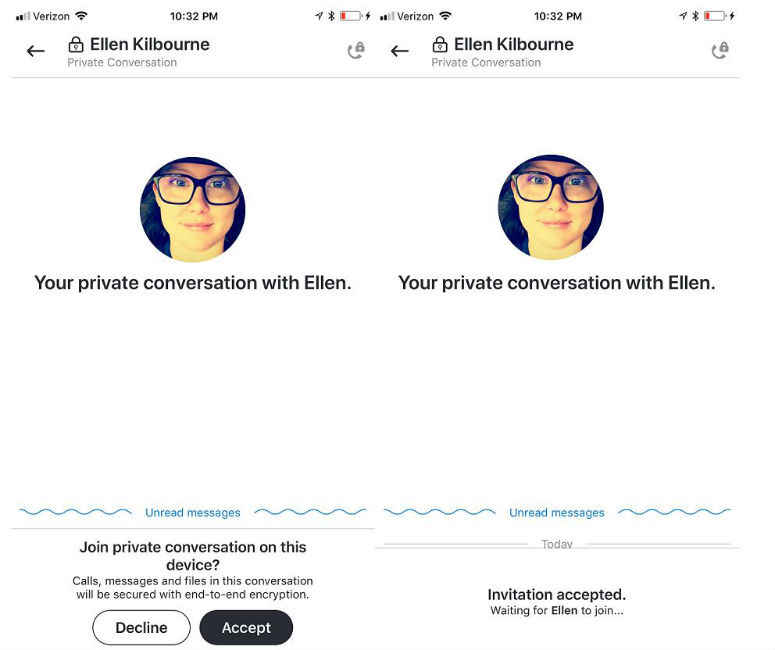 Skype 8 promises features like free HD video and screensharing calls with up to 24 participants, @mentions (messages directed specifically to a participant in a chat), a dedicated chat media gallery, and improved file sharing (with support now for files up to 300MB). It also brings in a new reactions feature that enables sending emoticons during video calls.
The announcement comes on the heels of its recently launched call recording feature, along with another one that enables users to search within a conversation. Users will soon be able to add phone numbers to existing contacts, have more control over the availability status, among other changes. Last month, Microsoft rolled out the end-to-end encrypted Private Conversations to all Skype users on iOS, Android, Linux, Mac and Windows Desktop with an aim to keep important conversations hidden in both the chat list and notifications.