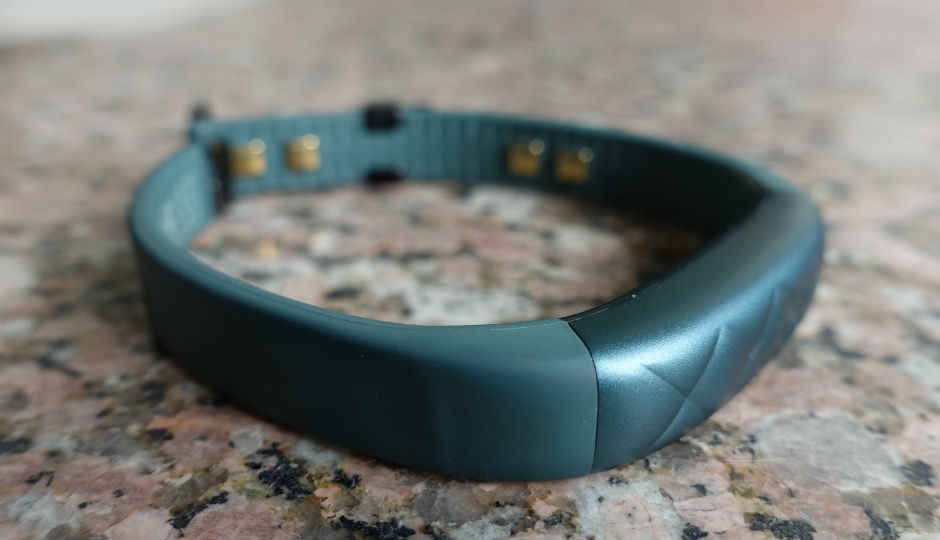 HIGHLIGHTS
The company is reportedly undergoing liquidation and the people behind the it are forming a new company called Jawbone Health Hub
Bad news for fans of Jawbone as the company seems to be going out of business. According to a report by The Information, the company is now liquidating and the people behind it, including CEO Hosain Rahman, are forming a new company called Jawbone Health Hub. TechCrunch has also independently confirmed the news and notes that the new company will focus on clinical health services.
The report notes that the new company may have a new, unrelated investor and some of the employees have reportedly started transitioning over to the new company, which has also posted job openings for certain positions on its website. In these postings, Jawbone health describes itself as being at the forefront of "revolutionizing primary care for millions of patients worldwide."
While Jawbone seems to be going through liquidation, its rival Fitbit has been on an acquisition spree. The company acquired Pebble's key assets such as personnel and software, back in December last year. A month later, the company announced that it was acquiring Vector, another smartwatch maker.
However, while Fitbit was leading the wearables market for quite a while, a report by IDC last month revealed that the company was overtaken by Xiaomi and Apple. The Chinese company lead Q1 2017 with shipments of 3.6 million units. IDC's report notes that over 96 percent of the company's shipments came from its budget Mi Band wearable. However, the company is venturing out of wristwear with the launch of Intel Curie powered smart shoes called 90 Minutes Ultra Smart Sportswear.