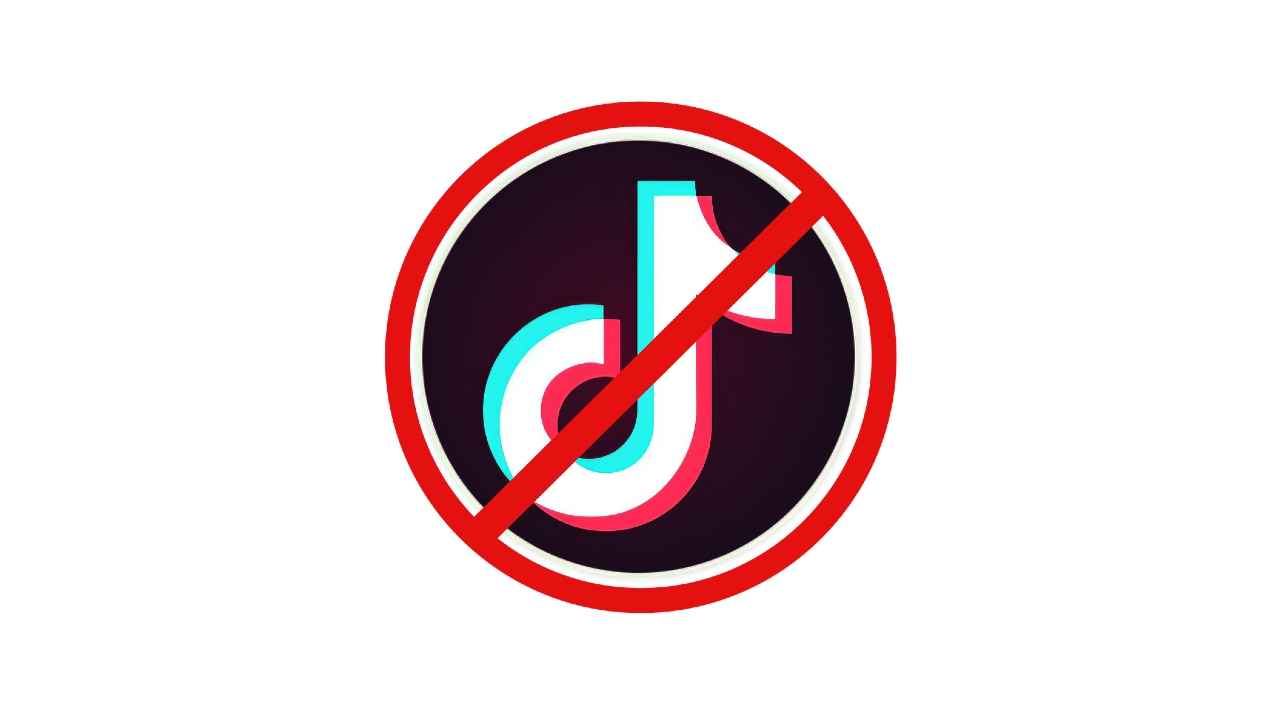 HIGHLIGHTS
Indian government is not satisfied with the responses it received

Indian government had asked app companies to come clear over data and privacy concerns

TikTok scaling back its India operations
The Indian government has extended the ongoing ban on TikTok and 58 other apps including the likes of Shareit, UC Browser, Mi Community, Clash of Kings and more. These apps were among the 59 apps that were banned in June 2020 in India as they were found to be "engaged in activities which is prejudicial to sovereignty and integrity of India, defence of India, the security of the state and public order."
According to reports by LiveMint, Reuters and Medianama that cites sources in the know, the Indian government has issued fresh orders to the app companies as it remains unsatisfied with the responses provided by them over data security and privacy concerns. The apps banned to operate in India include TikTok, Shareit, UC Browser, Clash of Kings, Mi Community, WeChat, UC News, Weibo, Xender, Xiaomi Mi Video Call, ES File Explorer, CamScanner and more.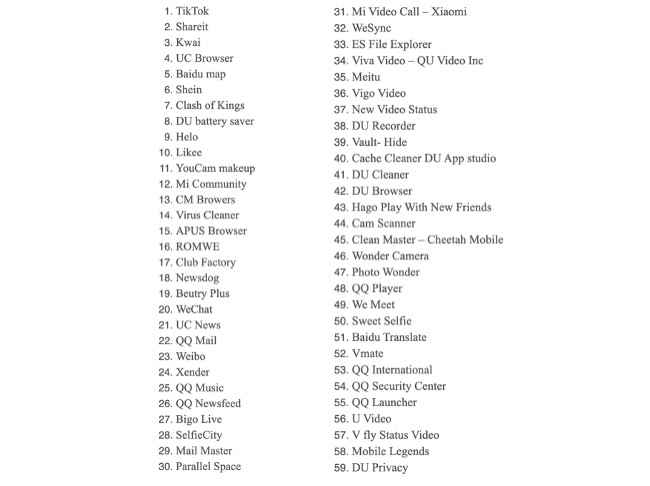 The Indian government issued new orders extending the ban on these apps in the week of January 18, the report states. TikTok, one of the premier names in the list of banned apps, has already started scaling back its operations from India after it retained all of its Indian staffers even with the ongoing ban.
In a statement to Medianama, a TikTok spokesperson said, "We have worked steadfastly to comply with the Government of India orders issued on June 29, 2020. We continually strive to make our apps comply with local laws and regulations and do our best to address any concerns they have. It is therefore disappointing that in the ensuing seven months, despite our efforts we have not been given a clear direction on how and when our apps could be reinstated. It is deeply regretful that after supporting our 2000+ employees in India for more than half a year, we have no choice but to scale back the size of our workforce. We look forward to receiving the opportunity to relaunch TikTok and support the hundreds of millions of users, artists, storytellers, educators and performers in India."
Just last year, the Indian government has banned over 220 apps including the second wave of 118 apps that were restricted for use from September 2. PUBG Mobile was also among these 118 apps banned and while the developers of the popular battle royale game have announced an India-centric version of the game, it is yet to release it. It is unlikely that the launch of PUBG Mobile India may happen anytime soon, given that the government just extended the ban on the first wave of banned apps from 2020.