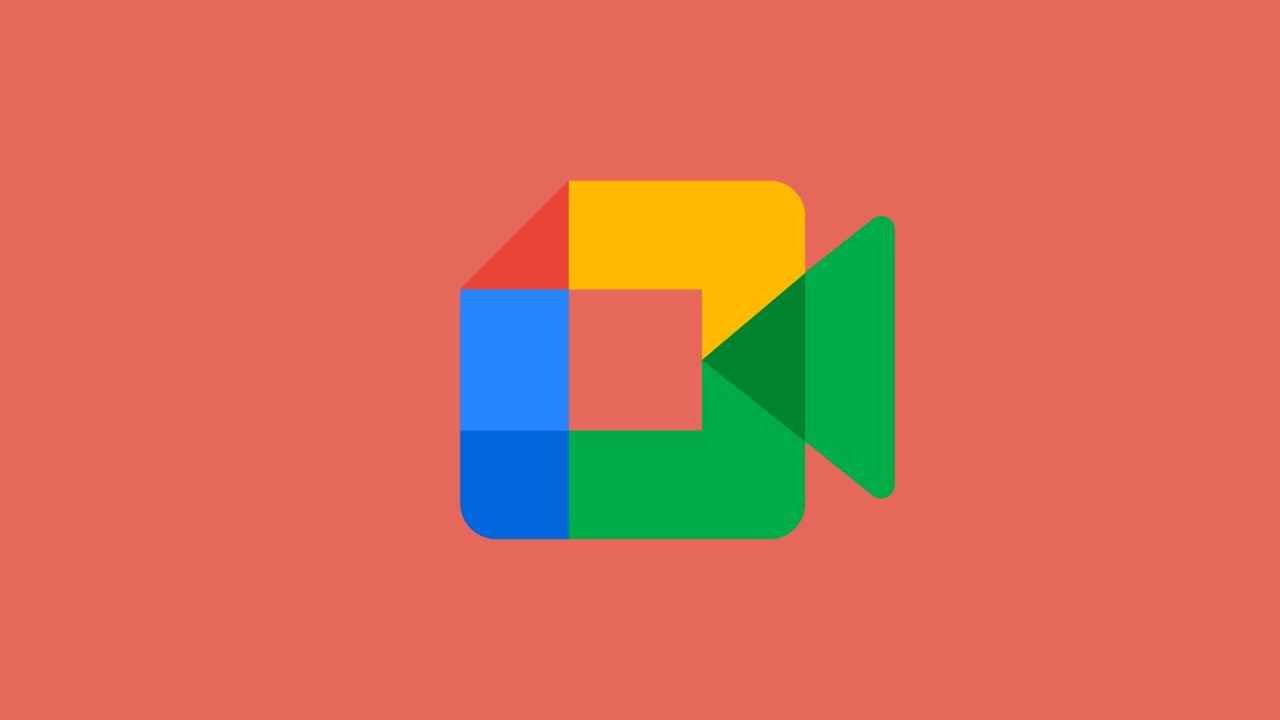 HIGHLIGHTS
Google made unlimited group calling free in April last year due to the pandemic

According to Google Meet's official FAQ, group calls are now capped at 60 minutes

Free unlimited group calling is now available as a premium feature in Google Workspace
Google Meet free run for unlimited group calls has officially ended as employees return to their offices. According to an official update, Google Meet will not support group meetings for more than 60 minutes. When the pandemic started in full force in April 2020, Google lifted the 1-hour cap on group meetings to help employees working from around worldwide. Google Meet alternative apps like Zoom also enabled new functionalities on its platform to serve its users better. Unlike Google, Zoom continues to keep the new features unlocked, as of July 2021.
Earlier Google had planned to remove the free unlimited group calling feature on 30 September 2020. Later, it moved the date to 31 March 2021 but further extended it to 30 June 2021.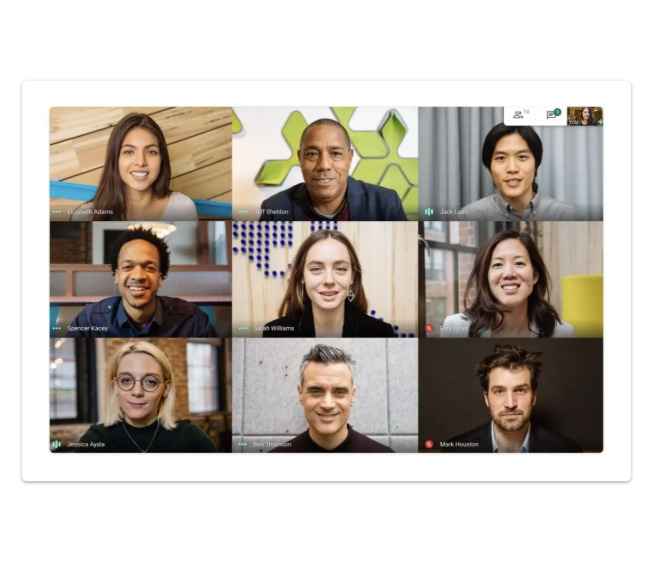 Google Meet free trial ends – how to get unlimited group calling feature
With a free Google account, you can launch a meeting with 100 participants for one hour. However, you can still chat one-on-one using Google Meet for 24 hours. To get the unlimited group calling feature back users need to purchase a Google Workspace subscription.
In addition to the free unlimited group calling feature the subscription also offers custom email services, cloud storage, and after-sales support. You cannot purchase a premium subscription individually for Google Meet as it's only available in the Google Workspace bundle.
Best free Google Meet alternative for unlimited group calls
Similar to Google Microsoft Teams also extended its group calling feature from 60 minutes to 24 hours during the pandemic. As of writing this article, you can still conduct meetings with up to 300 people for 24 hours on Microsoft Teams for free. Therefore if you don't want to pay for a Google Workspace subscription every month, switching to Microsoft Teams is a good alternative, at least for now.