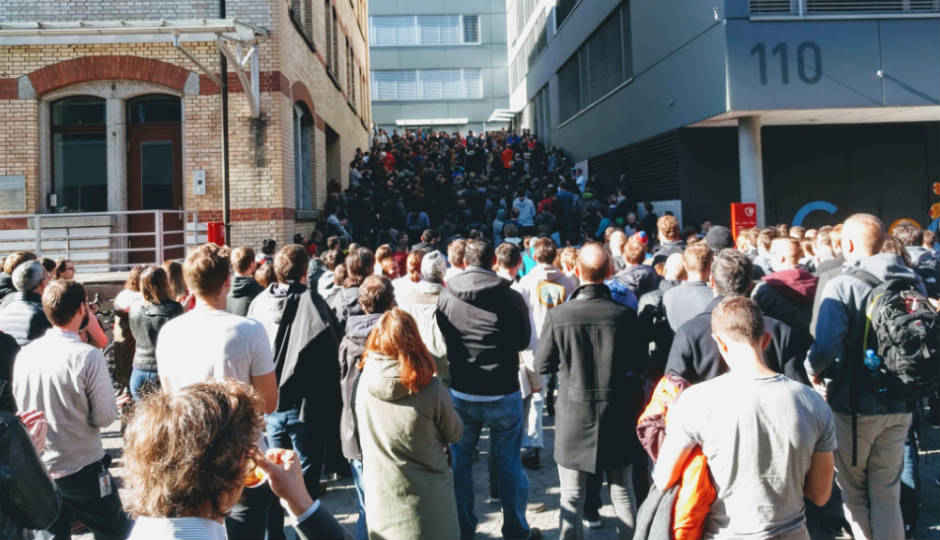 HIGHLIGHTS
Thousands of Google employees walked out and took to streets saying that they are supporting those who have been harassed in any workplace situation.
Thousands of Google employees from the company's offices situated at different locations across the globe have staged a walkout protesting against the alleged mishandling of the sexual harassment cases in which some company executives have reportedly been involved in. The incident follows a recent New York Times report in which it was claimed that the internet giant paid former company executive and the "father of Android", Andy Rubin, a severance of $90 million when he left the company in 2014 after proven allegations of sexual misconduct.
The New York Time report revealed that Rubin had allegedly forced a member in the Android team into performing oral sex in a hotel room back in 2013. It said that Google investigated the claim and found the it to be credible. The company then paid Rubin a severance of $90 million, split into $2 million a month for four years, when it had no reason to do so. Just after these claims, company CEO Sundar Pichai wrote a letter addressing the employees saying that the company is "dead serious" about making sure that it provides a safe and inclusive workplace, and in the last two years, 48 people have been terminated for sexual harassment, including 13 who were `senior managers and above. He also noted that, "None of these individuals received an exit package."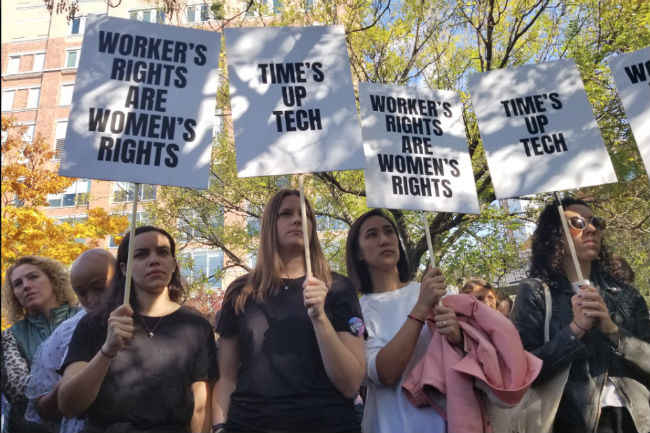 Following this whole incident, employees from Google's Singapore office staged a walkout first and the wave followed to other offices in Tokyo in Japan, Haifa in Israel, Zurich in Switzerland, Berlin in Germany, London in the UK and Dublin in Ireland. Citing the organisers of the protests, The Guardian reported that the high-profile cases are just a few examples of "thousands" of similar cases across the company. According to CNN Business, more than 1,000 people walked out of Google's corporate headquarters in Mountain View, California. "It's just unfair that the women who are being attacked have to speak to the people above them in order to get change to happen. Because sometimes their abusers are the ones above them and in charge of promoting them or in charge of their jobs. It's a lose-lose situation," Taylor Reifurth, a freelance editor at Google, was quoted as saying.
This is not the first time that Google has been in the news for wrong reasons. Last year during the similar time, Google employee James Damore wrote an anti-diversity memo in which he claimed that "the representation gap between men and women in software engineering persists because of biological differences between the two sexes". Pichai later condemned the controversial memo that argued that women are not "biologically fit" for tech roles. Pichai said parts of the 3,300-word 'manifesto' crossed the line by "advancing harmful gender stereotypes" in the workplace.
Cover Image Courtesy