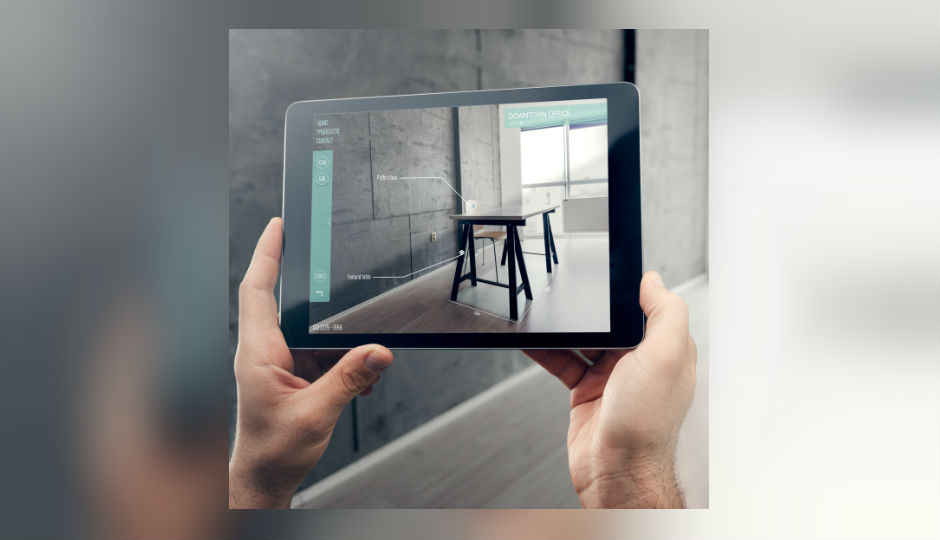 HIGHLIGHTS
Version 1.2 of the ARCore app is currently compatible with a total of 39 devices, and version 1.3 looks set to add even more devices to the list.
Since its unveiling last year, Google has been steadily improving upon ARCore and making it available to more and more devices. The latest version of the ARCore app is now compatible with 39 devices. The list obviously includes a number of flagship devices, but it also features a number of mid range smartphones. These include the likes of the Samsung Galaxy S9, OnePlus 3T and the Moto G5S Plus. Here's the complete list.
Asus Zenfone AR
Asus Zenfone ARES
Google Nexus 5X
Google Nexus 6P
Google Pixel, Pixel XL
Google Pixel 2, Pixel 2 XL
Google Pixel 3, Pixel 3 XL
Nokia 6 (2018)
Nokia 6.1 Plus
Nokia 7 Plus
Nokia 8
Nokia 7.1
Nokia 8 Sirocco
Honor 8X
Honor View 10 Lite
Honor 10
Honor V20
Nova 3, Nova 3i
Huawei Mate 20 Lite
Huawei Mate 20 Pro
Huawei Mate 20 X
Nova 4
Huawei y9 (2019)
Huawei P20, P20 Pro
Huawei Mate RS Porsche Design
LG G6
LG G7 One
LG G7 ThinQ
LG V30, V30+, V30+ JOJO
LG V35 ThinQ
LG Q6
LG V40
LG Q8
Moto G5S Plus
Moto G6
Moto Z2 Force
Moto Z3
Moto Z3 Play
Moto Z2 Force
Moto X4
Moto One
Moto One Power
OnePlus 3T
OnePlus 5
OnePlus 6
OnePlus 6T
Samsung Galaxy A5 (2017)
Samsung Galaxy A7 (2017)
Samsung Galaxy A8, Samsung Galaxy A8+ (2018)
Samsung Galaxy Note 8
Samsung Galaxy S7, Galaxy S7 Edge
Samsung Galaxy S8, Galaxy S8+
Samsung Galaxy S9, Galaxy S9+
Galaxy Tab S3
Galaxy Tab S4
Xiaomi Mi Mix 2S
Xiaomi Mi 8
Xiaomi Mi 8 SE
Mi Mix 3
Pocofone F1
Vivo Nex S
Vivo Nex dual display
Sony Xperia XZ Premium
Xperia XZ1, Xperia XZ1 Compact
Xperia XZ2, Xperia XZ2 Compact, Xperia XZ2 Premium
Xperia XZ3
Google also notes that some of these devices will need to have at least Android 8.0 in order for ARCore to work.
To recall, ARCore is the successor to Google's Project Tango, which was unveiled in 2014. However, only two devices with Project Tango were made available to consumers, namely the Lenovo Phab 2 Pro and the Asus Zenfone AR. ARCore on the other hand, doesn't need additional sensors in order to work. As a result, it can be compatible with even more devices.
Of course, Google isn't the only one dabbling in AR. Apple also has its own AR platform called ARKit. The company recently unveiled the next version of the platform called ARKit 2, which now comes with a slew of new features like shared experiences, persistent AR and more. These allow users to do things like interact with each other within the AR space, tie VR experiences to a specific location, object detection and image tracking.