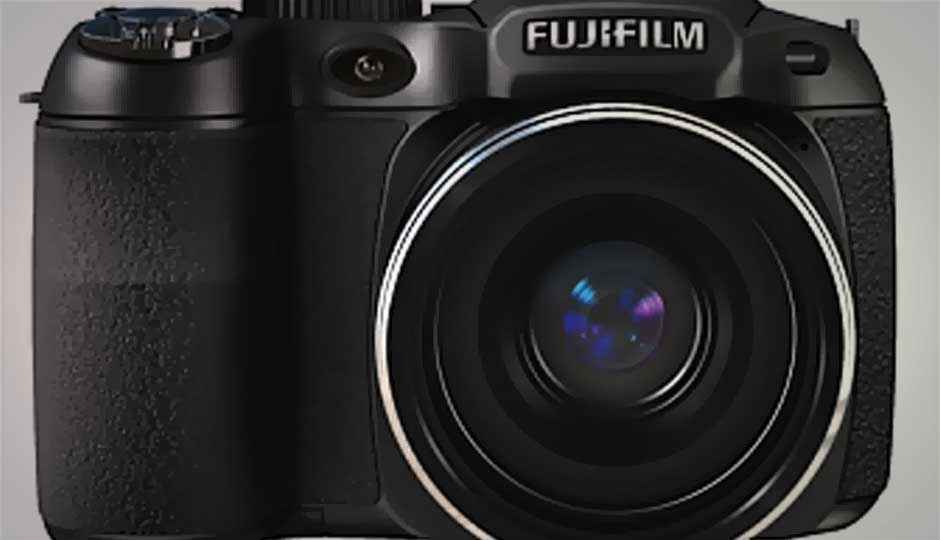 FujiFilm has announced the availability of the FinePix S2980, one of the three super-zooms announced back in March 2012.
The FInepix S2980 features a 14MP CCD sensor along with a Fujinon 15x optical zoom lens. The lens features a built in neutral density filter, a feature that helps shoot during the extremely bright mid-day situations. While the optical zoom and built in ND filters are starting to become common, Fuji's camera employs a not-so-common method of stabilizing the lens and that is the sensor shift method.
On the imaging front, the S2980 offers not only a host of creative shooting modes and an intelligent scene recognition system, but also full manual controls. Besides the shooting modes, the camera also offers the ability to shoot panoramas easily by just sweeping the camera across the scene. While the images are recorded at 14megapixel resolution, the S2980 records video at a maximum resolution of 1280×720 at 30 frames per second along with mono sound.
An interesting feature of the camera is its ability to upload images and videos directly to social networking sites such as Facebook and Youtube. This feature doesn't rely on Wi-Fi, but instead, requires the photos/videos to be first marked for upload. The camera needs to be then connected to a PC through a USB cable and following that, all images and videos marked for upload will be uploaded to the respective sites.
The camera is available in stores now and has been priced at an impressive Rs. 12,499.