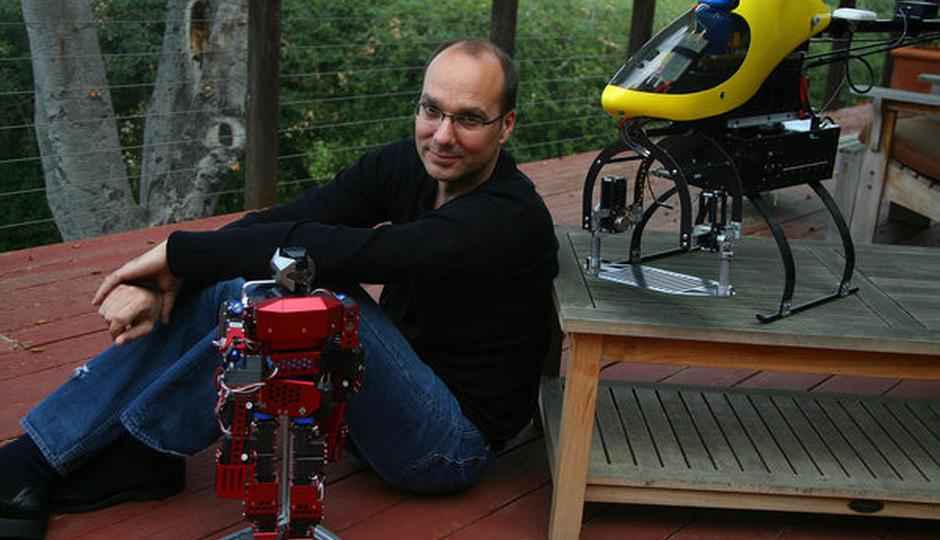 HIGHLIGHTS
An investigation by The Information found Andy Rubin was involved in an "inappropriate relationship" with a woman who worked under him in the Android division at Google, violating Google's policies.
Essential founder and Android Co-creator Andy Rubin has taken a leave of absence from his company citing "personal reasons" after a media report alledged he was involved in an "inappropriate" relationship in 2014 at Google, when he was heading the Android division, which apparently led to his departure from Google.
The report, published by The Information does not go into the details of the relationship. It only states Rubin was in an inappropriate relationship with a woman who worked under him and filed a complaint to HR.
Essential's spokesperson stated there is no connection with his leave of absence and the media report about his departure from Google. Mike Sitirck, Rubin's spokesperson told The Information, "any relationship that Mr. Rubin had while at Google was consensual. Mr. Rubin was never told by Google that he engaged in any misconduct while at Google and he did not, either while at Google, or since."
However, Rubin apparently told Essential employees about his leave of absence on Monday after The Information published the story.
According to the report, the woman worked in Google's Android division headed by Rubin. The alleged relationship would have been a violation of Google's policy as the company requires employees to disclose such relationships so that one of them could be shifted to another division.
Rubin moved on from the Android division in 2013 to lead Google's Robotics division and the HR investigation is reported to have taken place in 2014. The report states the investigation concluded that "Rubin's behaviour was improper and showed bad judgement."
Rubin was the Co-founder and former CEO of Danger Inc, the company behind the iconic T-mobile Sidekick as well as the Co-founder of Android Inc, which was ultimately acquired by Google in 2005. His new company, Essential aims to build an ecosystem of premium smart products. The Essential Ph-1 was the first device to come out of the stable, but has not been received well by the public.
In his absence, Rubin's position has been filled by Niccolo de Masi, Essential's President who would be in charge for the time being.