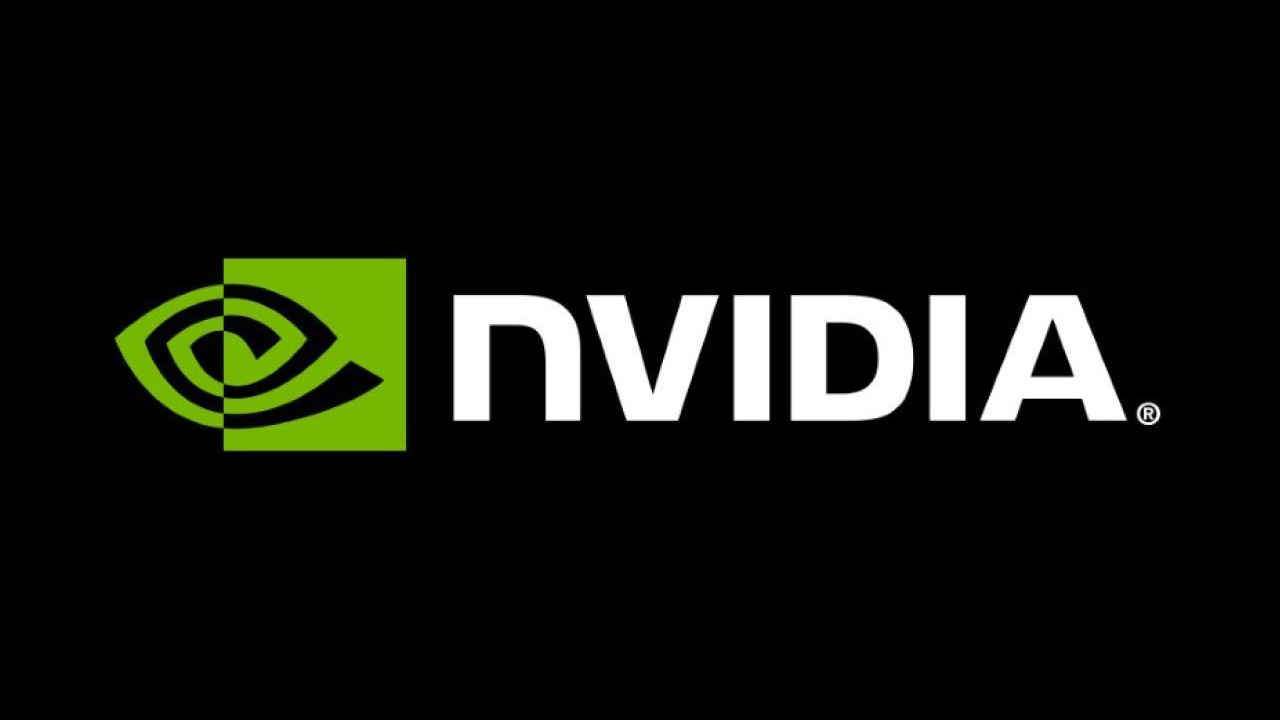 HIGHLIGHTS
CES 2021 is starting on January 11 next week

Nvidia is set to make a presentation at the event

Nvidia will show off its 'Latest Innovations in Gaming' on January 12
One of the biggest tech events of the year, CES 2021 is taking place on January 11, next week. As we've reported earlier, a lot of companies are looking to show off their products to a mass audience but the only caveat this year is that the event will be hosted online instead of the regular Las Vegas showcase. Understandable, since we're just now getting the vaccine for Covid-19. Another company that is looking to show off its latest products is Nvidia. The company's livestream will take place on January 12 and will be called GeForce RTX: Game On!
GeForce RTX: Game On is coming next week January 12 at 9AM PST!

Join us as we unveil the latest innovations in:

Games
Graphics
And more…

Learn more https://t.co/Xfa6YuPVOk#UltimatePlay pic.twitter.com/Zb2VIhPV3a

— NVIDIA GeForce (@NVIDIAGeForce) January 5, 2021
The show will be hosted by Senior Vice President of GeForce, Jeff Fisher and will start at 9AM PST/12 PM EST on YouTube and Twitch. There isn't much info on what exactly Nvidia is planning on unveiling at the event but according to a report on Gamespot, since it is Jeff Fisher and not Nvidia CEO Jensen Huang making the presentation, we should see new software instead of new hardware from Nvidia. But there is no concrete info on what Nvidia plans on showing off at CES 2021, so we will just have to wait and see.
In other Nvidia news, there have been rumours that there will be an RTX 30-series of GPUs for laptops. You can read more about that story here. And that's not all, rumors of an Nvidia RTX 3080 with 20GB VRAM have been circulating, given the gap between RTX 3080 10GB and RTX 3090 24GB cards. You can read more about that story here.