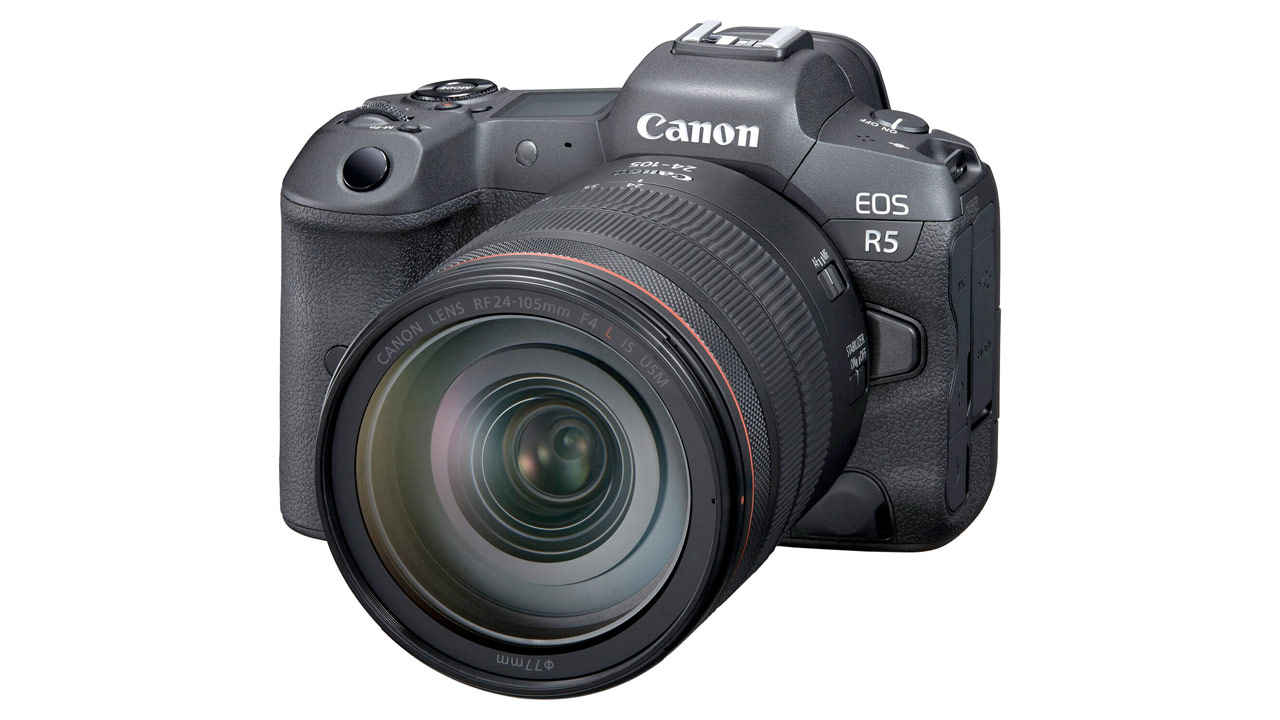 HIGHLIGHTS
The Canon EOS R5 has received its first firmware update.

The firmware update improves image stabilisation performance.

The firmware also improves heat-related issues.
Canon released the EOS R5 and EOS R6 earlier last month. The two cameras are primed for photo and video shooters alike, but the two cameras haven't had the smoothest of launch. Various issues have been reported by early adopters of the EOS R5 and EOS R6, with heating issues being one of the most widely reported ones. Today, Canon has released a firmware update for the EOS R5 that seeks to resolve some early teething issues.
Firmware 1.1.0 for the Canon EOS R5 brings a number of fixes for the camera, the most notable one being related to heating. The new firmware will no longer disable the overheat control function when shooting with an external monitor or recorder. Overheat control's primary job is to automatically adjust the frame rates and movie size while the camera is in standby in order to prevent any more heat build-up. This allows the camera to shoot longer, but the issue is adjusted frame rates, which might not be ideal for some, especially seeing how the EOS R5 shoots 8K Video.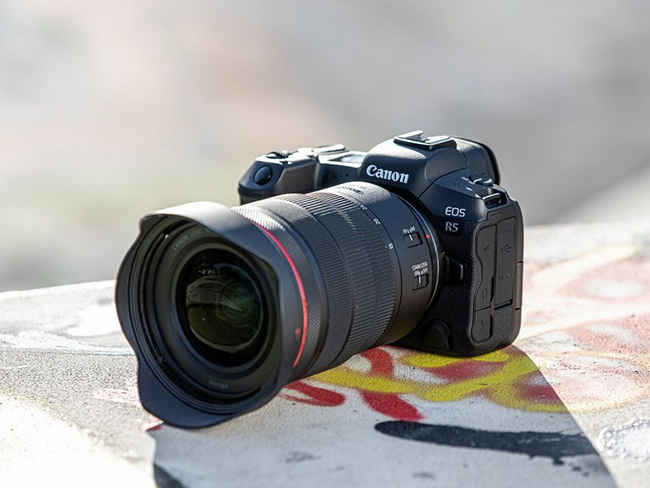 The new firmware also drastically improves the calculation of the time remaining on the camera for shooting. The last major improvement is to the image stabilisation system, which now works more reliably with specific RF lenses. The IS also now compensates shake up to 6-stops, an improvement over the 5-stop compensation that the cameras launched with. You can read the whole list of features in the firmware below.
Useful messaging is now displayed when [HDMI display: Camera+External monitor] and [Overheat control: on] settings are enabled.
When using certain RF lenses for movie shooting, the in-lens image stabilization mechanism has been improved.
Fixes a phenomenon in which the "Slow Synchro" setting screen is not accurately displayed, when the language is set to English.
Fixes a typo displayed on the communication setting screen, when the language is set to Korean.
Connectivity during FTP transmission has been improved.
Fixes a phenomenon, in which the card access time may take longer, when using certain CF express cards.
Temperature detection and shooting time control in video shooting have been improved. In addition, the total shooting time when the short-time recording and power-on/off are performed repeatedly at room temperature is improved.
The phenomenon in which the movie recording time available is not correctly displayed when the Date/Time/Zone is not set has been corrected.