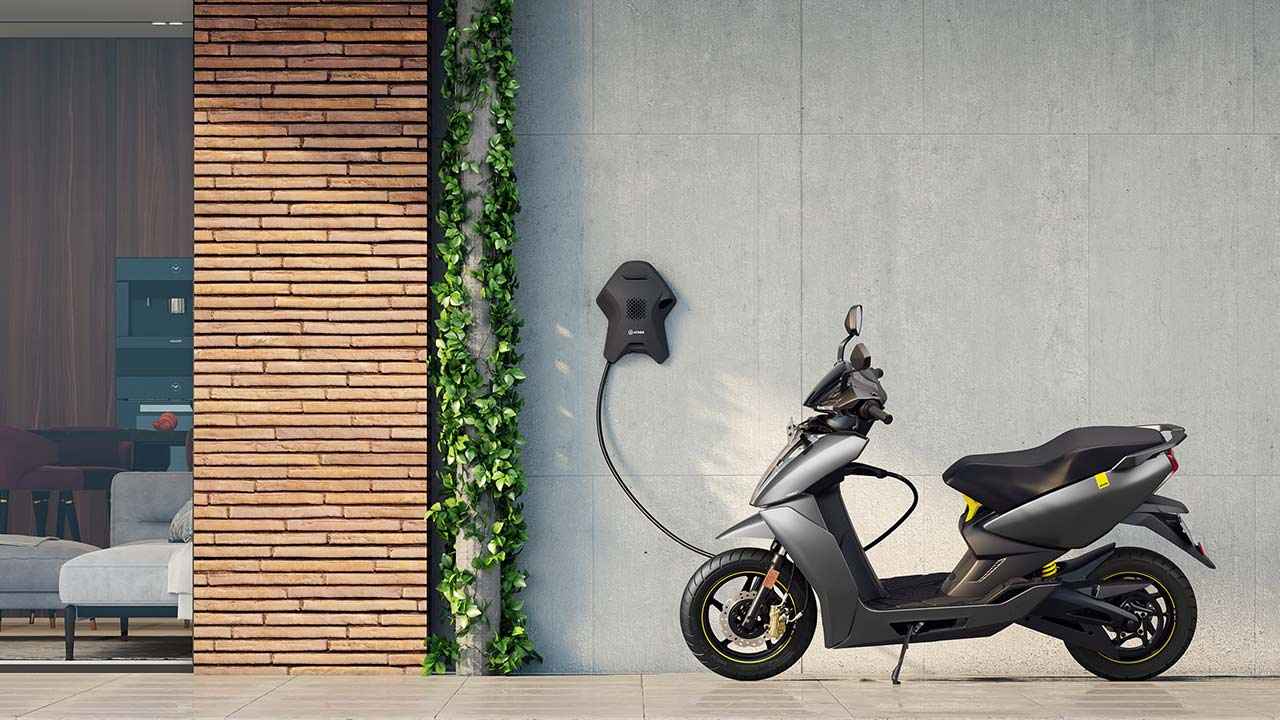 HIGHLIGHTS
Ather 450x Special Edition is called Series 1.

Ather Series 1 will be exclusive to those who pre-ordered the Ather 450x before its reveal.

Ather Series 1 and Ather 450X are identical when it comes to performance.
Indian electric scooter manufacturer Ather today has unveiled the Ather 450x special edition, called Series 1. The company had announced the electric scooter at an even in January earlier this year and had promised that the new electric scooter would start shipping in November. At the time, the company had bet big on consumers having faith in the brand, and expected people to lock in pre-orders before even seeing the final design of the Ather 450X. Today, Tarun Mehta, CO-Founder, Ather Energy has revealed that those who pre-ordered the Ather 450X will receive a very limited edition version of the electric scooter called Series 1.
The idea behind Series 1 was to do something special for the people who pre-ordered the scooter before its official reveal. The Scooter has a custom paint job, coming in a high-gloss black finish with a red stripe placed on the side panel with the number 1 emblazoned on it. Additionally, Mehta also revealed that the company has been working hard on developing a translucent body panel for the scooter, which will be made available to owners of the Series 1 later next year. The upgrade would be handled by Ather themselves and shouldn't be too complex.
During the reveal, the company also clarified that the Series 1 will be a very limited edition version of the Ather 450X, and will only be sold to those who had pre-ordered the scooter originally. Mehta insisted that neither the high gloss black finish nor the translucent panels will be made available later in another model. For those wondering if Series 1 will come with any performance tweaks, Mehta clarified that besides the cosmetic tweaks, there's absolutely nothing different performance wise on the Series 1 in comparison to the Ather 450X. Besides the custom paint-job and translucent body panels, owners of Series 1 will also get 1 year of free service as well.
Mehta said that the Series 1 scooter should be available to consumers by November in some markets, and December for some others.