Apple TV+ is the new streaming service from the Cupertino Company, with plenty to offer like a 1 year free subscription and some of the biggest stars in the business
Apple TV+, the company's long awaited streaming service is now making its way to Indian shores. Apple TV+ also marks a shift in Apple's long standing persona of being a "walled garden" as it becomes available across a plethora of devices other than Apple. If you've already exhausted the catalogue on other streaming services and need something new to binge on, Apple TV+ just might provide you with the fix you're looking for. The best part, you don't need to own an Apple device to get started. Here's everything you need to know.
What devices does Apple TV+ work on?
The biggest takeaway from the launch of Apple TV+ is the fact that it is not an iOS or even an Apple device exclusive service. Apple TV+ will streaming through its own app which can be installed on the iPhone, iPad, iPod Touch, Mac, and of course, Apple TV. Besides that, here's a list of other devices you can watch Apple TV+ content on:
Samsung TVs
Roku devices
Amazon Fire TV Stick
AirPlay 2 enabled TVs from LG and support to Vizio TVs coming soon.
For an exhaustive list of all the specific models supported, you can check out Apple's support page here.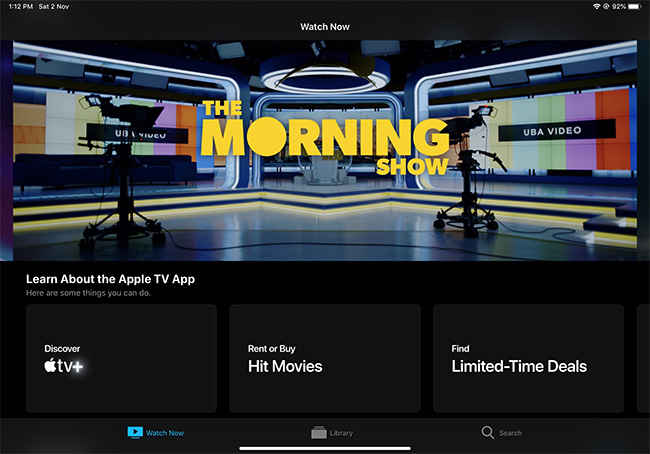 What about Browsers?
An other sign of Apple really wanting its streaming service to succeed is the fact that you can streaming Apple TV+ content on a variety of browsers as well, which means, even in Windows. Just go to tv.apple.com to start watching Apple's newest shows.
How much does Apple TV+ Cost?
Apple TV+ is a subscription service that launched for a price of $4.99/month in most countries. However, in India, Apple has taken a differential pricing approach and priced the service at just Rs 99/month. If you have family sharing set up, then the single subscription can be shared with up to 5 people in the family sharing group, much like the Apple Arcade subscription.
How Can I get Apple TV+ for Free?
When Apple announced their streaming service, they also said that a number of users will be able to avail a year-long subscription for free. This is available to those customers who purchase any "new iPhone, iPad, iPod touch, Apple TV or Mac capable of running the latest iOS,iPadOS, tvOS or macOS purchased after 10 September 2019, from Apple or an Apple authorised reseller." You do need to update it to the latest version of iOS, macOS or tvOS.
What does the Apple TV+ Catalog include?
Apple TV+ launches with eight shows commissioned by Apple exclusively for their streaming service, which are available right away. This includes shows like See, starring Jason Momoa and the Morning Show. Jennifer Anniston's return to the television space in a big and new way. There's also a less-talked-about show called Ghostwriter, about a ghost who haunts a local bookstore and starts creating fictional characters and releasing them into the world. The Apple TV+ website lists more shows are on the way.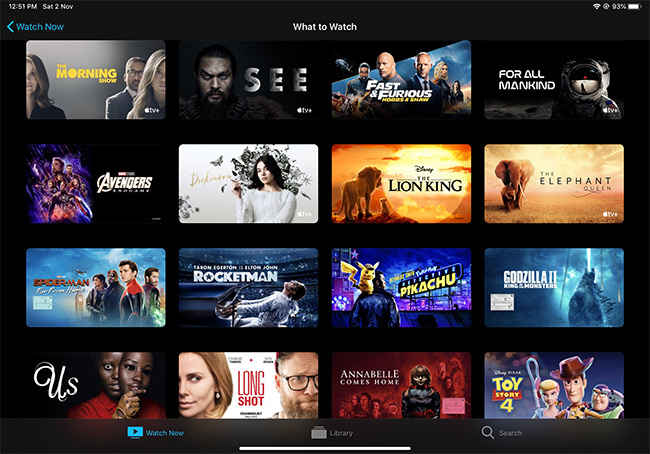 The Catch
If you subscribe to Apple TV+, you only get access to the content created specifically for the streaming service. This does not include any of the movies or TV shows that otherwise show up in the Apple TV app. Those continue to be a separate, paid entity, either to be purchased or rented. Again, this feels like a very similar approach that Apple took with Apple Arcade, creating a separate, curated catalog of content available through the subscription while keeping the normally available content separate.