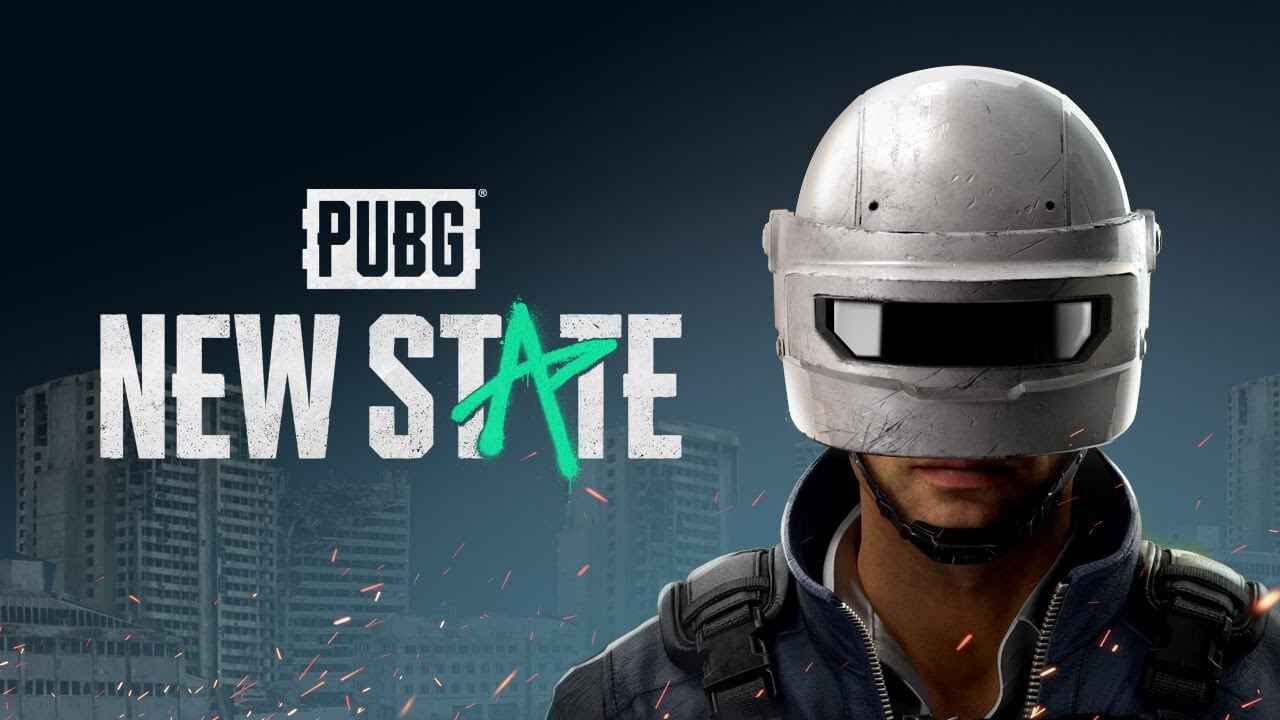 HIGHLIGHTS
PUBG New State goes live in India

PUBG New State is set in the future, the year 2051

Here's how to download PUBG New State on Android and iOS
PUBG New State has officially launched in India as Krafton's and PUBG Studios next-generation battle royale mobile game. The PUBG New State mobile game is now available to download on Android phones and will go live for iOS in the next few hours. PUBG New State had already got over 40 million pre-registrations globally and now the much-awaited game has finally been released in India.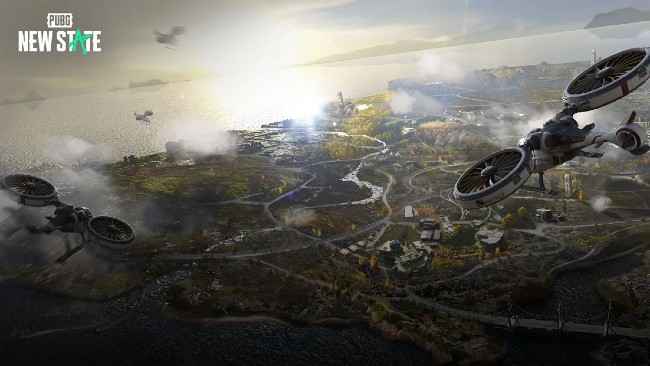 PUBG New State is set in the future, the year 2051 where the world is gripped in anarchy, leading to the emergence of factions. The game deploys 100 people on the new battleground called Troi which is an 8km x 8km map that is filled with advanced weaponry and tactical support like drone calls, vehicles and new in-game mechanics that bring a seamless experience to mobile gaming. The PUBG New State also has realistic graphics with the introduction of global illumination technology making it better than all the other previous titles in the PUBG franchise.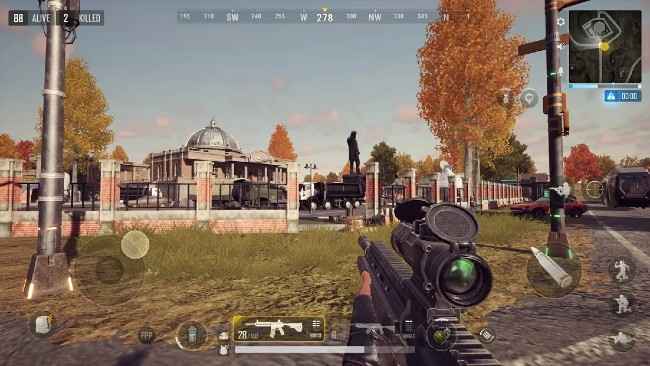 PUBG New State: How to download?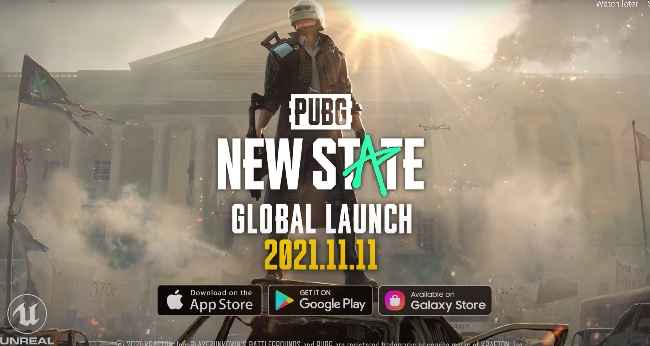 PUBG New State has been released in India and is available to download from Google Play Store for Android phones and the Apple App Store for iPhone, iPad and iPod. While you can download the game on Android right away, it has not gone live on the App Store and it seems like it will be available for iOS in the next few hours.
Download PUBG New State for Android here
Download PUBG New State for iOS here
If you are an Android user, head to the following link to download and install PUBG New State. The download size for Android varies from phone to phone and on a flagship phone with Snapdragon 888 chipset, it is 1.67GB in size. As for the iOS version, it is 1.2GB in download size.
PUBG has also revealed a bunch of known issues with the game currently and has released a list of those issues for players on their website. You can take a look at it here.