By now, each and every PUBG Mobile players may know that the developers have announced a partnership with the movie Godzilla: King of the Monsters. The partnership suggests that there might be some Godzilla-themed event coming to the game. As with the partnership of Resident Evil, the developers have started teasing the event in the form of little nods and easter eggs scattered through the various maps. These include murals as well as signs of Godzilla himself.
If you haven't got a chance to check these out yet, here's a quick guide on how you can see them for yourself.
Erangel
Erangel has two sets of Godzilla easter eggs. The first is on the spawn island itself. Head over to the eastern section of the map and look off into the horizon on the left side of the crashed aeroplane. You should see Godzilla's spikes looming in the water. You can jump into the water and dive just below the water to get a better look at them.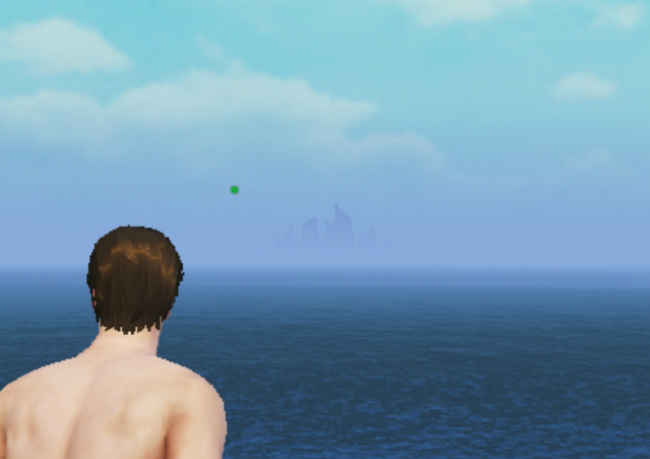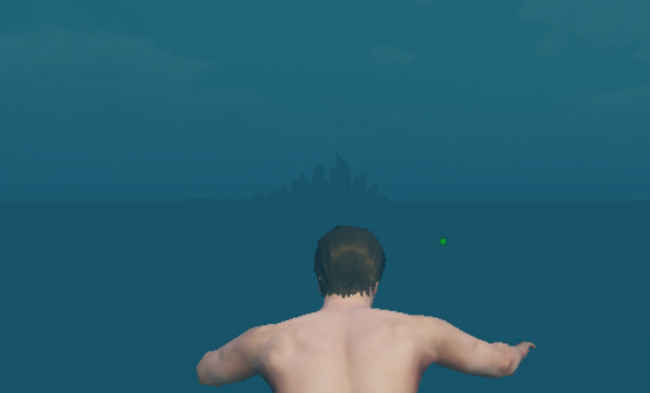 The second easter egg is located just south of the Sosnovka Military Base, just where the beach begins. Towards the eastern side of the beach, you'll come across something which resembles the ground being dug up. However, clamber to the top and you'll realise that its actually a giant footprint. Possibly that of Godzilla himself.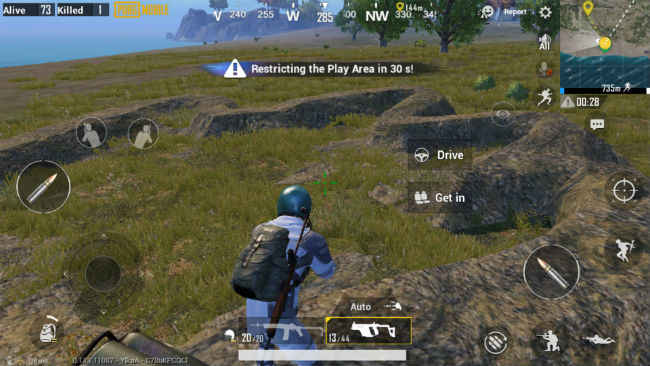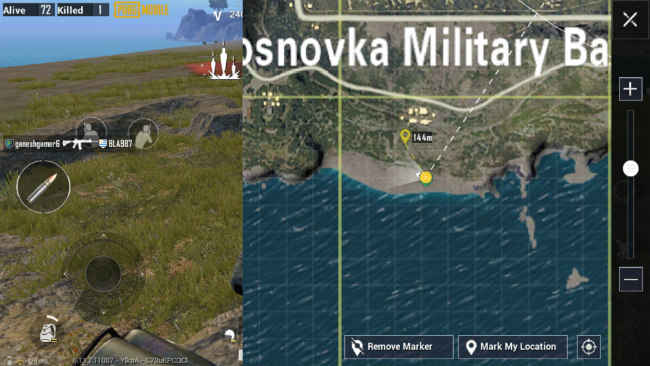 Miramar
Miramar is packed with as many as four easter eggs. The first is located smack-dab in the middle of Los Leones. Head over to the construction site and you should come across a fairly large mural. The three heads suggest that it is possibly of King Ghidorah, Godzilla's arch nemesis.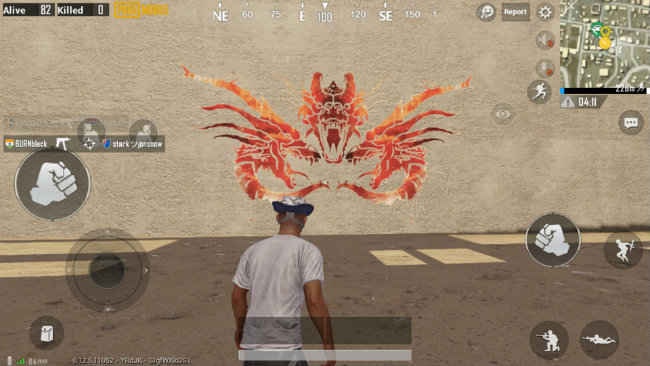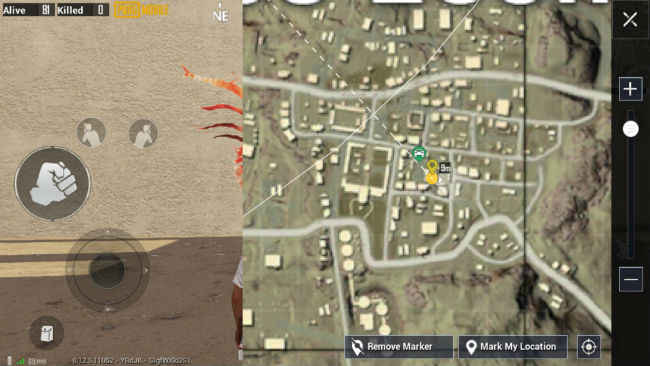 Two murals are found pretty close to each other. Both are located East of Impala, on the southern island. The first is located on the side of a building and appears to be of Mothra, a monster who is usually allied to Godzilla. The second is located northeast of this, just around the corner. This one depicts Godzilla himself.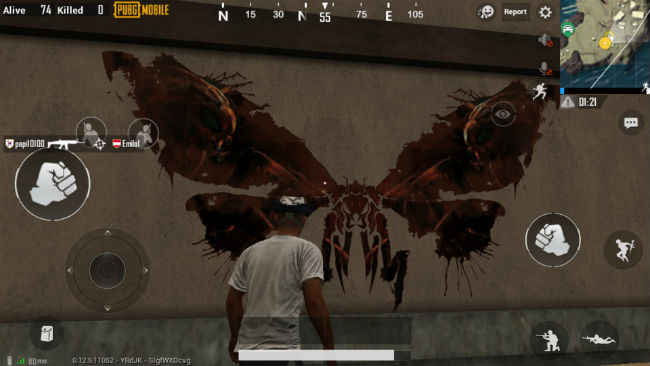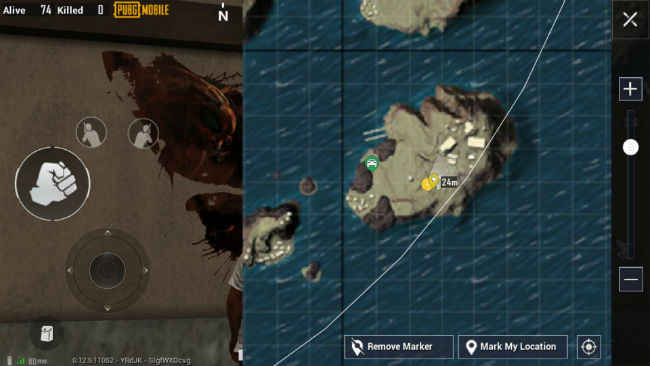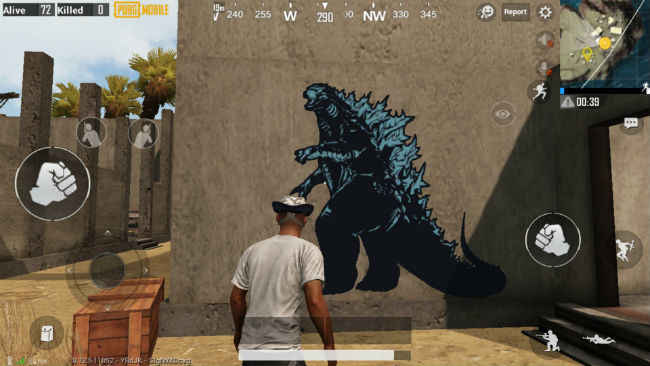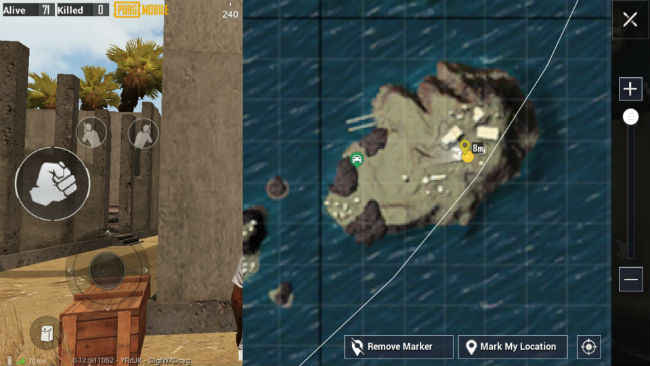 The final mural is located on the starting island, on the Prison itself and is located on the roof of the largest structure. However, in order to see this mural, you will have to parachute into the roof as there is no direct access and it is painted on the ground. It is the second Mothra mural, which you can also investigate.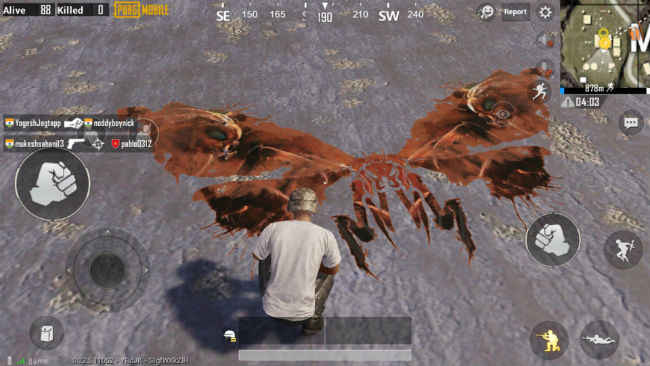 It is not yet known how exactly Godzilla would feature in PUBG Mobile. Back in January this year, PUBG Mobile players in China got to fight monsters as part of a Chinese New Year event. It is possible that we will get to see something along the same lines. However, we should have more information about the event tomorrow.
Work from home seamlessly with Airtel Xstream Fiber's 1Gbps internet speed and top-notch benefits
Previous Post