PUBG Mobile has confirmed that the game's next big update will be the v1.0 update. Called Beyond A.C.E, the update will introduce a host of new changes and features. This includes upgraded graphics, new UI and new gameplay experiences. The new update will roll out on September 8.
New graphics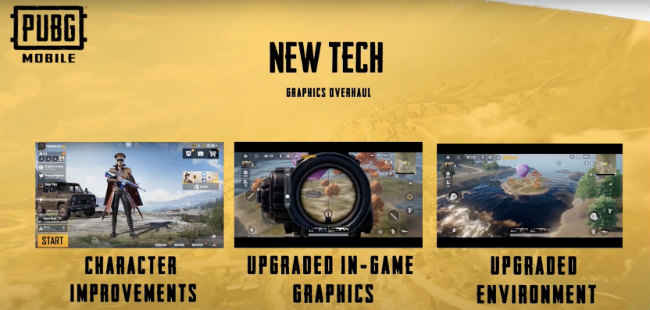 PUBG Mobile will see a graphical overhaul with improvements in visuals, animation and overall presentation. This starts from the main lobby itself where players will see improved lighting. Others include improved particle effects when it comes to smoke, muzzle flash and more. The animation of landing on the battlefield after jumping from the plane has also been improved.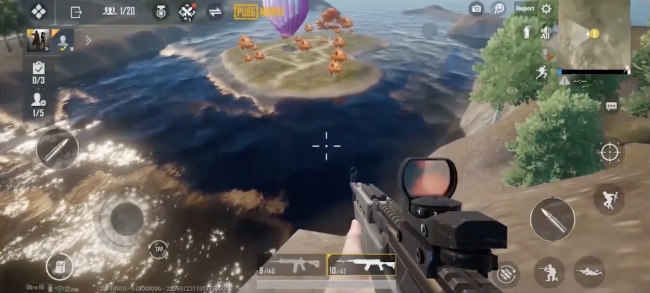 The lighting effects have also been overhauled with better water reflections, vegetation and the sky. In fact, the developers note that the textures and models have been improved as a whole and players should see a pretty big difference when the update drops.
New user interface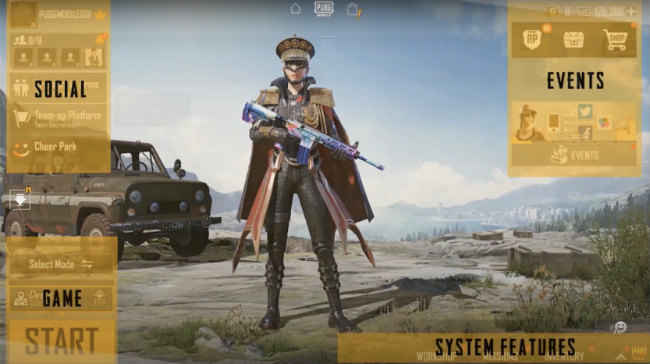 The new UI experience starts straight from the beginning where players will experience a new interactive lobby that is more streamlined and simplified. The company says that it focused on "interactions, visuals, motions and sound effects to improve quality." The main menu will now be divided into separate pages, namely Social, Game and Store. This developers hope that this will help improve the user experience for players.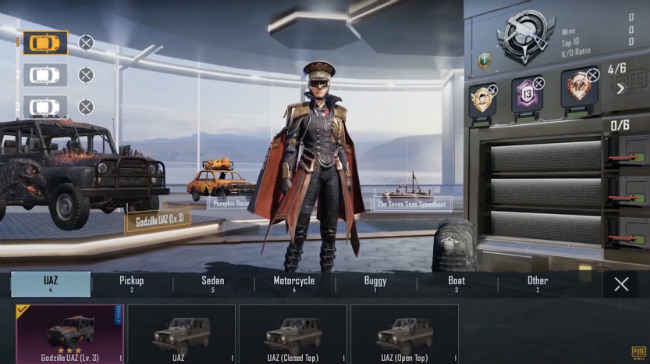 Not only that, but players will also have the option to customize the layout of their interface as per their needs and taste.
Besides this, the developers also teased a host of new gameplay experiences, but did not explain what they were. However, one can hazard a guess that the 'New Era' experiences the developers are talking about will include Eragel 2.0, the new version of the classic PUBG map. The new version of the map was unveiled last year but now it looks like the map is finally ready for the limelight.