Premium items are among the most sought after things PUBG Mobile. These stylish items are usually hidden away behind Premium Crates that require you to spend crate coupons to unlock them. Unfortunately, crate coupons are pretty rare, and while you could spend money to unlock the crates, who's going to say no to getting it for free.
How to get a free PUBG Mobile Premium Crate Coupon
It turns out, the guys over at PUBG Mobile have hidden a free Premium Crate inside the game as an Easter egg. Here's how you can snag it in three steps.
Step 1
Open PUBG Mobile and click the 'Blazing Treasure' Banner located towards the bottom right.
Step 2
Tap the 'fuel pump' button located in the bottom right corner of the window. This will bring up a photo of the fuel pump.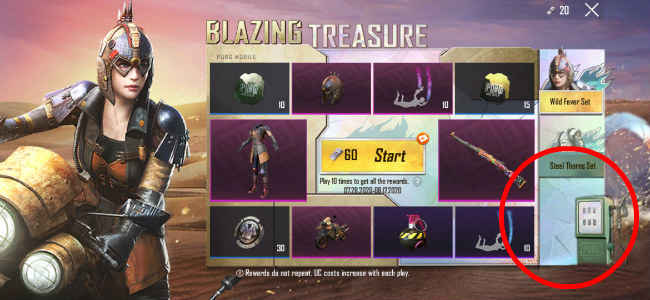 Step 3
Tap the fuel pump to get your free Premium Crate.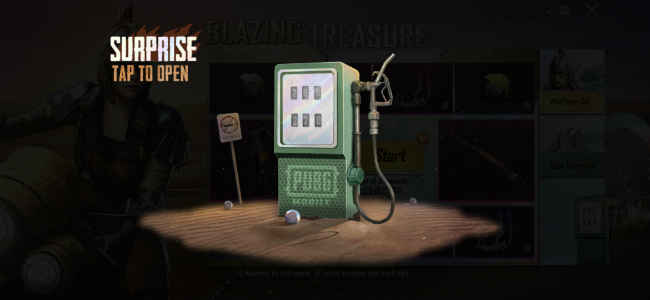 PUBG Mobile is currently holding the Ancient Secrets event that adds floating temples, treasure as well as boss battles to the game. You can learn more about the event here.