As you all know, the Indian government banned PUBG Mobile, along with 117 other apps just a few days ago. The game had already logged in 18 crore installs up until that point. PUBG Mobile is one of the most popular Battle Royale games in the world, especially in our country, with the most downloads in the world. But, the ban hammer came crashing down and that was that. But, in a stunning turn of events, PUBG Corp (South Korean company) has released a statement saying it fully intends to comply with the ban in India and understands why these steps had to be taken.
With that in mind, PUBG Corp has decided to cut ties with Chinese firm Tencent and cancel the licence that allows Tencent to run PUBG Mobile in India. The Korean firm wants to distance itself from Tencent and have said that it intends to make sure that data is stored locally and that it'll run the operations here. In fact, as soon as the ban was announced, Tencent lost almost $34 billion and had its share value drop by 2%.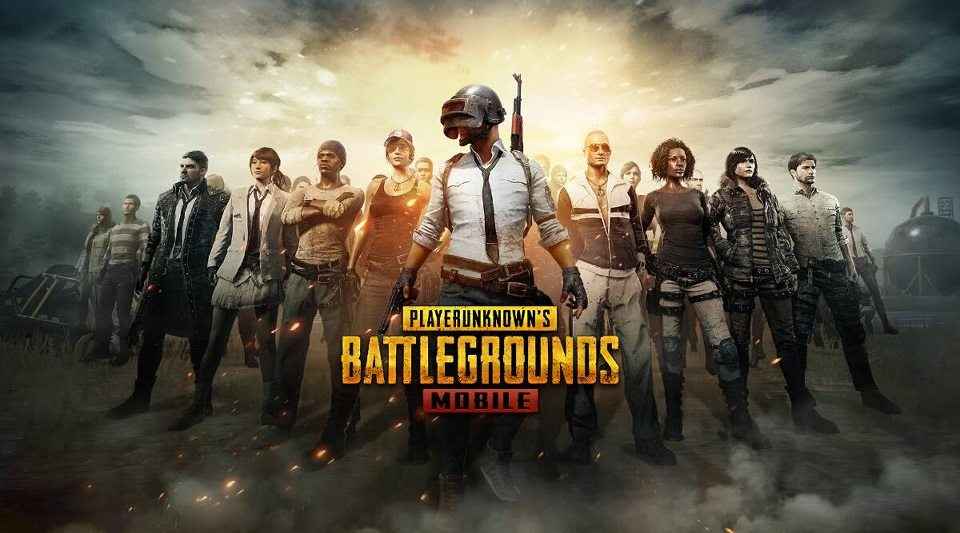 PUBG Corp aims to work with the government and follow the regulations set by them. The statement says, "PUBG Corporation fully understands and respects the measures taken by the government as the privacy and security of player data is a top priority for the company. It hopes to work hand-in-hand with the Indian government to find a solution that will allow gamers to once again drop into the battlegrounds while being fully compliant with Indian laws and regulations.". You can read the full statement by the company, here.
If by distancing themselves from Tencent and other Chinese companies, we could, technically, see PUBG Mobile return to India, run by the original company in PUBG Corp. In fact, the PC and console versions of the game have not been affected by the ban, yet. The Indian Government has yet to comment on the latest move, but rest assured, once we find out more, we'll definitely let you guys know.
Just a few days ago, after the ban was announced, a 21-year-old student in West Bengal's Nadia district allegedly committed suicide for not being able to play the game following the ban. You can read more about that tragic story, here. Also, in other battle royale news, nCore Games and Akshay Kumar partner to launch a PUBG Mobile alternative called Fau-G. You can read more about that here.