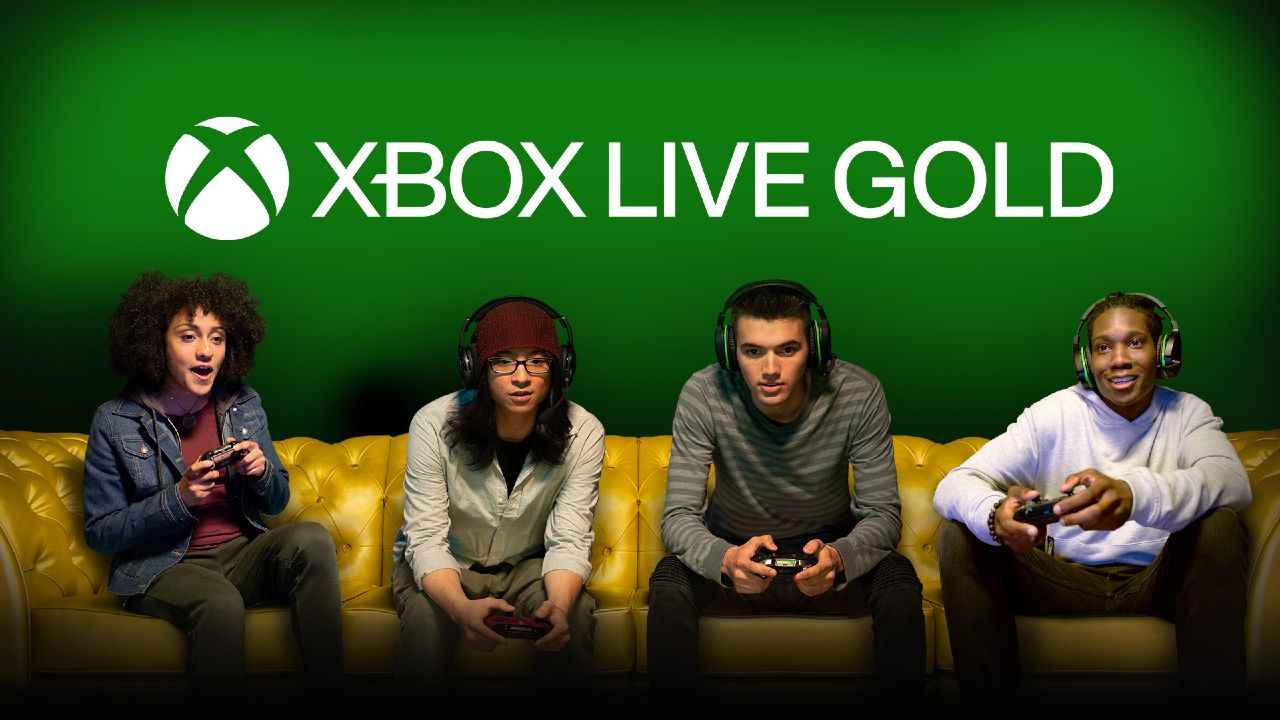 HIGHLIGHTS
On Friday, Microsoft increased the price of the Xbox Live Gold subscription.

After a backlash from fans, the company backtracked on the decision.

Microsoft has issued a statement for the same.
If you are a console gamer, then you know the cost and value associated with its subscription services. Microsoft was the first to start a subscription service in the console space with its Xbox Live subscription and until Game Pass, Xbox Live Gold was the gold standard of the console subscriptions. On Friday 22 January 2021, Microsoft decided to increase the price of the Xbox Live Gold Subscription. In a statement, the company said, "The price of a 1-month Gold membership is increasing $1 USD and the price of a 3-month membership is increasing $5 USD or the equivalent amount in your local market". The statement went on to say, "Going forward, new pricing will be 1-month for $10.99, 3-months for $29.99, and 6-months for $59.99, or your local market equivalent".
After massive fan backlash, Microsoft has backtracked on the subscription cost. In an update to the original statement, Microsoft said, "We messed up today and you were right to let us know. Connecting and playing with friends is a vital part of gaming and we failed to meet the expectations of players who count on it every day. As a result, we have decided not to change Xbox Live Gold pricing".
The statement goes on to say, "We're turning this moment into an opportunity to bring Xbox Live more in line with how we see the player at the center of their experience. For free-to-play games, you will no longer need an Xbox Live Gold membership to play those games on Xbox. We are working hard to deliver this change as soon as possible in the coming months".
New and existing members will pay the same price for an Xbox Live Gold subscription as before – $9.99 for 1-month, $24.99 for 3-months, $39.99 for 6-months and $59.99 for retail 12-months.
To put things into perspective, internationally the PlayStation Plus subscription costs $59.99 per year. With the new price, Microsoft's subscription would be twice as expensive as the competition.
Xbox Live Gold for consoles in India is priced at Rs 489 per month + tax. It is priced exactly the same as the Console only variant of Game Pass. Game Pass Ultimate is priced at Rs 699 + tax per month and combines Game Pass for console and PC along with EA access and an Xbox Live Gold all into one package making it the ideal option for gamers.