Google may have been done with their official announcements around Google Stadia, but that doesn't mean the company has stopped sharing more tid-bits of information. It is E3 afterall and Stadia boss Phil Harrison has let out some rather interesting details of the upcoming service. We already know that Stadia will be a subscription-based service, with multiple tiers.
In an interview during E3, Phil Harrison shared that in conjunction with the Stadia Pro subscription, the service will also offer publisher-specific subscriptions. These subscriptions, Harrison said, will exist outside and above the Stadia Pro subscription, meaning that these will be an additional cost.
"You'll also see in due course, in relatively short order from now, you'll see publishers starting to think about their own subscriptions," said Harrison. "We support that on our platform, and we'll see some announcements in due course around that," said Harrison.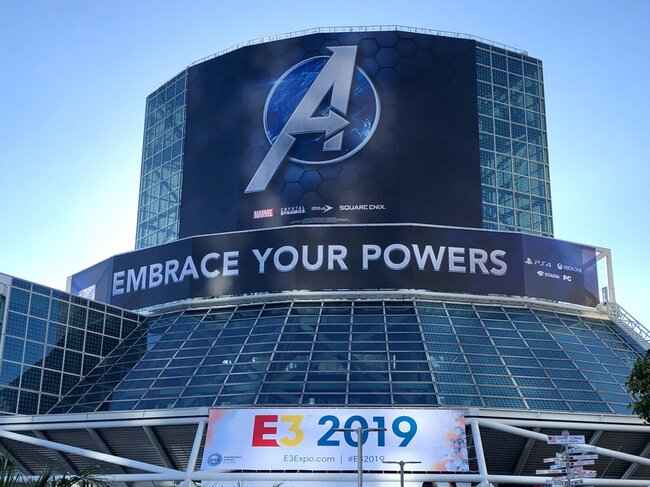 In addition to revealing more subscriptions, we also learned at E3 that Marvel's Avengers, one of the most anticipated games at E3, will also be coming to Stadia. The game's details are yet to be revealed, but thanks to the hoardings at E3, we know that the game will be coming to Google's game streaming service in addition to the PC, Xbox and PlayStation. A result of the partnership between Marvel and Square Enix, the game is apparently set in an era where the world has shunned its superheroes. Square Enix has shared that the game will include all the iconic elements of the Marvel universe that the fans have come to love over the last decade of the franchise.
As of now, there is no release date for Marvel Avengers, but we do expect more details during Square Enix's E3 press conference.