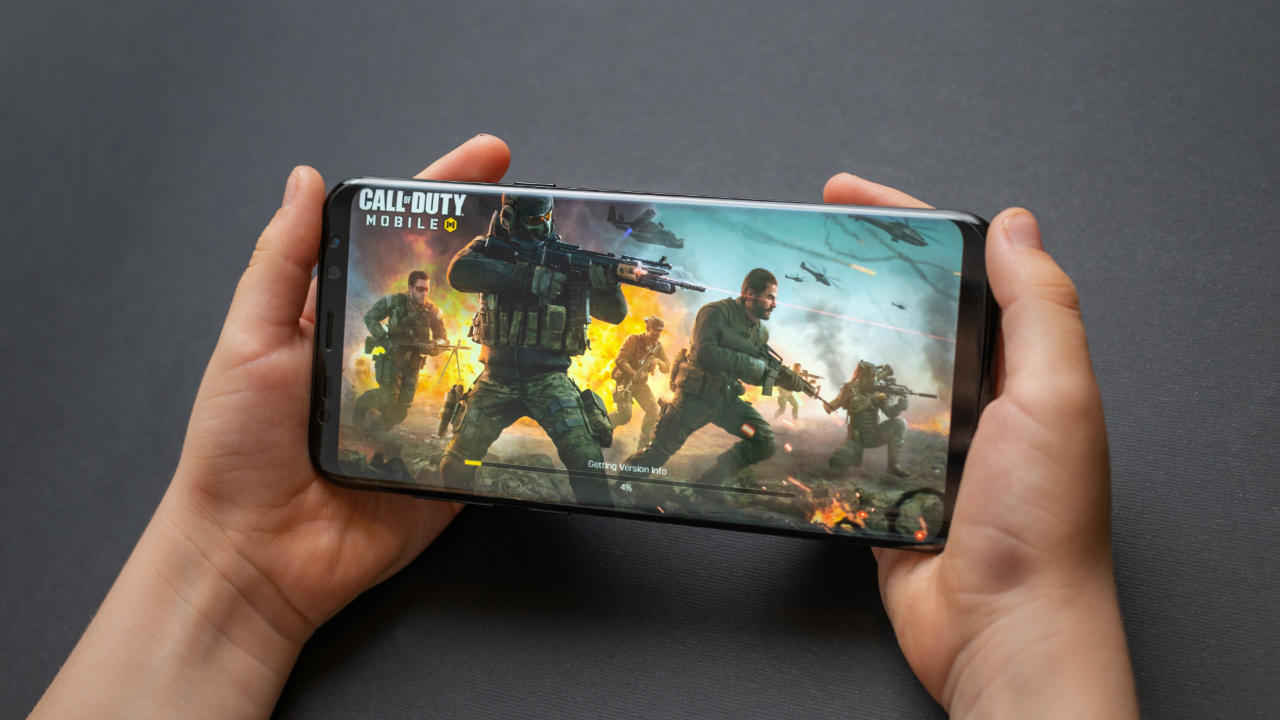 HIGHLIGHTS
Call of Duty: Mobile's Public Test Build is now available for players to download.

The build includes a number of new features that players can get to try before the final rollout.

The build is available for Android and iOS users.
The next Public Test Build for Call of Duty: Mobile is now out for Android and iOS. Activision uses the Test Build to test out new features and experiment with the gameplay. It also gives players the chance to check out new additions and features before they are available to the public.
How to download Call of Duty: Mobile Public Test Build
There are two versions of Call of Duty: Mobile's Public Test Build available for Android users. Namely, a 32bit and 64bit version. Higher-end or newer devices should install the 64bit version. The 32it version is for lower-end and/or older devices. The developers recommend downloading the 64bit variant if users have no issues running the current version of Call of Duty: Mobile on either high or the highest setting.
Those on iOS will need to have Apple's TestFlight application installed on their phones in order to try the Public Test build for themselves.
It should be noted that Activision has a general cap on the number of players that can be a part of the Public Test Build. So the 64bit version of the build on Android has a cap of 20,000 players, while the 32bit version has a cap of 10,000. The iOS TestFlight version of the build also has a cap of 10,000 players.
Players also have no way to know if the Public Test build is full till they have to register. As such, players have no option but to try installing the full game. Activision will update the game's official Reddit page when all the spots are taken.
New content in the Public Test Build of Call of Duty: Mobile includes two new multiplayer maps, Shoothouse and Shipment 2019. There are also new Night Modes, Sword and Stones mode and more. Other additions include the Bull Charge Operator Skill, new perks and more. There is no guarantee that the features included in the Public Test Build will make it to Call of Duty: Mobile in the next major update.