Garena's inaugural Free Fire Asia All-Stars (FFAA) 2020 tournament has concluded. Indian teams performed admirably and managed to get podium positions in both legs of the tournament. However, Thailand put in a very strong showing and swept both legs. To recall, the FFAA 2020 tournament was open to top influencers and professionals across India, Indonesia, Thailand, and Vietnam. It was divided into two legs. The first was the Influencer All-Stars that was held on day one, the second was the Pros All-Stars match that was held on day two.
Influencer All-Stars match was held on June 12 and saw Thailand's Savage managed to outplay the other 11 teams to win the six-match tournament and win $8,000. It had a score of 183 and managed to get two 'Booyahs'. Second place was WIPWUP with a score of 173, while India's Desi Boys came third with a score of 153. The Desi Boys team was comprised of Dev Alone, GamingwithNayeem, JONTY GAMING, and Romeo Gamer.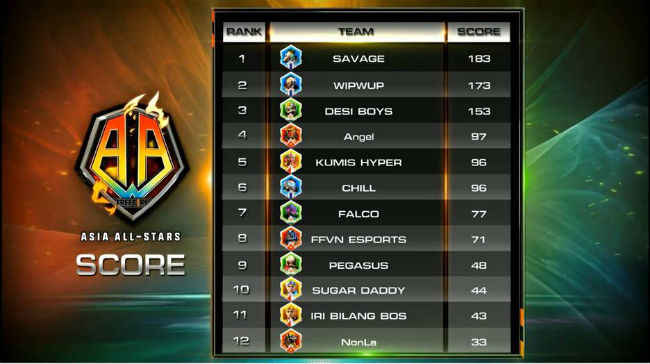 The Pros All-Stars leg was held on June 13 and saw Thailand's Xavier Esports claim victory with a score of 193. The team showed the benefits of consistency by ranking third in all their six matches except for the fourth match which they won. The team won $12,000 out of the $50,000 prize pool. The second place was taken another Thai team called Wisdom Esports, India's The Mafia, came third.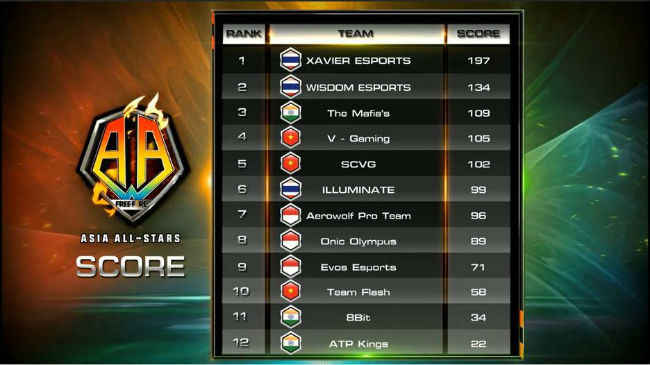 Garena notes that the tournament was streamed across YouTube, Facebook and the company's own BOOYAH! Platform. The streams were accompanied by local shoutcasters in four languages. Garena also claims that the streams accumulated a total of 20 million views.
Tags:
Garena
Garena Free Fire
Garena Free Fire All Stars
Garena Free Fire Asia All-Stars